Campaigns that not only tell your brand story, but resonate with those who truly care
Sometimes, home improvement companies need their own "home improvement," – a refreshed and enhanced brand. While you handle creating spaces that inspire, we'll handle creating you an online presence that sells. Cazarin Interactive continues to exceed expectations in the Home Improvement industry with campaigns that have the right messaging.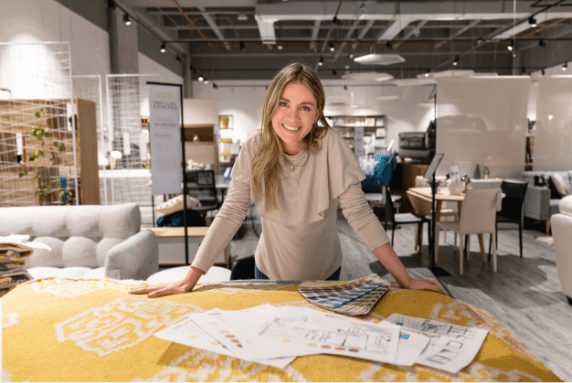 Stand out above your local competition
Your potential customers have a lot of options. Cazarin Interactive specializes in creating a presence that places your home improvement company at a higher level of recognition.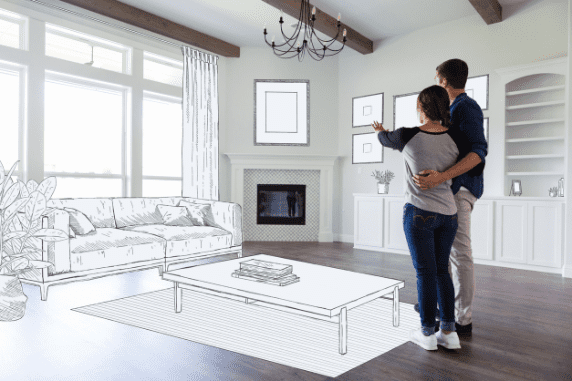 Giving your potential customers the ideal vision
Cazarin Interactive specializes in creating websites that show potential customers exactly why they should work with you. We position your brand above the industry standard, then we design your website and run campaigns to attract your target audience.

Market Research
We take the time it needs to fully understand your business.

Brand Positioning
What makes your company stand out above your competition?
Other home improvement companies we've worked with:
Branding that you and
Your customers love
You want to be able to trust a company to tell your brand story beautifully. Trust Cazarin Interactive to develop your messaging and help you grow your business.
Tell us about your home improvement company
"*" indicates required fields
X
Free Competitive Analysis
How do you rank against your competitors online?
Competitive Landscape Review
Website User Experience Audit
Brand Positioning Analysis
Social Media Report
Custom Plan to Drive Results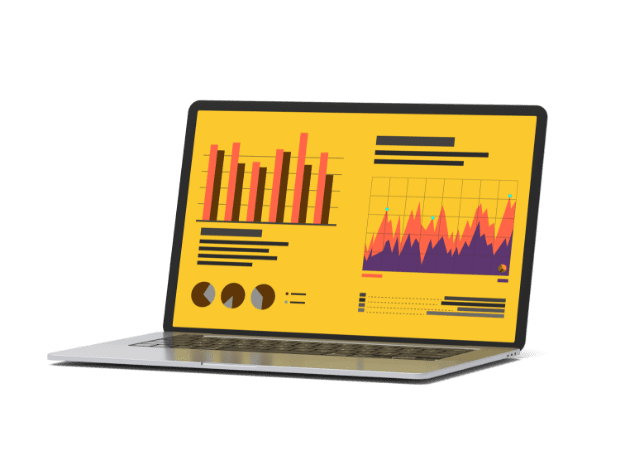 No thanks, I know how I rank against my competitors.