Home Improvement
More Quality Leads for your Home Improvement Company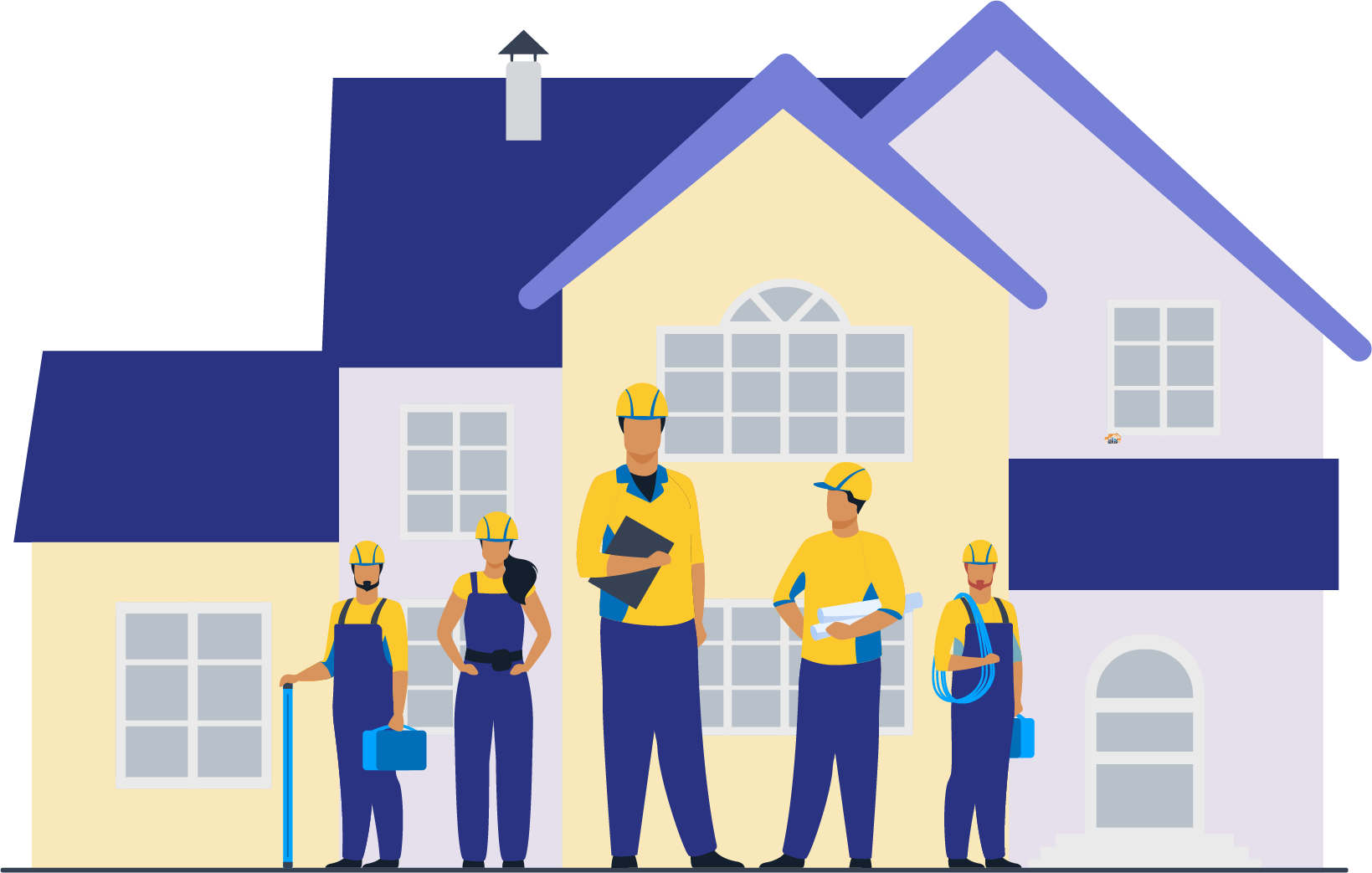 Campaigns that not only tell your brand story, but resonate with those who truly care
Sometimes, home improvement companies need their own "home improvement," – a refreshed and enhanced brand. While you handle creating spaces that inspire, we'll handle creating you an online presence that sells. Cazarin Interactive continues to exceed expectations in the Home Improvement industry with campaigns that have the right messaging.
How we do it
Market Research
When it comes to the home improvement industry, market research is a crucial step in understanding your customer's needs and preferences. Doing this effectively can help your business to identify the right strategies and create better products and services. By gathering data, analyzing trends, and conducting surveys or focus groups, you can determine the best way to reach your customers and create a successful business. Don't forget that market research is an ongoing process — continually keeping track of your consumers and their changing needs can help you optimize your products and services to drive better results. Now is the time to take advantage of the deep insights that market research can provide, and make sure your business is well-positioned for success.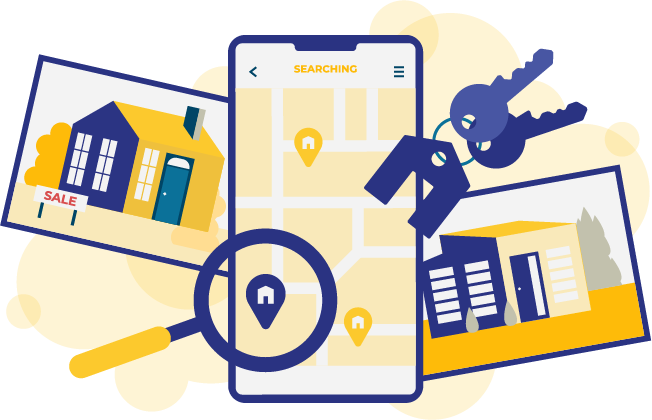 Brand Positioning
In today's competitive home improvement industry, it is essential to have a clear brand positioning strategy. By effectively communicating your unique value proposition, you can set yourself apart from your competitors and give potential customers the confidence to choose you. Investing the time and effort into developing a strong brand positioning strategy will ensure you make the most of the opportunities available in this market. Don't wait – start planning your brand positioning strategy today and give yourself a competitive edge. 
Do you have questions about brand positioning? Contact us at Cazarin Interactive and we'll be happy to help. We look forward to hearing from you!
Optimized Conversions
Questionnaires catered to your business
In the home improvement industry, optimizing conversions is key to success. By following the tips outlined in this blog post, you can increase your website's performance and convert more visitors into leads. Implementing these strategies will help you generate higher quality leads, strengthen your customer base, and ultimately drive better business results. Start optimizing your website and drive more conversions by contacting our agency today.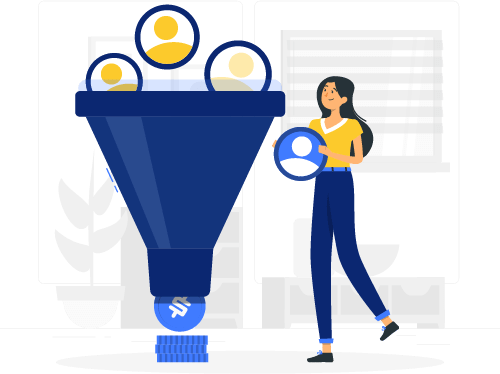 Lead Generation
For any Home Improvement business to succeed, growing their lead base is essential. Lead generation is one of the most effective ways to make sure your sales pipeline is full. With the right strategies, companies can quickly increase their leads and reach more potential customers. By paying attention to trends and making use of the latest tools and techniques, businesses can take advantage of lead generation opportunities and make sure their sales teams are well-stocked with viable leads. With a dedicated focus on lead generation, Home Improvement businesses can watch their leads increase and make sure they're well-poised for growth. 
Tell us about your Home Improvement Company
"*" indicates required fields