We become an extension of your company with this technology
Working with Cazarin comes with peace of mind unheard of in the creative services industry. Our internally developed project management system–eProject–gives clients complete visibility and ease of access to every project.
You'll never have to wait for updates or answers. You get every detail, when you want it.

Dashboard Views

Controlled Views for Sensetive Data

Scheduled Reporting

Performance Metrics

Easy Team Engagement

Action Request and Views

In-Week Project Views

Control Time Spent

Attentive Project Coverage
Your schedule, not ours.
With eProject, you get to initiate and prioritize your projects–right from your dashboard. View hours utilized, and shift gears at a moment's notice. It's your money–spend it where you need it most.
Accountable reporting.
Ad agencies tend to be known for their ideas, not their transparency. We are known for both. eProject tracks and reports on every task. Every task we accomplish for you is sent right to your inbox, every week. Don't wonder where your money goes… see for yourself.
X
Free Competitive Analysis
How do you rank against your competitors online?
Competitive Landscape Review
Website User Experience Audit
Brand Positioning Analysis
Social Media Report
Custom Plan to Drive Results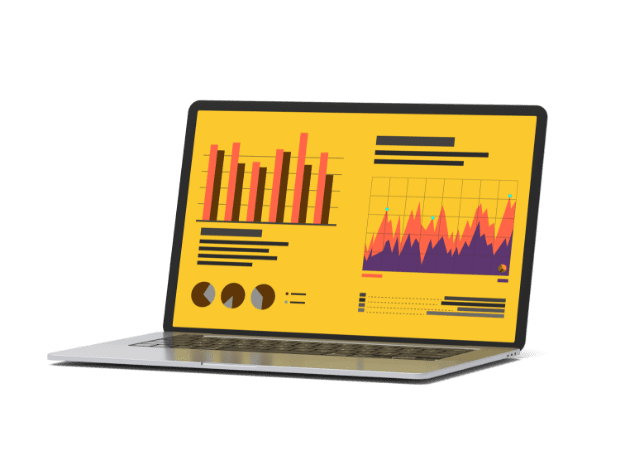 No thanks, I know how I rank against my competitors.