Benefits
We help businesses upgrade their brand and grow sales!
We provide a completely FREE report that will help our prospects to improve their brand.  If they need help we are here able to be hired.  There is no commitment to use our services.  We want to help you to improve your brand and grow sales.  We have done it for many different companies in the USA and the World.

We know how important it is to have assurance that you brand ranks well in the digital landscape.
When was the last time you reviewed your digital presence?
Are you losing opportunities to attract prospective customers?
What is the low hanging marketing fruit to improve?
We will review your assets FREE of charge, we hope you are impressed and allow us to catapult you over your competition.
There is NO commitment on your end other than taking the time to review the report results with our team and keep us in mind in the future when you need to improve your brand.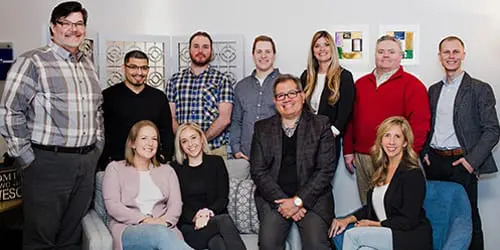 To Qualify
Be headquartered in the USA
A minimum of 1 million dollars in annual revenue
Process
Introductory call with our Director of Client Development to gather needed information for our research team to get started on the audit
 Schedule the Audit review, which will be via zoom and takes around 30 minutes.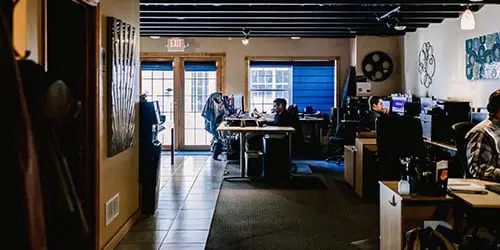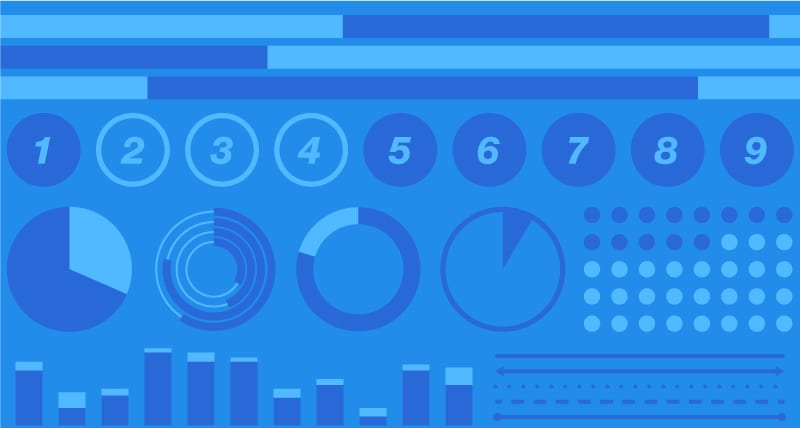 Brand/Digital Marketing Audit:
Deep dive into your brand messaging
Review of your Calls-to-Actions with recommendations on how you could potentially increase conversions and the user experience
Analysis of your user experience and flow of the site
Review of your design assets with recommendations on how you could provide a visually engaging experience for visitors
Available Services:
Brand Messaging Review and Invigoration
Strategic Marketing Plan
Website Optimization
Marketing Materials to support the sales team
SEO (Search Engine Optimization)
Multi-channel Marketing Campaign
Cold Email Campaign
Marketing Automation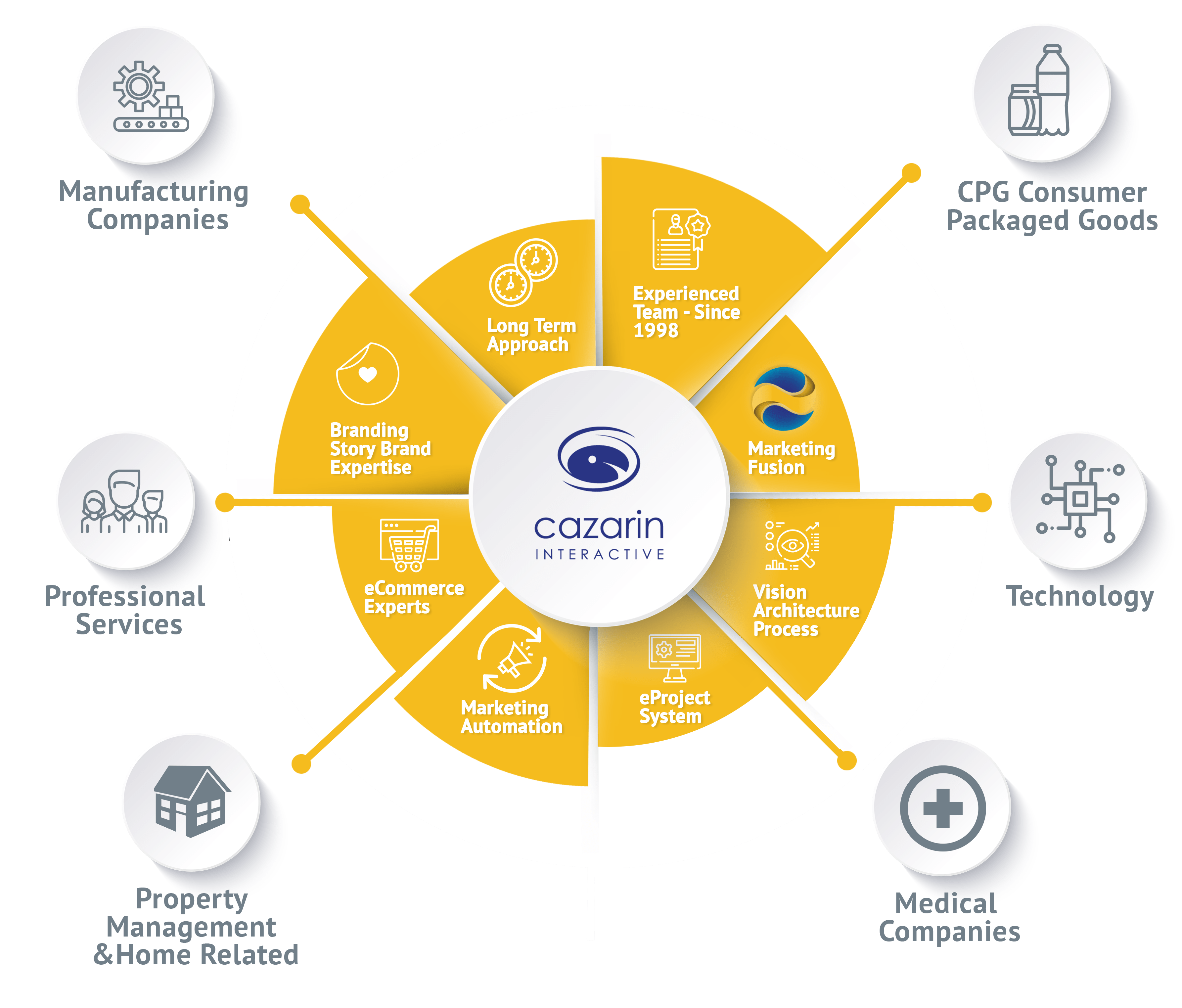 X
Free Competitive Analysis
How do you rank against your competitors online?
Competitive Landscape Review
Website User Experience Audit
Brand Positioning Analysis
Social Media Report
Custom Plan to Drive Results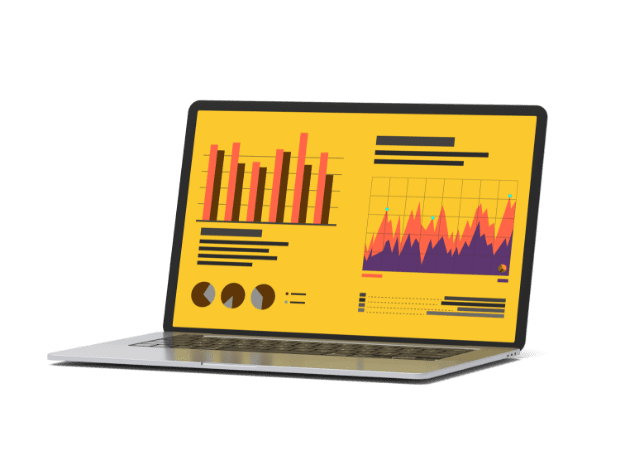 No thanks, I know how I rank against my competitors.