Leave a Review
We'd love to get your feedback
We'd love to get your feedback.
Please take a moment to review your experience with Cazarin. Your feedback is very important to us, as it helps our team better serve you and our other clients.

How would you rate your experience working with Cazarin?
(Five stars means you were very satisfied with your experience.)
X
Free Competitive Analysis
How do you rank against your competitors online?
Competitive Landscape Review
Website User Experience Audit
Brand Positioning Analysis
Social Media Report
Custom Plan to Drive Results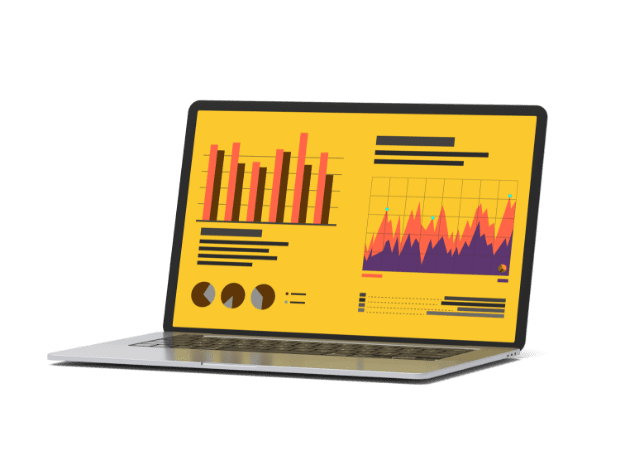 No thanks, I know how I rank against my competitors.