Brand Building
Branding is crucial as it is the visual voice of your company. At Cazarin Interactive, we use strategies and tactics to generate awareness to consumers so that they can know, feel and experience your brand. We elevate brands, both large and small, with cohesive, impactful presentation.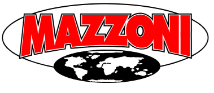 X
Free Competitive Analysis
How do you rank against your competitors online?
Competitive Landscape Review
Website User Experience Audit
Brand Positioning Analysis
Social Media Report
Custom Plan to Drive Results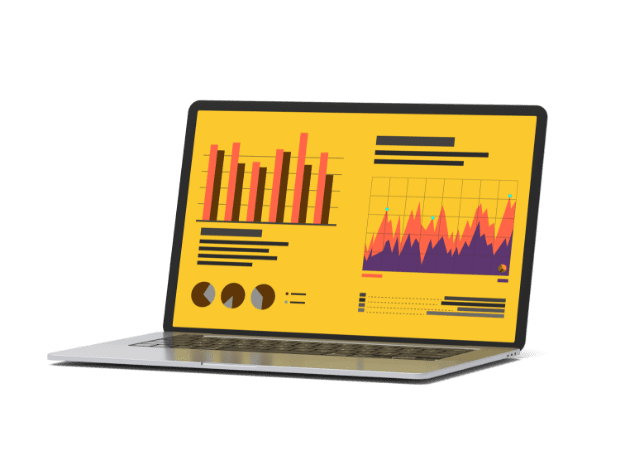 No thanks, I know how I rank against my competitors.