Video and Motion
Great marketing videos start with solid preparation and careful planning.
Video and Motion
What sets Cazazrin Interactive apart is our ability to provide you with a "one-stop shop" for all your web marketing needs.  We partner with the best video production talents around because we believe our clients deserve the most complete, effective digital marketing services available.  Take your brand to the next level of digital marketing with Cazarin Interactive today!
Here are some videos we've created
Tracense wanted a video that showcased the benefits of their product, the TS100, as well as showing the product in use.
Hill Hiker wanted a video that showcased one of their recent commercial inclined elevator / funicular tram installations in Mazatlán, MX.
Cazarin's team wanted a video that showcased what our unique Marketing Fusion offering is.
Cazarin Interactive coordinated and produced an interview-style, company video to excite potential clients or employees to engage with Gaughan Companies by showcasing their history, atmosphere, and core values.
Cazarin Interactive wrote and produced a company promotion video to excite prospects and showcase Tramonto Circuits' capabilities.
Ceres New Zealand requested Cazarin Interactive to create a video showcasing their new brand identity to be used in their recruiting and hiring efforts.
X
Free Competitive Analysis
How do you rank against your competitors online?
Competitive Landscape Review
Website User Experience Audit
Brand Positioning Analysis
Social Media Report
Custom Plan to Drive Results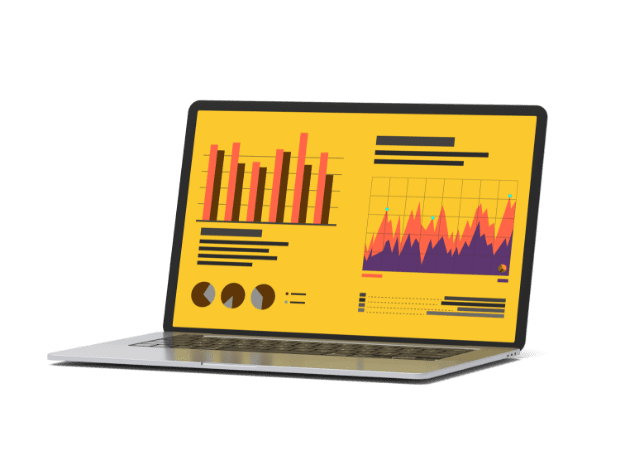 No thanks, I know how I rank against my competitors.