Fusing our Marketing team with yours. Becoming an extension of your company.
At Cazarin, we fuse the energy of our Marketing and Advertising Agency with yours, creating measurable results.
WE CALL THIS
Marketing Fusion
Marketing and Advertising Agency
A sophisticated website is just the beginning for your brand reach. To break through the advertisement clutter, you need creativity, uniqueness and a clever strategic approach. 
Brand Positioning | Sophisticated Websites | Marketing Campaigns  that get results.
We are a full service marketing and advertising agency.
Cazarin Interactive becomes an extension of your sales/marketing department. Executing the marketing and advertising tactics in a proactive, planned manner, which in time catapults your brand, increasing visibility and sales. Brochure with details
Cohesive, integrated marketing that 
builds brands and grows business.
For our marketing teams to successfully work together, we start by investing the time to understand your goals and advertising needs. You may want us to lead the charge and do the marketing for you. You might have internal marketing staff who need a guiding hand, or you may occasionally require a few of our skills. Whatever the case, we create a solution that makes the most sense for both, you and us.
I'm Interested
THE POWER OF MARKETING FUSION
Full Spectrum of Marketing and Advertising Solutions
The power of Marketing Fusion comes from our skilled staff.
Using our Marketing experts will help your organization achieve measurable tangible results that meet or exceed your goals.
Marketing Strategy
Advertising campaign
Brand Development
Website Design
Search Engine Marketing
eCommerce Development
Print Design
Video
Adaptive, Not Reactive
All too often marketing efforts are reactive.
Organizations look at what happened last year, and because they are busy, they frantically scramble to adjust. Marketing Fusion starts with a planning session where we discuss your marketing and advertising goals. Once defined, we continually assess your progress toward those marketing goals with tracking and metrics to make the necessary adjustments, driving positive measurable advertising results.
Marketing Teamwork through Transparency
Marketing Fusion cannot exist without trust.
That's why we strive for transparency. We designed a unique Marketing-dashboard system that shows you how we're spending your advertising budget. Our regular marketing tracking and advertising reporting provide the metrics to determine if your KIPs (key performance indicators) are on pace to meet your marketing and advertising goals.
OUR CLIENTS SHARE THEIR EXPERIENCES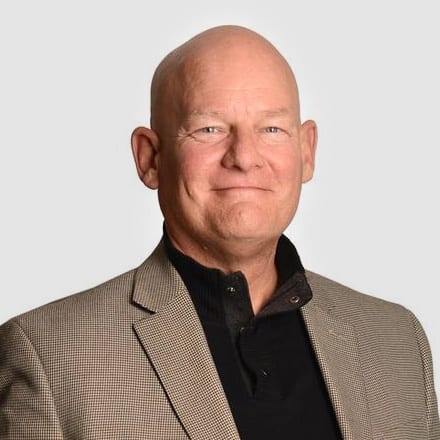 "We are very happy with our new web site. We feel the look and overall feel of the site conveys our premium brand image well. We have already experienced significantly improved traffic and revenue."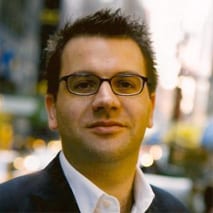 "Cazarin's team did a great job at shaping the brand identity for The Bluebird Group. From our logo to our website's look and feel to our business cards, they successfully captured the innovative, personal tone we wanted to communicate."