Media
Latest News & Press Release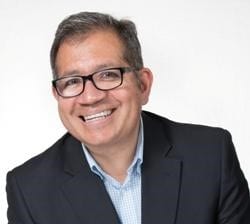 Ricardo Ortizcazarin
May 31, 2016
I founded Cazarin Interactive in the basement of my home in 1998. today, we have a team of …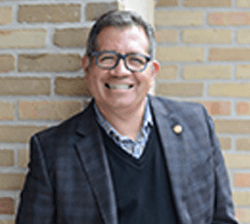 Ricardo Ortizcazarin's first bet paid off, so he made more
May 6, 2016
For Ricardo Ortizcazarin, the key to running a successful business isn't about making money. It's about …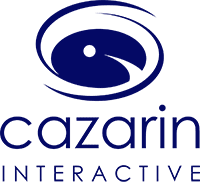 Cazarin Interactive Recognized as a Top 50 Agency by Agency Spotter
February 6, 2020
Cazarin Interactive, a full-service digital marketing agency in the Twin Cities, was recognized as a top agency by Agency Spotter…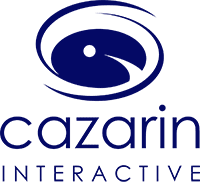 Cazarin Interactive Achieves SharpSpring's Gold Certification Partner Status
November 7, 2019
Cazarin Interactive, a premier digital marketing agency located in Minneapolis, MN, has obtained Gold-Level Certification …
Mission Statement
To help our clients understand and solve their marketing challenges with customized solutions, achieving client-specified goals.
Cazarin Interactive Stills & Videos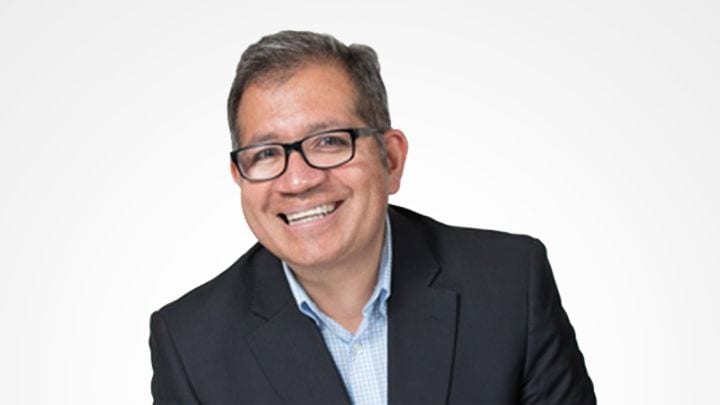 Ricardo Ortizcazarin, Owner, Head Shot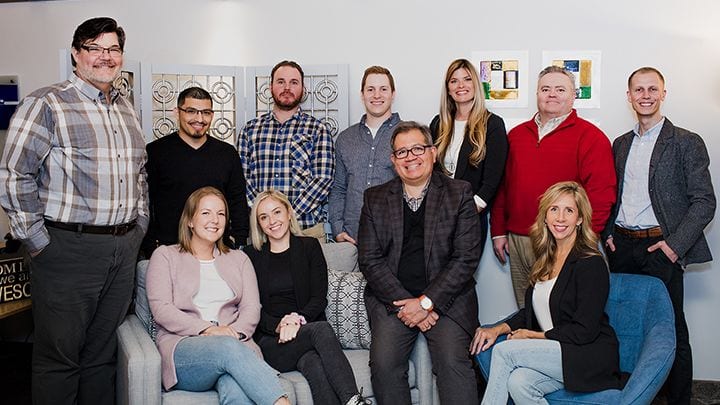 Requirements
Before grabbing a Cazarin Interactive logo, please be sure to follow our basic rules:
Comply with our Brand Guidelines.
Don't alter the shape, proportion, color or orientation of the logos. Keep them blue and white, and only as they appear below.
Provide at least as much padding around the logo as what we've displayed below. This helps our logo appear clean and uncluttered.
If you have any questions about logo usage, you can reach us here.
Cazarin Interactive Logos
Brand Colors
The new brand color palette is built around the classic Cazarin Blue. The secondary colors should be used sparingly to provide a subtle, yet impactful accent.
CAZARIN BLUE
Pantone   2738 CVC
CMYK   100/95/16/4
RGB   43/51/130
HEX   #2B3382
DARK GRAY
CMYK   55/38/34/3
RGB   124/140/149
HEX   #7C8C95
ACCENT BLUE
CMYK   65/14/0/0
RGB   45/177/241
HEX   #2DB1F1
ACCENT GOLD
CMYK   3/27/98/0
RGB   124/140/149
HEX   #F5BC1E
LIGHT GRAY
CMYK   17/10/12/0
RGB   209/214/215
HEX   #D1D6D7
X
Free Competitive Analysis
How do you rank against your competitors online?
Competitive Landscape Review
Website User Experience Audit
Brand Positioning Analysis
Social Media Report
Custom Plan to Drive Results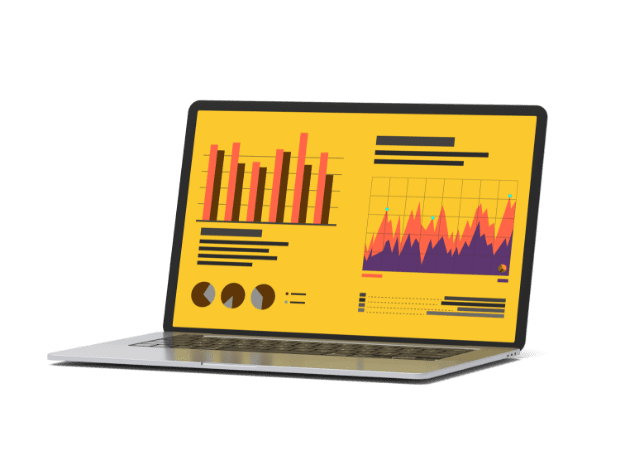 No thanks, I know how I rank against my competitors.