Cazarin Interactive provides businesses large and small with the promotional and digital tools they need to achieve marketing success. We offer a full suite of services, including website design, print collateral, branding, email marketing, search engine optimization, and web applications. For over 22 years, we've helped deliver tangible results to over 1,000 satisfied clients, ensuring they receive the marketing assets that demonstrate the most value and help catapult their brand.
Cazarin offers a unique blend of website design, creative, and technological solutions that catapult brands both large and small toward specified goals. For over 22 years, we've delivered robust websites and marketing campaigns that increase sales and build brands.

Our Mission
To create a higher standard in marketing service relationships.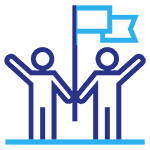 Our Vision
To be the premiere marketing agency known for our loyal relationships, achieving results, and exceptional culture.

We are very happy with our new web site. We feel the look and overall feel of the site conveys our premium brand image well. We have already experienced significantly improved traffic and revenue.
Bill Kirkpatrick
CEO, Cameron's Coffee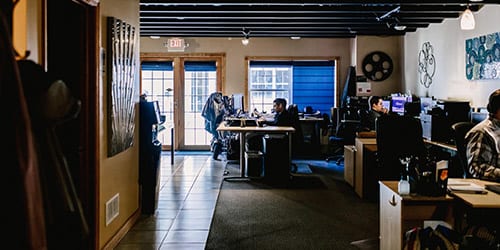 All Services
Learn about all the services Cazarin offers to join forces with your team to lift up your brand to grow sales.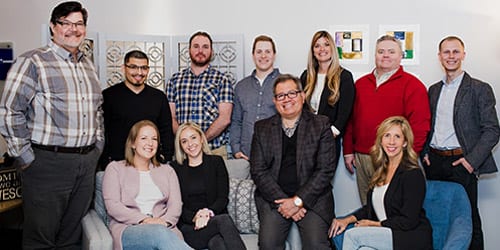 Meet the Leadership
Get to know the faces behind our dedicated leadership team putting the best in business tactics to work every day.
See Our Work
Get a quick introduction to work we've completed for our clients and discover the skills we can bring to your next project.
We Work by 
these Core Values
We Have Integrity
We deliver projects on-time and within budget by being honest with our clients and ourselves.
We are Committed to Quality
We give each project the attention it needs to do the work right the first time. Not taking shortcuts, and holding work to a higher standard—that's our approach.

We Value Relationships
We succeed when our clients succeed. We establish relationships with clients that go beyond the task at hand, and help them solidify their future.

We Operate with Vision and Purpose
We begin by jointly establishing clear goals and achievable objectives for our clients. The best results come through a mutual investment in not only what we do, but how we do it.

We Value Collaboration
We treat our clients as true creative partners. By working together to define our conceptual direction, we create unique and personalized solutions that reflect the working styles of our clients. We call this process Marketing Fusion.
We Create a Great Atmosphere for our Employees
Fostering an engaging work environment for our team allows us to deliver the best possible results for our clients.
X
Free Competitive Analysis
How do you rank against your competitors online?
Competitive Landscape Review
Website User Experience Audit
Brand Positioning Analysis
Social Media Report
Custom Plan to Drive Results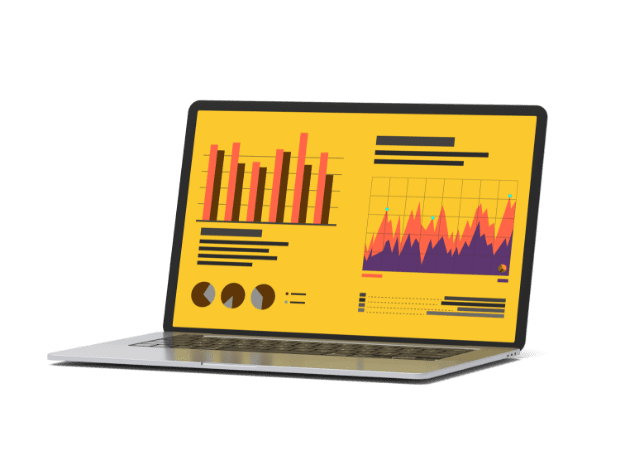 No thanks, I know how I rank against my competitors.