Launching Your Brand in the US
One of the capabilities that sets Cazarin Interactive apart from other premiere digital marketing agencies is our proven experience advising global companies on best practices for penetrating and selling the United States market.
Our work with international organizations has afforded us a wealth of knowledge when it comes to strategizing on best practicies for translating an  international brand to an American audience. We will expertly mine your brand for atrributes that will make it stand out stateside, and help you position your products and services to the right American audience for maximum impact and exposure.
Taking an international brand to a US audience is a specialized skill, and one we've conscienctiously cultivated. If you're looking to take your brand to the US market, give Cazarin Interactive a call.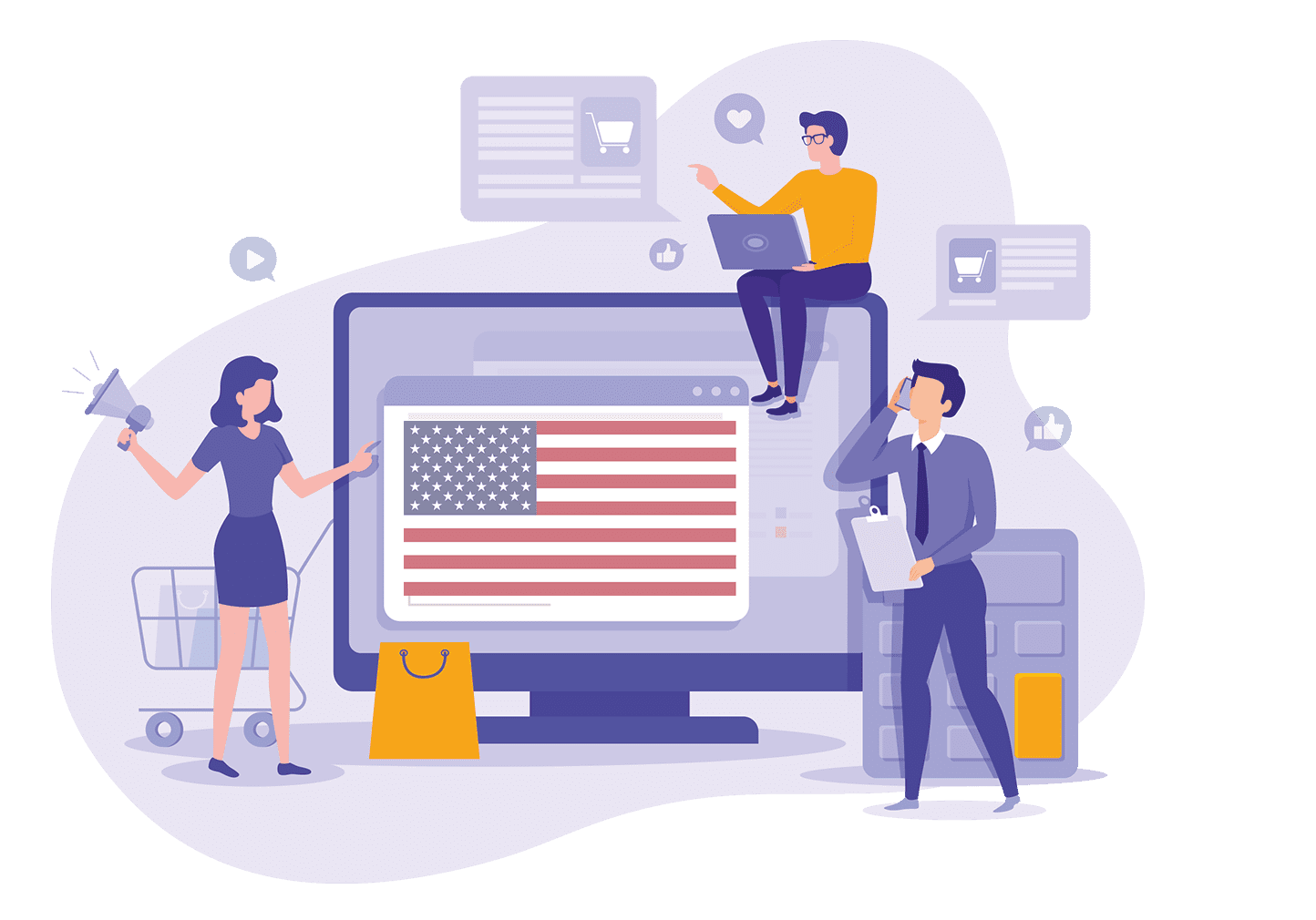 Cazarin Interactive has worked with customers in the following International markets.
We have provided high end web site support, consulting and animation services for customers in the following countries: