Need Immediate Assistance?
During regular business hours call us: (763) 465-0004
After-Hours Emergency Outages/Issues may be reported by calling (763) 420-9992 Menu option 5.

Hosting Updates & Announcements
Please Bookmark http://maintenance.cazarin.com as a primary source for status updates. The following is shown from the above link.

Weekly Maintenance Reminder
Our regularly scheduled maintenance window is every Sunday night after 10 PM (Central Time).

Support
Documentation
We have a variety of support articles to help you use and work with our services.
View all support documentation
X
Free Competitive Analysis
How do you rank against your competitors online?
Competitive Landscape Review
Website User Experience Audit
Brand Positioning Analysis
Social Media Report
Custom Plan to Drive Results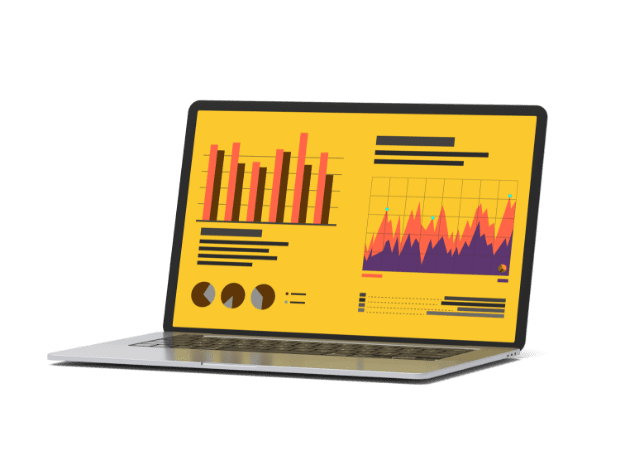 No thanks, I know how I rank against my competitors.