In a vast forest of marketing agencies, Cazarin Interactive emerges as a unicorn.
Finding the right marketing partner is not always easy. We help customers to communicate their strengths effectively to their market demographic and position themselves as their own kind of unicorn in their industry. The Cazarin Interactive goal for every customer is to find and build a competitive edge to help them succeed.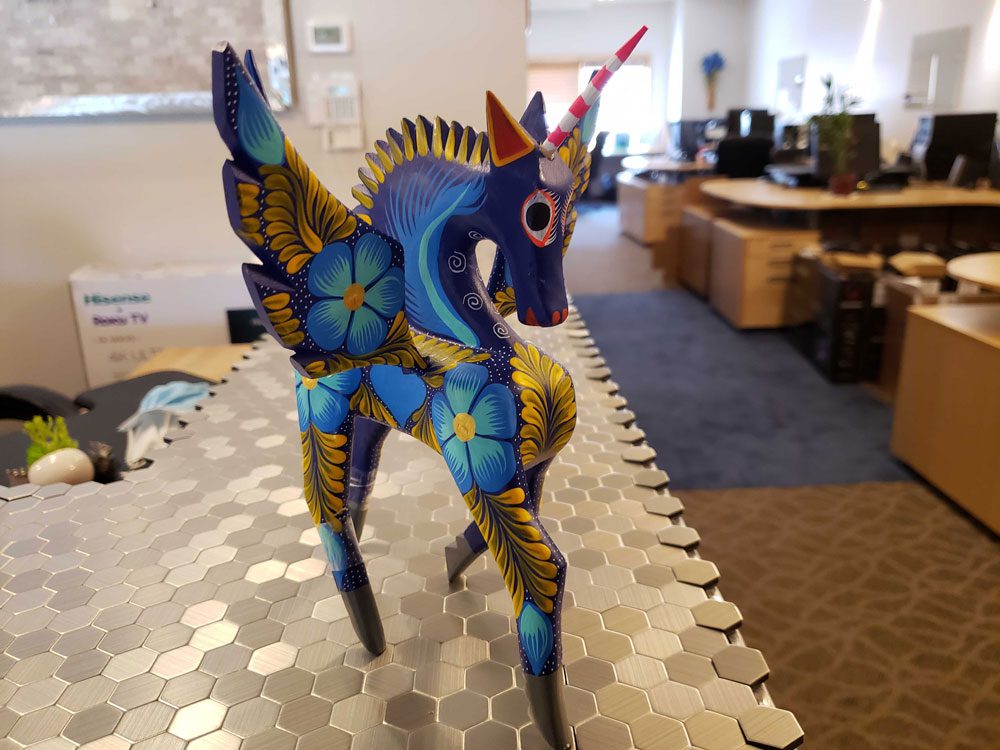 Hear from our customers
"We have done business with several other companies like Cazarin in the past, who all came in, over-promised and under-delivered. Cazarin Interactive has delivered on everything they said they would."
"You have exceeded my expectations."
"We have so much more new business, we can't keep up.