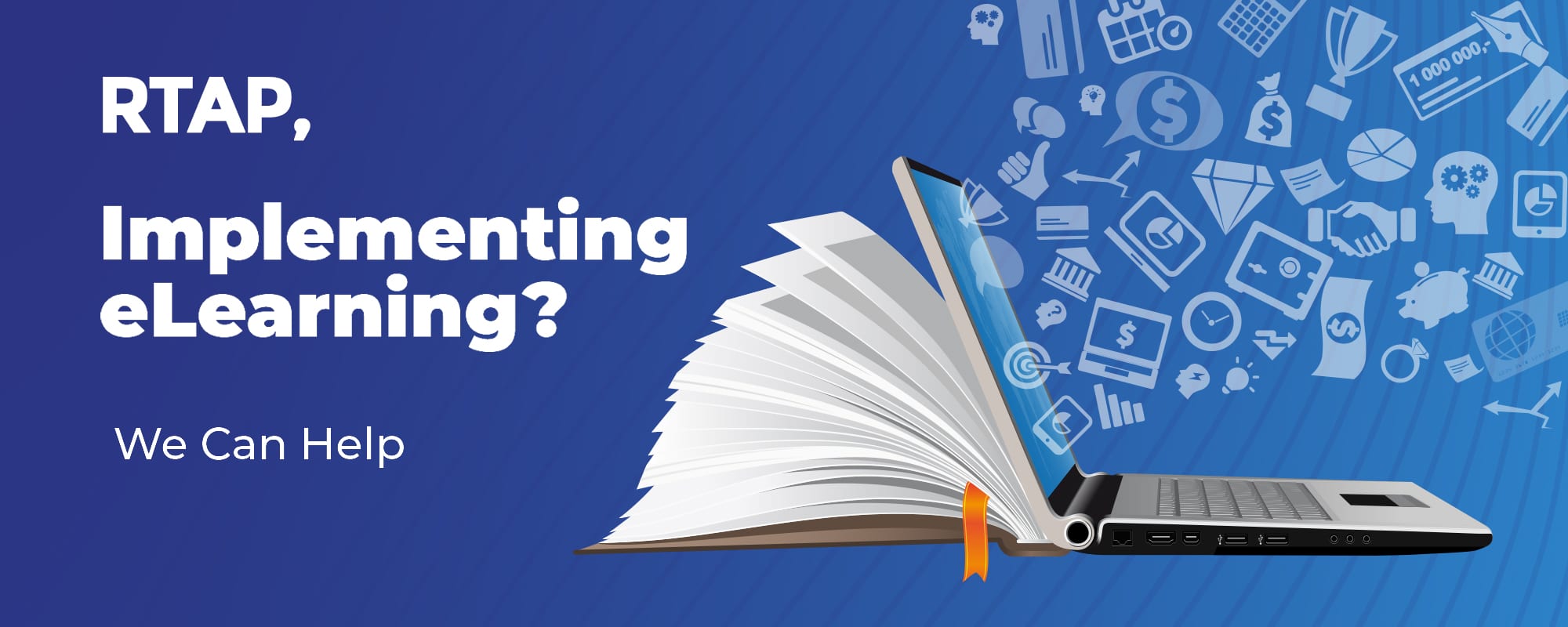 RTAP eLearning, Distance learning, teaching?
Rural Transit Assistance Program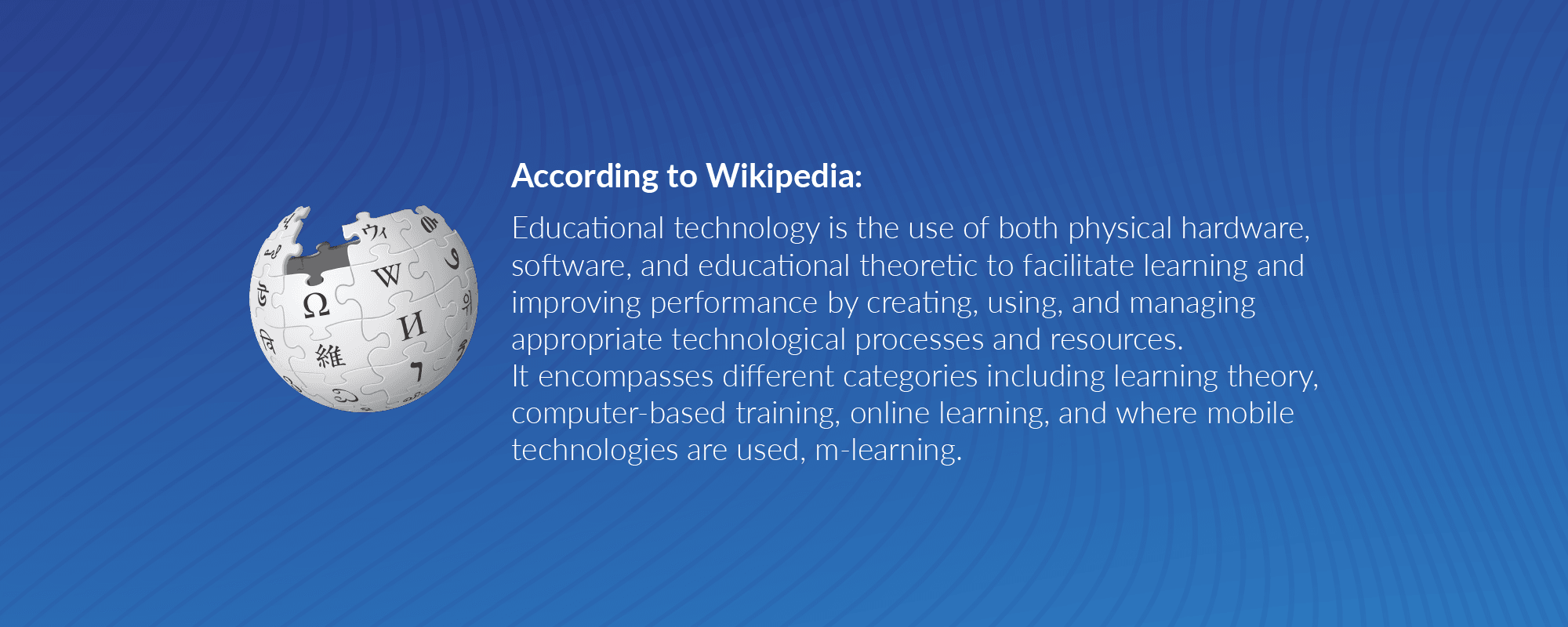 Who Is This For?
For any RTAP organization in the USA, institution, or organization who needs to implement a website to train people and eLearning with reporting, testing and lessons.
We have a lot of experience with RTAP (Rural Transit Assistance Program)
We created one of the most sophisticated RTAP Websites in the country for the state of Minnesota.  www.mnrtap.us
The current situation surrounding COVID-19 has forced many organizations, companies, and agencies to complete as much work and training out of office as possible. This requires a flexible online presence that matches physical presence when applicable, or making changes to have a stronger online presence. The integration of an eLearning platform or Distance Learning is a solution to enhance processes.
eLearning ————– You learn at your own pace, watch lessons any time built with video, pdf's or powerpoint material.
Distance Learning —  Teacher and students are logged into a platform in remote locations.  Software allows for students to ask questions raise hands take tests, obtain certificates of course completion.  Perfect for today's time of social distancing.
Webinar ————- Person presents information to a group of people, no tests, no records of completion communication is usually one to many people only with a few questions perhaps.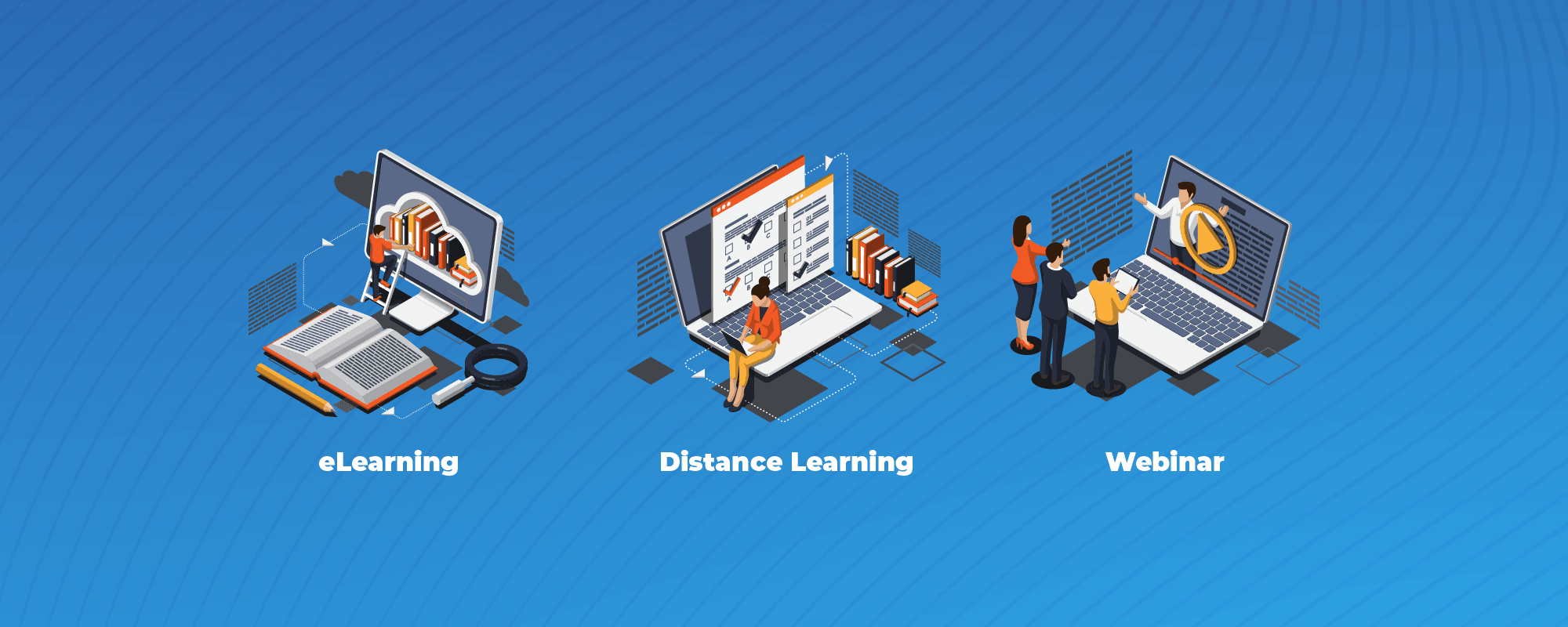 Benefits: Business Continuity, Flexibility all the Time
Case Study:  RTAP Minnesota (Rural Transit Assistance Program)
Cazarin Interactive was contracted by DRB Consulting the State of Minnesota and RTAP to create a sophisticated website eLearning system that allows for drivers throughout the state of Minnesota to signup for training. The website system has the ability for students to obtain certifications, take quizzes, take attendance, reporting, request scholarships and other features as requested. Initially the web system was created to schedule training only in a classroom.
Cazarin developed a very sophisticated website system that offers different permission settings for:
Students (drivers)

Managers of drivers

Administrators at facilities

RTAP Administrators
The current situation surrounding COVID-19 with the need for social distancing calls for general people gathering to stop and closures of locations where these educational situations typically happen. In order for MN RTAP to continue advancing with their training, the current system is being converted in a Distance Learning system. This new website with an eLearning system will allow drivers to take classes from any location (remotely). The trainers will be providing the lesson via Video and Teleconference technologies and will be able to manage attendance and certifications within the website.
"We are very happy with the RTAP system developed for the State of Minnesota"

Harinee Iyengar, Project Manager RTAP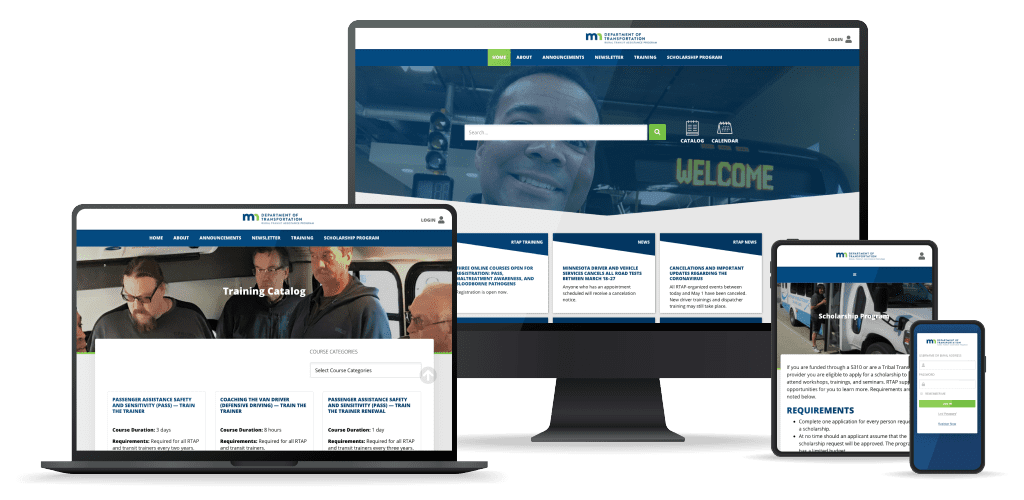 | Internal Communication | External Communication | CRM Systems | Project Management Systems | Accountability |
| --- | --- | --- | --- | --- |
| | | | | |
| Slack | Chat Systems | SalesForce | eProject | Reporting |
| Chat Systems | Phones | SharpSpring | Smartsheet | Time Tracking systems |
| Phones | Zoom Video | Goldmine | Workbook | |
| Zoom Video | bWell Software | | Trello | |
| bWell Software | | | Zoho | |
| Intranet Systems | | | Jira | |
| | | | Basecamp | |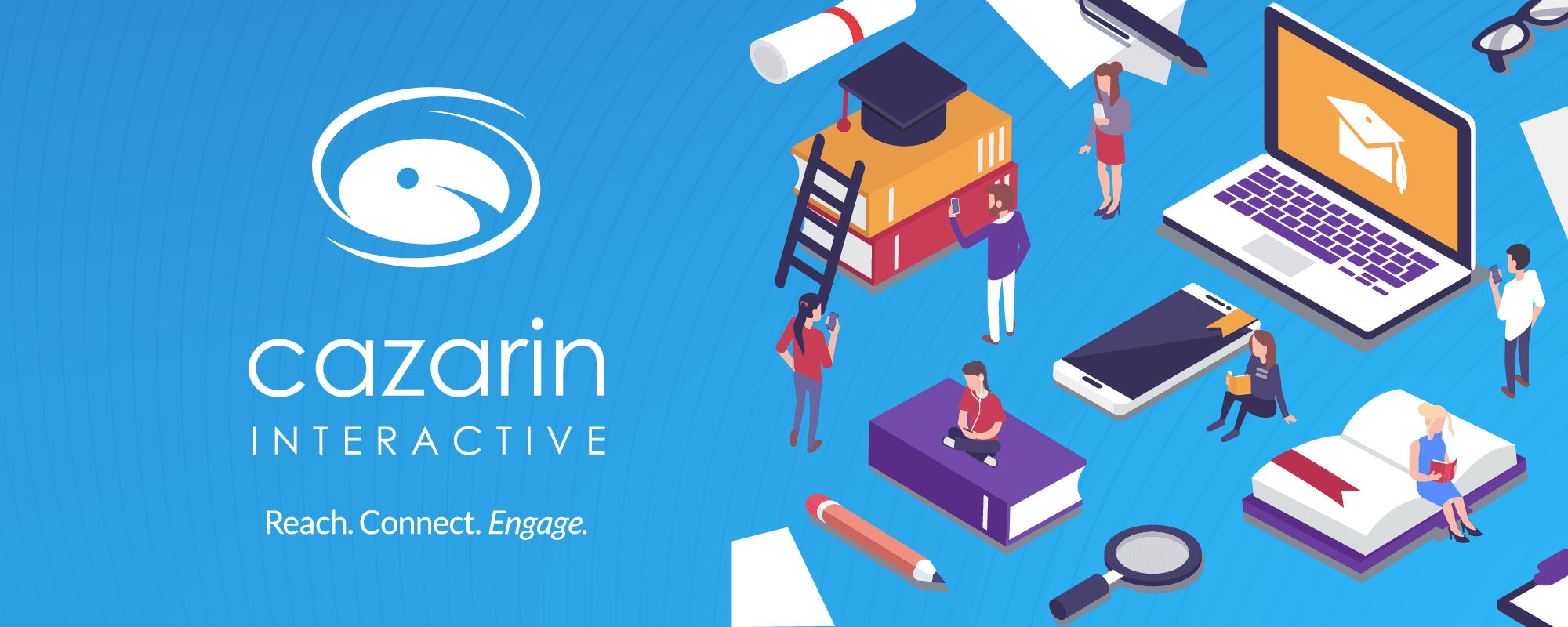 Cazarin Interactive Offerings
Consulting
Develop the necessary specifications to match your own organization's circumstances

Understanding all of your needs working outside of the office

Implementing accountability systems
Website Design and Development 
Full Service:

Requirements Gathering

Development of Specifications 

Design
Programming
ADA Compliance
Hosting Service

Reporting

Building a Sophisticated Website to support your training needs.
Systems Development Integration
Selecting the necessary systems for:

Communication

Accountability

Reporting

Integrating the systems to make sure they work seamlessly
Process Development
Identifying and providing solutions to processes that are affected by in-person environments
Training
Training staff on usage of the system and online capabilities

Drafting and providing user guides in an easy to read format for use by staff and individuals within the organization

Ensuring processes and procedures are working
Ongoing Support
Provide support to make sure the system works well continuously
We have experience and knowledge for a portion or a complete solution.
RTAP eLearning, Distance Learning or Webinars.
Contact us on the links below to start a conversation to help you.