RTAP eLearning, Distance learning, teaching?
Rural Transit Assistance Program
According to Wikipedia
Educational technology is the combined use of computer hardware, software, and educational theory and practice to facilitate learning.When referred to with its abbreviation, EdTech, it is often referring to the industry of companies that create educational technology.
eLearning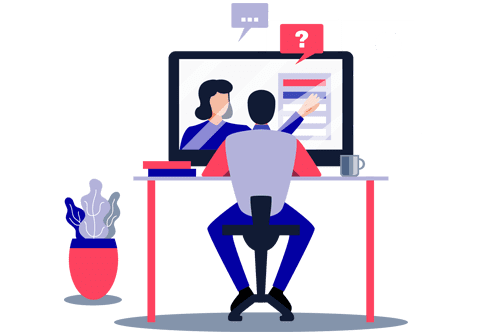 Distance Learning
Webinar

Internal Communication
Slack
Chat Systems
Phones
Zoom Video
bWell Software
Intranet Systems

External Communication
Chat Systems
Phones
Zoom Video
bWell Software

CRM
Systems
SalesForce
SharpSpring
Goldmine

Project Management Systems
eProject
Smartsheet
Workbook
Trello
Zoho
Jira
Basecamp

Accountability
Reporting
Time Tracking systems
Cazarin Interactive Offerings
Consulting
Develop the necessary specifications to match your own organization's circumstances

Understanding all of your needs working outside of the office

Implementing accountability systems
Website Design and Development 
Full Service:

Requirements Gathering

Development of Specifications 

Design
Programming
ADA Compliance
Hosting Service

Reporting

Building a Sophisticated Website to support your training needs.
Systems Development Integration
Selecting the necessary systems for:

Communication

Accountability

Reporting

Integrating the systems to make sure they work seamlessly
Process Development
Identifying and providing solutions to processes that are affected by in-person environments
Training
Training staff on usage of the system and online capabilities

Drafting and providing user guides in an easy to read format for use by staff and individuals within the organization

Ensuring processes and procedures are working
Ongoing Support
Provide support to make sure the system works well continuously
We have experience and knowledge for a portion or a complete solution.
RTAP eLearning, Distance Learning or Webinars.
Contact us on the links below to start a conversation to help you.