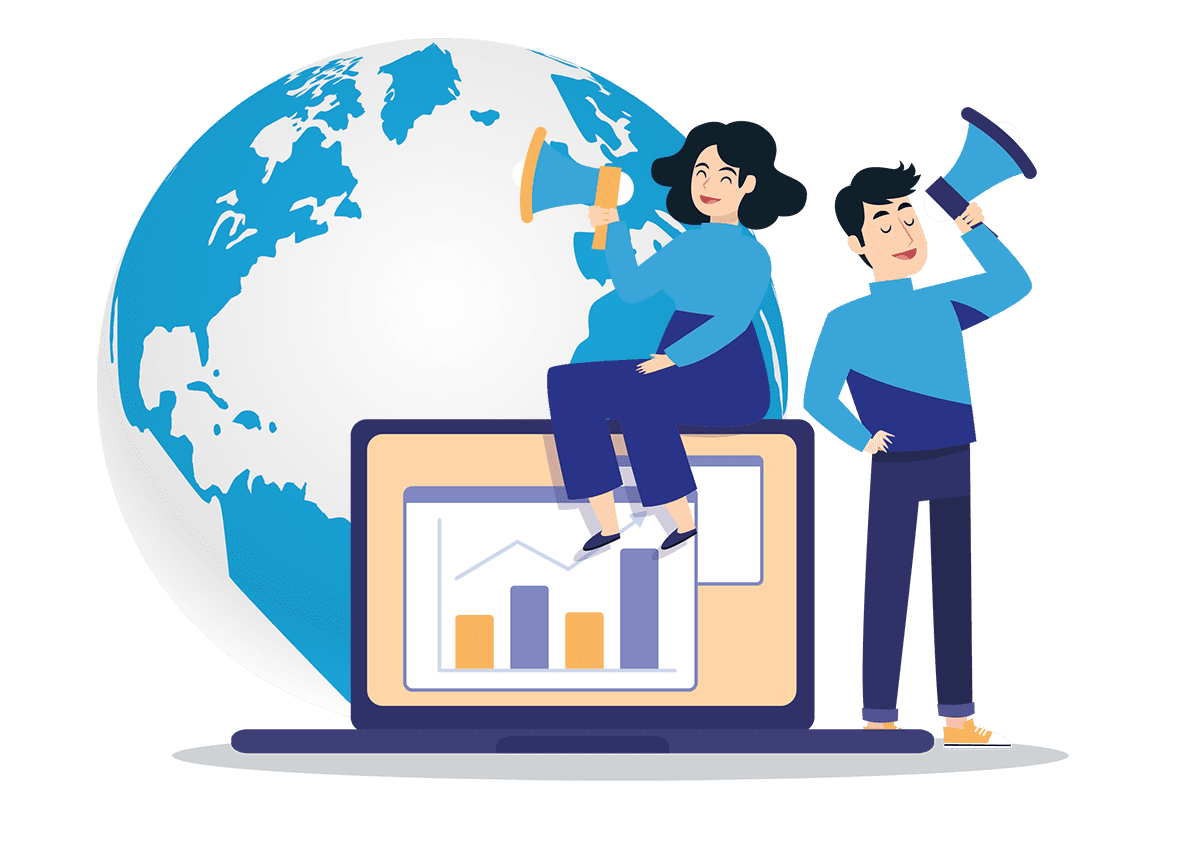 Why You Need It
Search engines like Google demand websites that change constantly and give priority to those sites when indexed for results.
Our team will nurture your company's website on an ongoing basis:
Know you're site's technicalities and keep up to date on renewals and upgrades.
Keep your online brand always in its best shape.
Keep a close watch on cyber security concerns.
Improve it constantly to yield better results.
Run daily backups to keep your information safe.
Hacker Attacks
Hacker attacks are increasing and software viruses are being injected into servers.  Hosting on a shared server increases the probabilities of having your website infected by hackers.
If your business depends greatly on its website we recommend the Silver, Gold or VIP program which will put the website on a dedicated server.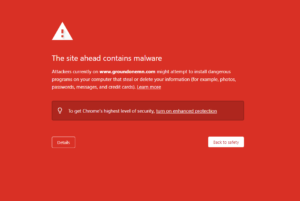 Once a website is infected Google suspends access to the website.  We have to follow these steps:
Clean – Scrub the Website of the Software Virus – sometimes is easy to find sometimes the virus is well hidden and in several places of the website.
Verify: Make sure we have website cleaned and run a test with Google tools.
Inform Google:  Inform Google the website has been cleaned.
Wait : Once we notify Google we have to wait for them to take it out of their list of infected websites.  This usually takes 24 to 48 hours after clean up.
Prevent:  Recommend the Silver or Gold program to have a firewall and on a dedicated server to reduce the probability of software virus infection.
Basic Host
Monthly Patching

SSL

Upgraded Hosting
Move Host
Coordination with client

Transfer Data

Transfer DNS
Website Nurture Program
Includes
Hosting Basic
$125 Monthly
(Paid Quarterly)

Silver
$395 Monthly

Gold $795 Monthly

Hosting on a Shared Environment
WordPress Monthly Patching
WordPress Monthly Patching and reviewing – 1 hour monthly
Daily Cloud Backup
Commitment for 1 year and any additional hour is at $135 instead of $150.
SSL Certificate
Tech Support VIP Schedule
Hosting on a Dedicated Server non eCommerce improving performance
Security Monitoring
Monthly Performance Reporting
Speed – Performance – Activity
ADA Compliance With Certificate
Hours of Support Monthly
3
6.25
Firewall for Cyber Protection recommended for sites with high traffic or hosting vital information
Cazarin Connect Widget
Total Hours of Support in a 12-month period
3 monthly hours 36 hours Web Support in a year. Total of 48 hours
6.25 monthly hours
75 hrs Web Support
in a year. Total of 87 hours
Unsafe if one of the websites security is compromised the rest of them usually get compromised as well.
WordPress is put together by a theme and plugins. It is like putting together a puzzle of programming code. The theme and plugins need to be updated regularly, often weekly and sometimes monthly. Recommend twice per month.
Backup on the Cloud to have a good disaster recovery plan. If it is on the cloud it is usually in backed on a couple physical places.
Savings on work we perform becomes less expensive to you.
Secured Certificate to protect your website.  It is needed whether or not you capture prospect information.  Google has demanded a certificate for over two years now.
You will receive preference and a higher level of response from our technical support staff.
We are setting up each website on a dedicated server or individual firewall for best performance and security.
We put in place a Firewall to monitor attacks. (Gold Level only)
We provide a comprehensive report to show you the health of your website.
A sophisticated application to make your website 100% ADA compliant. (Gold Level only)
We can install a Firewall to protect the website and be able to monitor attacks or traffic from Asia or Europe. (Gold Level only)
Cazarin has developed a widget to make it easier to contact your company. It is on the screen ALL the time. (Gold Level only)
Maintenance Program includes:
Gives you  important priority status for technical calls 

You can use up to Monthly Hours X 2 ahead of time.  Any additional hours billed at the special rate purchased within the program

If paid annually you can use ALL hours at any time and receive a 10% discount

Includes monthly WordPress patching & Daily Backups

Includes hacking support with priority

Even after your company has used up their web nurturing marketing hours of included support, they will receive a discount on any added hours.  Our regular hourly rate is $150. With this plan, you will only be billed at $135 per hour. (Website support is given only for regular hours)

Monthly performance Report

Ideas for your web support time

FAQ's
Blog
Case Studies
SEO campaign
Infographics
Marketing Support Could include:
Web Support

Programming forms or pages

SEO Support

Web Enhancements

Technical Support
12 months commitment
Clients commit to one year of web support where they are provided the following benefits:
Hours are available upon signing and first payment received and expire after 12 months.

If you decide to cancel at any moment prior to the 12 month commitment, Cazarin will bill the time at $150 per hour for any hours used.

You can upgrade programs or change to a lower program.  If you do, the 12 month commitment starts at the time of switch.  
Upgrade to Web Nurture Now!