Marketing Nurture Program for Your Company
Cazarin Interactive's solutions don't come out of a box ready to plug and play.  We take pride in identifying your challenges quickly and designing clever strategies to address them.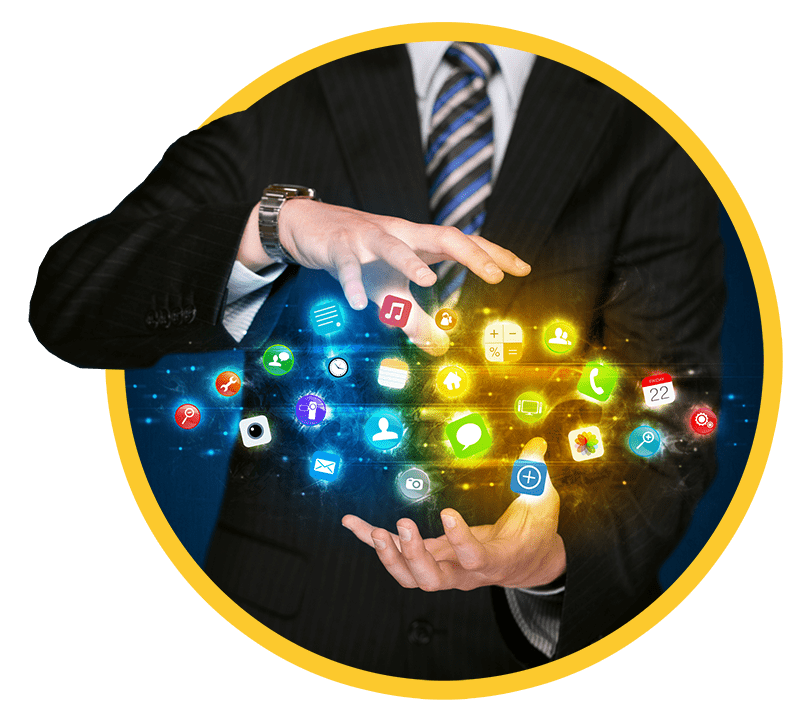 SERVICES
We have been in business for over 24 years helping customers in the USA and Internationally as well.  We know the digital landscape, we know your market  and understand your industry.
The following services are billed on an hourly basis unless a quote for a specific project has been provided for you.   
Website design tweaks, development, enhancements and maintenance
Intranet and Extranet design and development
Database construction and programming (ASP.NET, PHP, WP)
Marketing Automation services
Interactive application creation (i.e. , on-line demos, etc.)
Graphic design and animation (Illustrator, PhotoShop)
Content editing and copywriting
Consulting and training
Print collateral design and layout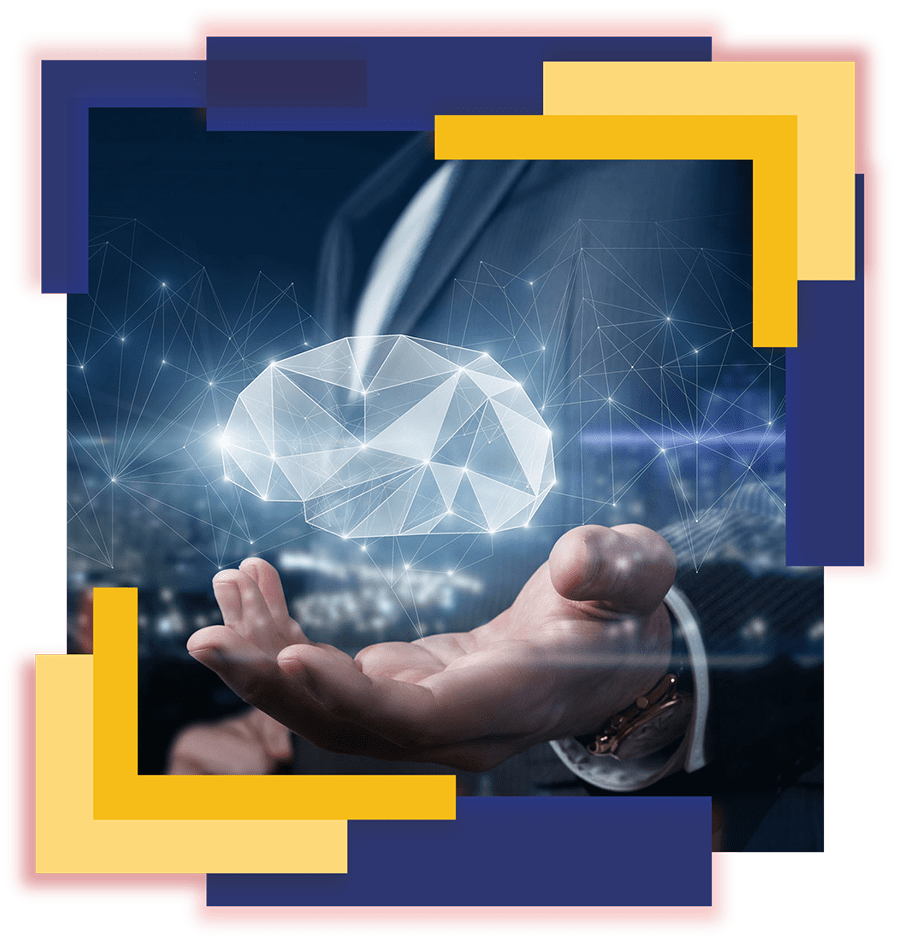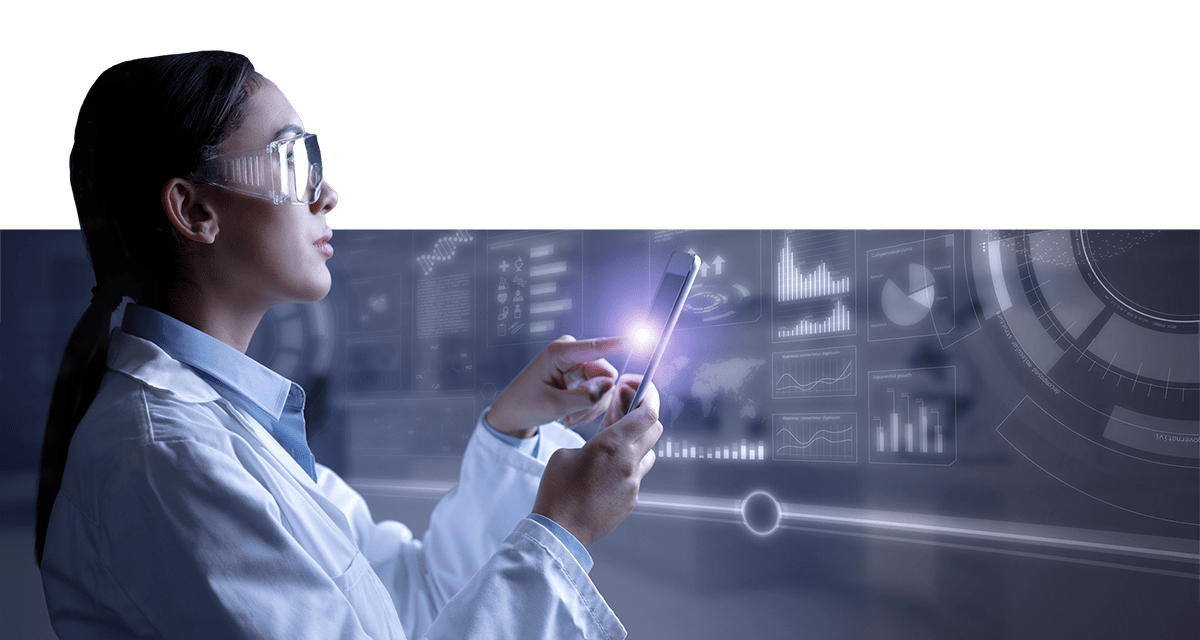 These services are charged at a $150 per hour rate:
Expenses (if ANY exist) are not included in the estimate.
Tell Us About Your Project
Marketing nurture Program Monthly Suggestions
SEO - Organic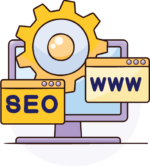 Basic
Search Engine Optimization Basic
Content Review and changes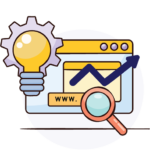 Standard
Search Engine
Optimization Standard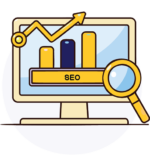 Complete
Search Engine Optimization
Premium Blogs and Postings
Website Nurture
Silver
Basic Updates to the site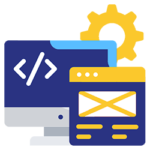 Gold
Updates and Support  Standard Adding pages
Advertising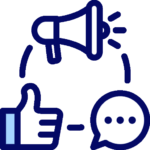 Basic
Facebook Campaign OR Google Ads Campaign
7 hours monthly + Ads expense

Standard
Facebook Campaign AND Google Ads Campaign
10 hours monthly + Ads expense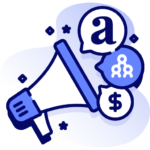 Premium
Facebook Campaign, Google Ads and LinkedIN Campaign
15 hours monthly + Ads expense
More Services
LinkedIn Influencer Campaign
Posts to LinkedIn
Review and Invigoration
COMPLETE
Plan to be implemented to achieve specific goals for the company
Up to 20 pages – NO catalog
NO eCommerce
Marketing Materials for Sales Force
1 Video 1 PDF Brochure Zoom Background Email Signature
100 hours
plus $495 one time expenses for the video
Marketing Campaign on 2 different Social Media channels
Multi-Channel Marketing Campaign - Complete
Marketing Campaign on 4 different Social Media channels
Sending 10,000 prospects monthly an offer.
Providing monthly reporting.
20 hours
plus $495 monthly expenses for the data
Consulting and fine tuning
For unexpected Items within the year.
Tradeshow – materials, events, consulting, Project Management Reporting
Cazarin's block of time entitles the customer to a reduced rate of services and higher priority within our production schedules.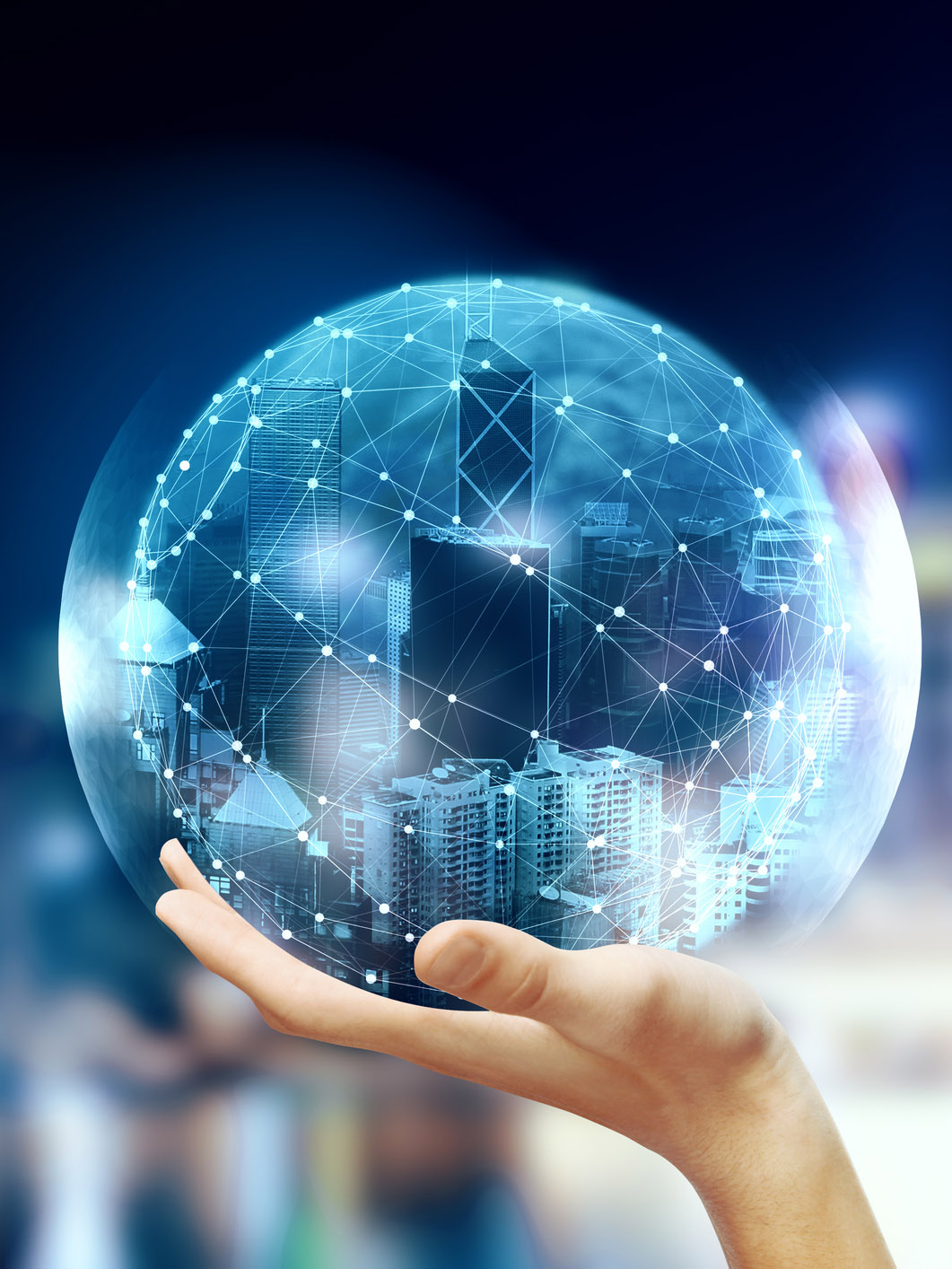 12 month commitment: Commitment is made for a minimum of 12 months and will automatically renew unless a cancellation is made on the 11th month.
Upgrade or Downgrade: Customer can upgrade or downgrade programs, the 12 month commitment will start again at the time of the switch.
Agreement: The original signed Technical Professional services agreement applies entirely except for the payment section which is detailed on this agreement.
Services: Hours may be applied to any Cazarin services.
Additional time required for your project (beyond block of time hours) will be billed at Cazarin's standard hourly rate ($150).
Hours expire at the end of 1 calendar year from the time of purchase.
Cancellation: If a customer cancels the Web Nurture time a refund will be made for the unused hours after 1 month of the cancellation. Used hours will be billed at the regular rate of $150 instead of the special price and a fee of 2 times the monthly fee will be assessed to the customer to remove extra software enhancements installed.
Support: Cazarin customers have access to on-line 24-hour Customer
Support Center (www.cazarin.net) , which provides the following resources:

Track hour usage and completed tasks
Request changes/updates to your website, using your block of time hours (Requests are sent directly to your project manager)
Request quotes for items that may require additional time
Manage usernames, passwords and system access of your staff
OPTIONS
All options are 12 month commitments