Great Stories Have Great Listeners (and viewers)
Creating the right stories, for the right moments, create the right opportunities for your growing business.   Creating high-quality, well-written content that speaks to your audience builds the valuable relationships that inspire positive brand awareness for your product or service.  Cazarin works  with  your business team to build better relationships for long-lasting customers.
The Motivation of Content Marketing
No matter what your business is about, content writing needs to grab your audience's attention.   When used the right way, content marketing tells your story,  motivates your visitors, and builds your brand in these three powerful and impactful ways:
Attract the Right Audiences
Targeting the right audiences closes the gap between what the customer needs and where they find the right solution.   Content Marketing attracts the right customers to your site through well-written content, strong SEO keywords, and relative information.
Build Trust and Loyalty
Your content story creates a personal message to your audiences that inspires them to take action.  They want to know more about you, your product (or service), and ultimately look to you as a solution to their needs.  Building trust and loyalty begins with Content Marketing and content writing that engages your audiences and highlights you as a reputable source for their solution.
Retain Your Customers
Engaging content connects people to your business.   As you build trust and loyalty with your audience, they begin to see your business as one with value and a source for what they need.  Once they have connected with you, they are more likely to actively engage, make a purchase, and  share your website with others.
Creative Capabilities
Our talented content marketing experts work as extensions of your team  to create solutions that actually work for your business brand.   We know business.  We know marketing.  We know content.  And we know what will drive your business ahead of the competition with:

Social Media and Video Messaging
Social platforms are often the first place your audiences will go to check out a business.  They want to see how you interact socially, what your reviews are, and if you remain up-to-date.  Social media and video messaging are your opportunities to SHINE!

Website and Landing Page Copy
Building an authentic connection between your business and your website visitors  can have a significant impact on your brand story.  Through original and engaging content writing,  Cazarin's Content Marketing blends your business brand with your audiences to build  valuable and rich customer connections.

 Email Campaigns
Especially when automated, email campaigns can capture the attention of current, past and potential new clients.  Well-written content is the first step in attracting the right customer to nurture long-term  customer loyalty.

Blogs and Articles
Articles and blogs are intentional ways to keep your website fresh and fluid with new content.  This content marketing method increases brand awareness with high-quality content that is personalized for your target audience.

Case Studies
Case Studies can really shape your business brand story.   Showcasing your positive business stories with client interactions not only builds trustworthiness, it creates a personal connection that validates your business brand.
X
Free Competitive Analysis
How do you rank against your competitors online?
Competitive Landscape Review
Website User Experience Audit
Brand Positioning Analysis
Social Media Report
Custom Plan to Drive Results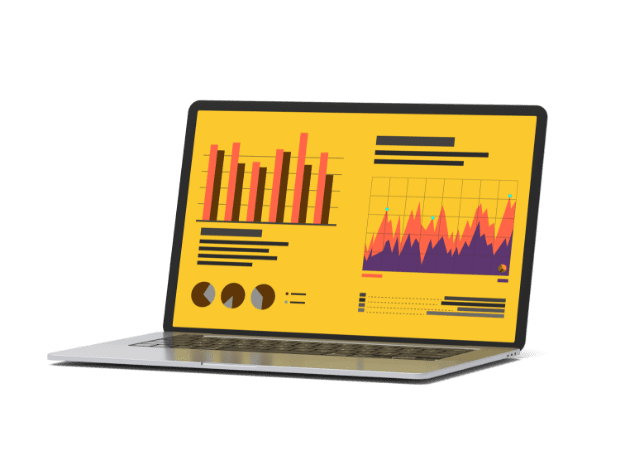 No thanks, I know how I rank against my competitors.