Technology Company Marketing is Different – And So Are We! 
We know what works in B2B and B2C marketing.  We also know what works in technology marketing.  With our value-added approach,  we set the pace with responsive techniques to plan, design, and execute targeted strategies that speak directly to your customers.  Cazarin Interactive develops specific marketing programs and solutions that improve business outcomes; from awareness, to lead generation and sales conversions.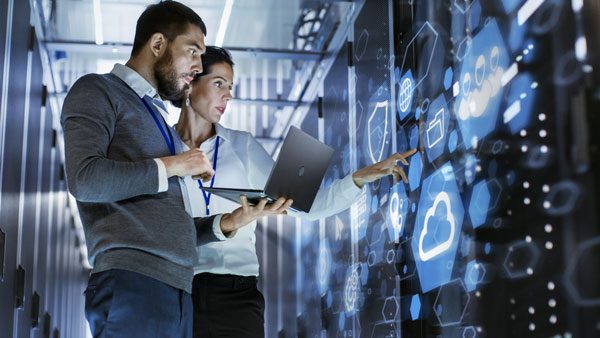 Tech Comapny Websites
Websites that Perform
Having an attractive website alone doesn't power results. It must perform. Connecting design, technology, content and marketing strategies together, Cazarin Interactive creates results-producing websites that impact buyer decisions. Our campaigns are powered by insights, the customer journey and a disciplined methodology for long term organizational growth.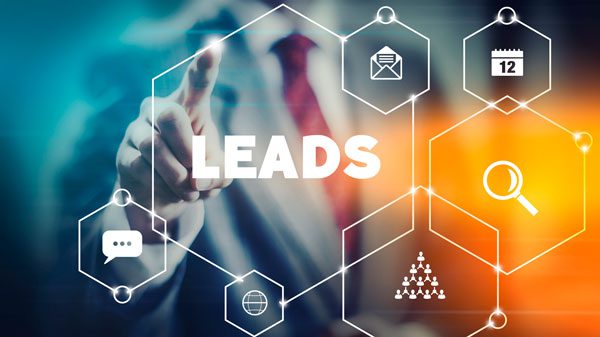 Comprehensive Marketing Partner
Attract, Convert and Grow
Our work blends performance analysis, creative solutions and key marketing strategies that improve your organization's ability to nurture, grow, and convert leads. Through design, technology, content and marketing strategies, our work focuses on building business opportunities that accelerate sales.

Study Performance Data
Our strategic plans are devised by analyzing the buyer's journey for your unique customer.

Optimize Content
SEO content marketing deepens consumer engagement and increases conversions.
Custom Marketing Strategy for Technology Companies

Step 1
Assess & Evaluate Needs
We evaluate your current brand position and develop key strategies that will improve your sales opportunities.

Step 2
Gain Traction with Brand Awareness
Building the foundation of what will scale your technology business for both quick wins and long-term success.
Step 3
Grow and Nurture Conversions
Focus on lead management, automation and optimizing marketing channels to scale new growth.

Increase your leads
Tell Your Story with Cazarin Interactive
Building a relationship with your customers starts with telling your story. Trust Cazarin Interactive to develop your messaging and help you grow your business.
Tell us about your Technology Company
"*" indicates required fields
X
Free Competitive Analysis
How do you rank against your competitors online?
Competitive Landscape Review
Website User Experience Audit
Brand Positioning Analysis
Social Media Report
Custom Plan to Drive Results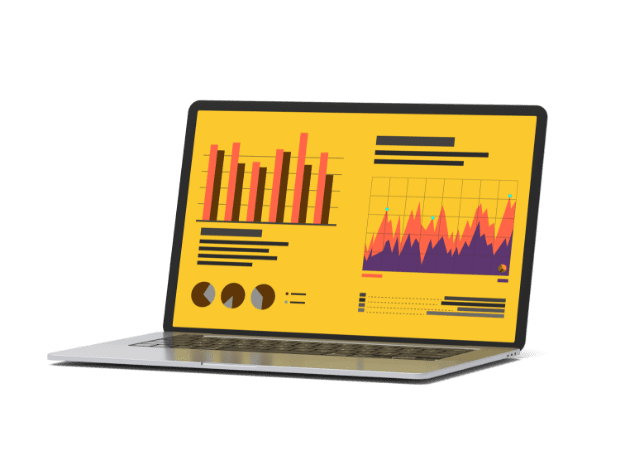 No thanks, I know how I rank against my competitors.