Benefits
We provide a completely FREE competitor analysis report that will help our prospects to improve their brand against their competition.  If they need help we are here able to be hired.  There is no commitment to use our services at all.  We want to help you to improve your brand and grow sales.  We have done it for many different companies in the USA and the World.

We know how important it is to have assurance that how you rank against your competition. When was the last time you checked in on the stats and reach of your compeitot0rs?
We will build this competitive analysis report FREE of charge, we hope you are impressed and allow us to catapult you over your competition. There is NO commitment on your end other than taking the time to review the report results on a call with our team.
Of course we hope you are so impressed with the report that it opens a door for future marketing work with your organization.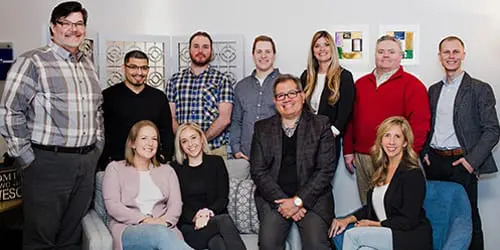 To Qualify
Be headquartered in the USA  Or
Be overseas exporting or exploring to market into the USA
A minimum of 1 million dollars in annual revenue
Process
Introductory call with our Director of Client Development to gather needed information for our research team to get started on the audit and confirm the 2 competitors that we will include in the analysis
Schedule the Competitive Analysis review, which will be via zoom and takes around 30 minutes.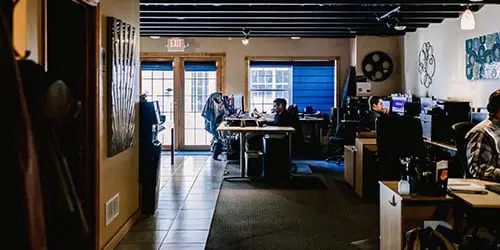 Competitive Analysis Overview
Website Audit

Review of your competitors' brand messaging, tone and how they are communicating to their online audience
Overview of their Calls-to-Action with insights into how they are capturing leads
Analysis of their user experience with insights into the flow of their site, best practices that are being used vs. those that are missing
Review of their overall design and insights into the design elements that they are using
The last page of the audit would provide you with recommendations to consider based on best practices and what your competitors are currently doing

Social Media Audit

Overview of your competitors' reach per channel
Overview of the type of content they are sharing
Insight into how often they are posting and engaging with their followers
Insights into their social media strategies and if they are including paid ads as part of their mix

Technology/SEO Audit

Insights into the back-end of your site from a speed and functionality perspective
Comparison of online tools/applications you are using vs your competitors
Key word audit that will show you which key words you and your competitors are all ranking for (includes the key word, monthly volume and where each of you rank)
Missing key word audit showing you which key words, if any, that your competitors are both ranking for and you are currently not ranking
Available Services
Brand Messaging Review and Invigoration
Strategic Marketing Plan
Website Optimization
Marketing Materials to support the sales team
SEO (Search Engine Optimization)
Multi-channel Marketing Campaign
Cold Email Campaign
Marketing Automation