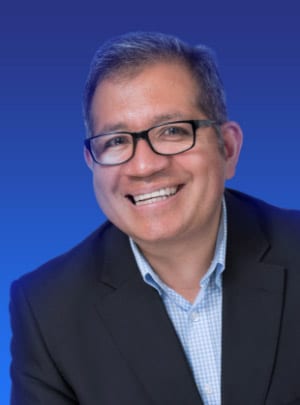 Ricardo Ortizcazarin
Marketing Strategist / President | Janitor when needed
Founder of Cazarin Web Group, Inc. in April 1998, Ricardo is an accomplished Internet strategist and marketing executive. As an experienced speaker, programmer, sales executive and business owner, he has helped companies of all sizes take advantage of the Internet. From developing and implementing a company Needs Analysis, to evaluating and tracking results—Ricardo is able to skillfully address the needs of his clients. Ricardo has been featured in the

Trisha Fry
Director of Operations | Expert Juggler
With over 15 years of experience in professional management positions and a track record of strong performance in high-volume, high-pressure environments, Trisha skillfully manages administrative, human resources duties and client relations for her colleagues.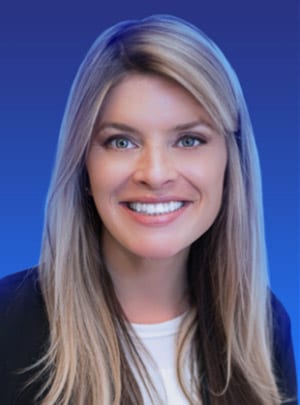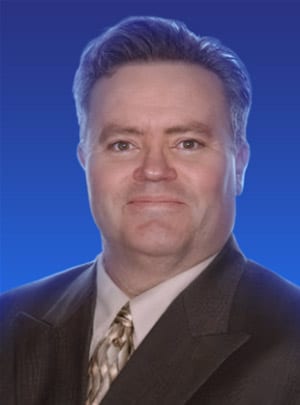 Terry Nygaard
Senior Project Manager | Director of PMO
With over 18 years of industry experience, Terry leads some of Cazarin's largest projects. His passion is creating realistic project plans that result in great work that is on time and within budget.
When he's not sharing ideas with the project management team to improve our processes, Terry can be found collaborating with the developers to find elegant solutions to our clients' problems.
David Bartholomew
Director of Production | Go-To Guy
We welcomed David to Cazarin in 2014, as a member of the leadership team. His background includes large scale website and application business analysis, working with airlines and travel vendors around the world. In addition to managing a variety of website projects, David keeps our internal network and systems running smoothly. He also keeps his eye on our hosted websites and applications to make sure your hosted systems are running smoothly.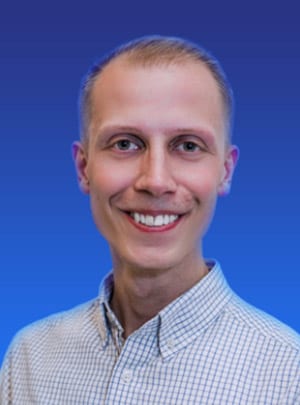 Chris Christenson
Marketing Director | Collaborative Storyteller
Chris leads our Marketing Department where he manages marketing processes and strategies for both our clients and our company. Chris joined our leadership team in 2019 bringing with him an eclectic background spanning economic development, hospitality, entertainment, media, and events. One of his greatest joys as a marketer is collaborating with people who are passionate about their work to tell unique and authentic stories.
X
Free Competitive Analysis
How do you rank against your competitors online?
Competitive Landscape Review
Website User Experience Audit
Brand Positioning Analysis
Social Media Report
Custom Plan to Drive Results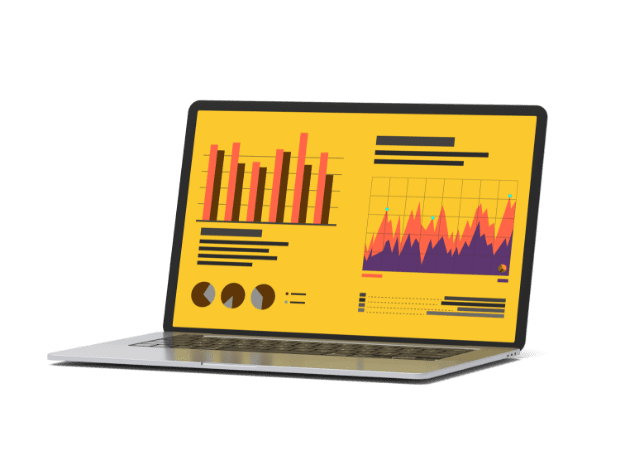 No thanks, I know how I rank against my competitors.