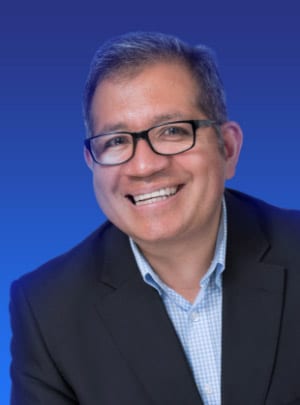 Ricardo Ortizcazarin
Marketing Strategist / President | Janitor when needed
Founder of Cazarin Web Group, Inc. in April 1998, Ricardo is an accomplished Internet strategist and marketing executive. As an experienced speaker, programmer, sales executive and business owner, he has helped companies of all sizes take advantage of the Internet. From developing and implementing a company Needs Analysis, to evaluating and tracking results—Ricardo is able to skillfully address the needs of his clients. Ricardo has been featured in the

Trisha Fry
Project Manager | Expert Juggler
With over 15 years of experience in professional management positions and a track record of strong performance in high-volume, high-pressure environments, Trisha skillfully manages administrative, human resources duties and client relations for her colleagues.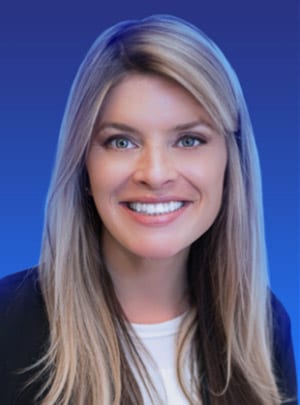 David Bartholomew
Director of Production | Go-To Guy
We welcomed David to Cazarin in 2014, as a member of the leadership team. His background includes large scale website and application business analysis, working with airlines and travel vendors around the world. In addition to managing a variety of website projects, David keeps our internal network and systems running smoothly. He also keeps his eye on our hosted websites and applications to make sure your hosted systems are running smoothly.
Matthew Walz
Marketing Director | Human Swiss Army Knife
A proven leader, team member, and partner, Matthew takes special pride in the ability to keep initiatives headed in a positive direction and relishes the opportunity to overcome challenges. He has expertise in the wide variety of nuances covering the field of User Interface (UI) with an emphasis on end-user centricity and data collection. With an intricate knowledge of various manufacturing plant procedures, shipping & transportation protocols, and big picture logistics fulfillment – no situation is untenable. Matthew brings a high level of understanding/appreciation for a business strategy with the unique ability to marry the "30,000-foot view" and the "in the weeds" level of detail for more utilitarian decision-making.