Agents & Software
Boost Your Lead Generation
Branding is crucial as it is the visual voice of your company. At Cazarin Interactive, we use strategies and tactics to generate awareness to consumers so that they can know, feel and experience your brand. We elevate brands, both large and small, with cohesive, impactful presentation.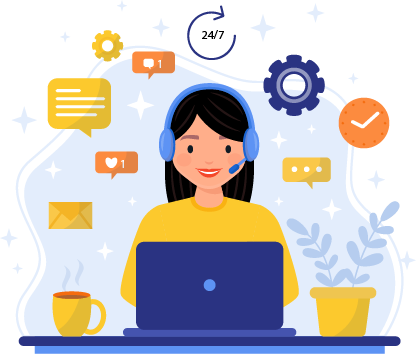 Engage Your Customers with Real Human Conversations
Our live chat agents are expert conversationalists who proactively engage your website visitors and capture leads 24/7, 365 days a year.
Convert Your Marketing Budget Into A Positive ROI
You can expect 3x more engagements with new visitors from marketing campaigns that directly increase your Ad ROI.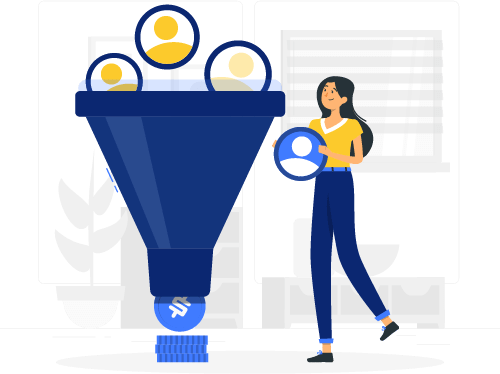 Pay For Qualified Leads Only
We engage in unlimited chats with your website visitors, but you only pay for leads that pass predetermined criteria. Reject a lead if it doesn't qualify!
Are you tired of missing out on potential customers' messages on social platforms?
Don't let your conversations go to waste! With our Live Chat solution's Omni-Channel integration, you can effortlessly convert those conversations into conversions. Our powerful tool ensures you never miss a message!
How it Works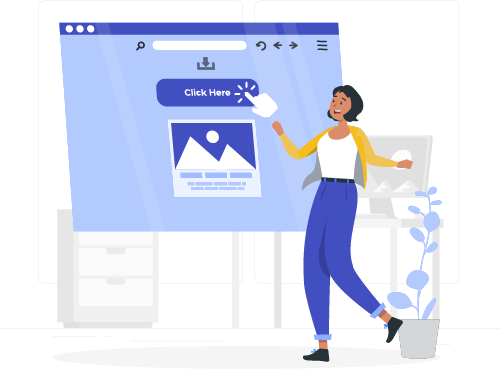 When a Visitor Arrives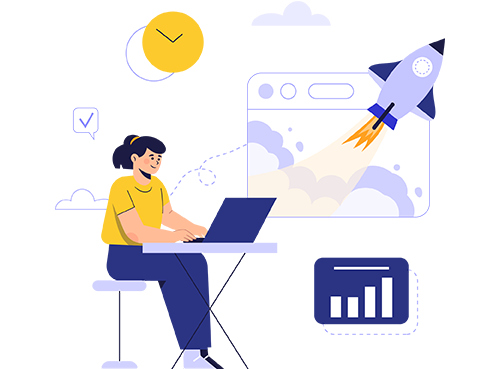 A Proactive Invitation is Sent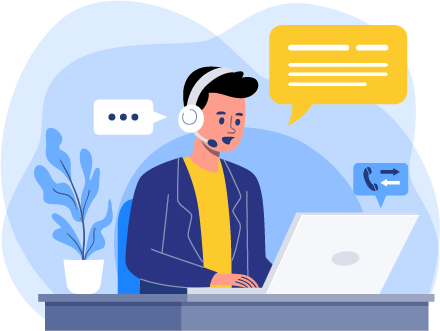 The Conversation Begins!