Google Ads: Make your Impressions Count
Through targeted pay-per-click campaigns and local search listings, you can be proactive about getting your brand in front of the right people at the right time. As Google Certified Partners, we help companies navigate these changing waters and make the most of their Google ad spend.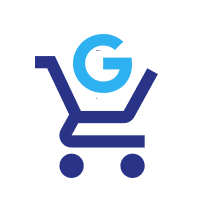 Google Shopping
Capture new audiences and showcase your top products side-by-side with your competition. Google Shopping presents your products within relevant search requests to help you reach customers earlier in the buying process.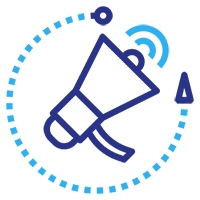 Dynamic Remarketing
Follow up with your customers post-purchase with new offers and promotions relevant to their unique tastes and preferences. Remarketing helps you stay top-of-mind to boost conversions and repeat business over time.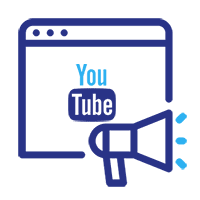 YouTube Video Ads
Reach your target audience where they are spending their time and connect with the content most valuable to them. YouTube video ads currently reach more adults 18-34 than any cable network on earth. Jump into the stream.
X
Free Competitive Analysis
How do you rank against your competitors online?
Competitive Landscape Review
Website User Experience Audit
Brand Positioning Analysis
Social Media Report
Custom Plan to Drive Results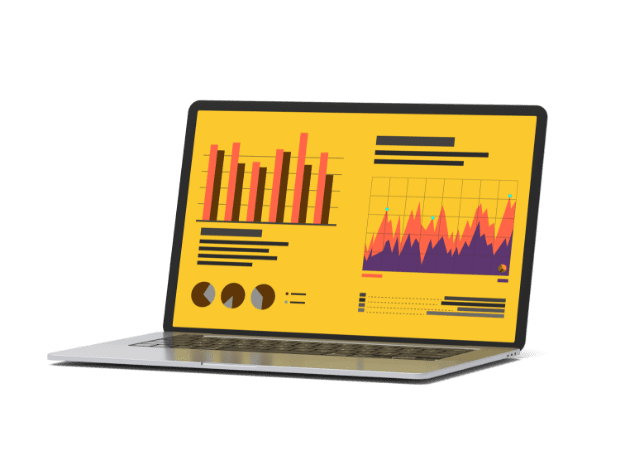 No thanks, I know how I rank against my competitors.