Positioning Your Brand | Keep your brand shining
For companies with growth in mind, a marketing strategy and implementation must be set.
Business leaders must recognize the importance of setting up a marketing strategy and implementing it with a process that demands growth and accountability. Currently, businesses who understand how important this is are reaping the benefits of a solid marketing strategy and how it contributes to continued business growth and development. Does your business have growth in mind? How are you implementing the different phases of your marketing strategy? 
Growth-oriented companies can utilize the EOS Traction method as a good example of a method that demands a good process. EOS stands for an entrepreneurial operating system and is a complete set of simple tools that can help your business get real traction from your marketing implementations.  EOS also makes your marketing strategy a cornerstone to achieve your vision for growth.    
At Cazarin Interactive we created Marketing Fusion™, it is a collaborative relationship between our marketing team members of developers, designers, project managers, and your sales/marketing team. We form a fusion through cloud technology and mutual respect, aligned to catapult your company's growth. Through this fusion of our team and yours, we can strategically help your business achieve the growth you seek.
We use a proven process combined with amazing technology and a culture that demands joy in the hard task to elevate your brand and increase sales.

Our process has been refined to start providing results after three months of implementation. We are so sure this will work that we place a guarantee on results. We know it will work because we follow a proven method of techniques that have a solid track record of success. Cazarin Interactive conducts a Market Research Analysis and provides you with a growth guarantee as long as our marketing plan is followed.
With our marketing tactics, we have achieved incredible results for companies in both the business to business and eCommerce selling to consumers. Our experience is in the Manufacturing and CPG – Consumer Packaged Goods industry. We usually reach a 10% to 20% increase in sales after a short period of time. We have done other campaigns that provided higher increases in the percentage of sales, but want to be realistic on expectations.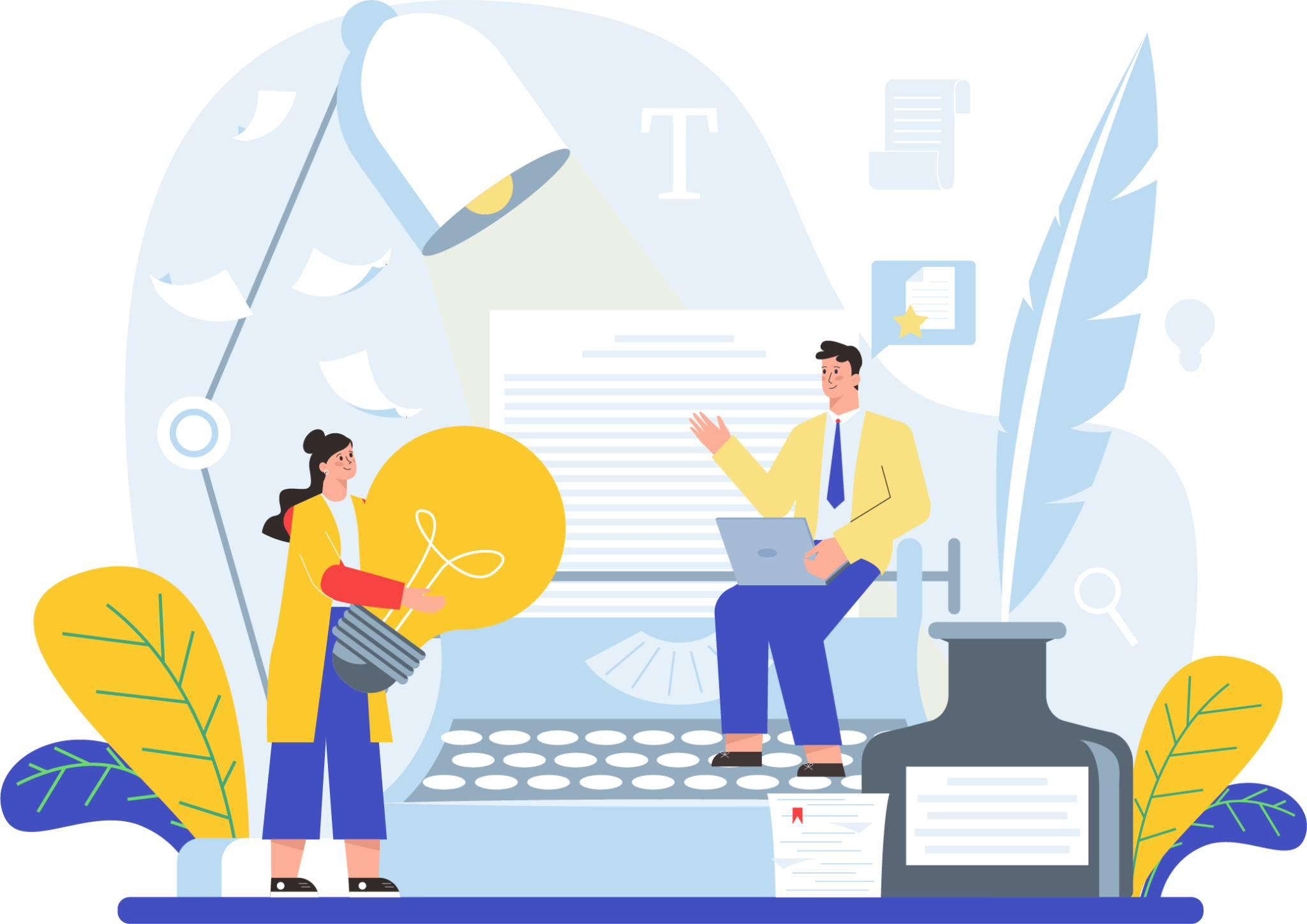 These are the steps we follow
Brand Review and Messaging
We make sure your brand is solid in all pertinent channels. The message should be crisp and easy to understand to prospective customers why they should consider buying from your company. This is the bedrock, the foundation of the process.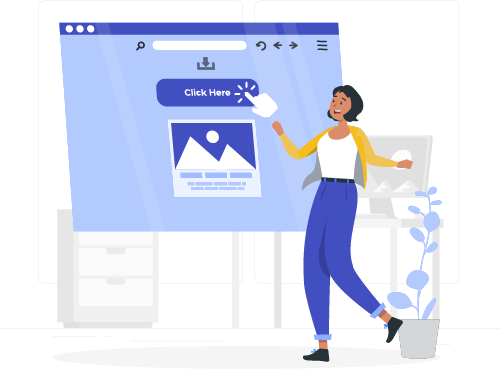 Website Enhancement and Other Materials
Once we have established the brand and messaging, we will implement it into all the needed materials.
Website – Your website should have compelling copy that is engaging and will entice your website visitors to take action. It should clearly speak your brand messaging and your branding should be consistent throughout. 
Digital Channels – Your branding on your digital channels, including social media, should be just as consistent as on your website. Your logo, your brand colors, language, and tone should all be easily recognized by anyone who has come across your brand before.

There are many digital channels to choose from, but by conducting social listening and audience research, we will know which of them is the best one for your business. 

Business Cards and Stationary – Your logo, colors, and fonts are what you will need to keep consistent on your business cards and stationery. We make this easy by providing a brand guide/kit that your team can utilize to remain consistent. We believe in a holistic approach to building a brand and no stone is left unturned. 
Ads – Digital Ads are useful for any business to grow at a faster pace. You must implement digital ads if you want your business to reach a wider, targeted audience. Our team can help you to select the right platforms for your digital ads and handle everything from ad creative to campaign creation and management.
Videos and anything else needed – Content for your business doesn't only include copy for your website and blog posts. Consumers now prefer videos, images, live videos, and other engaging content. 

All of these materials must be cohesive and should complement each other. 
Marketing Campaigns
Once we have established the brand, messaging and have tweaked the materials, we will implement ongoing marketing efforts. For an effective marketing campaign to work it must have the following steps.
Establish your brand – A strong brand establishes trust and brand loyalty in your consumers. It tells them who you are and what you do.
Define your buyer personas – Buyer personas need to be defined before you create any content or build a marketing strategy. Simply put, it is a breakdown of who your target consumer is and all their attributes. It helps you to develop a marketing strategy they will respond to. 
Create S.M.A.R.T KPI goals – A good marketing campaign includes precise KPIs. For example, this can be: "increase eCommerce sales on body butter by 30% in 3 months by using digital ads targeting women between the ages of 18-30".  Your KPI goals should always follow the S.M.A.R.T principle. 
Select the marketing tactics that will work best for your company – Because your company's goals are specific, what works for another company might not work for yours. Our marketing team will collaborate with you to decide which methods will give you the best results
Establish your advertising budget – Your ad spend will vary based on your KPIs and your overall budget. Together, we will come up with the appropriate budget for your needs. 
Launch marketing campaign – It's go time! All our combined efforts will lead to a successful marketing launch that will see your business reaching a wider audience of consumers who need your products and services. 
Track Results – It is recommended to analyze your marketing efforts monthly or quarterly. Whenever it is done, it is important to note what works and what doesn't and adjust if needed. A good marketing strategy is ongoing and flexible.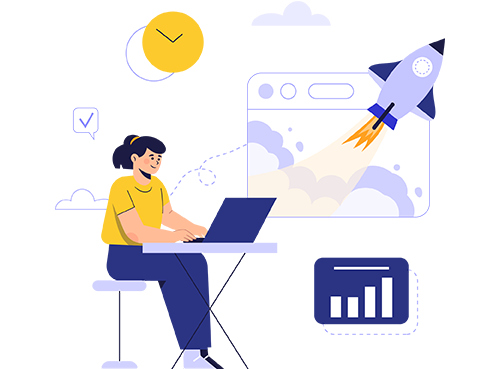 Final Takeaways
When you use Cazarin Interactive as your marketing partner, we become a part of your company, an extension of your marketing and sales department.  In some cases, we actually become your full team. We help to develop your brand identity, messaging, and implement an ongoing marketing strategy that will help your business grow.