Thank You
Learn From the Past | Think About the Future
We're always looking to improve.
We strive for 100% customer satisfaction. If we fell short of this in any way, please tell us about your experience and how you feel our team could serve you better.
X
Free Competitive Analysis
How do you rank against your competitors online?
Competitive Landscape Review
Website User Experience Audit
Brand Positioning Analysis
Social Media Report
Custom Plan to Drive Results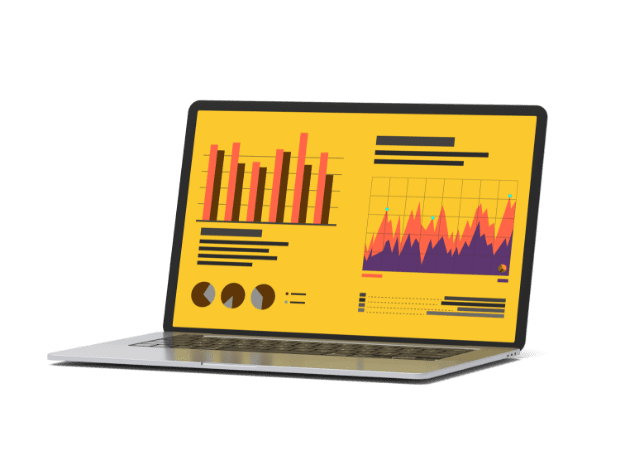 No thanks, I know how I rank against my competitors.