Thank You
Thank you so much for taking the time to leave us this amazing review
Please tell us about your experience.
Online reviews from satisfied customers are critical to the success of our business.To say thank you, we will gift
5-hours of pro bono work and a $20 gift card to existing customers who leave us a review on 3 of the 4 platforms below.

X
Free Competitive Analysis
How do you rank against your competitors online?
Competitive Landscape Review
Website User Experience Audit
Brand Positioning Analysis
Social Media Report
Custom Plan to Drive Results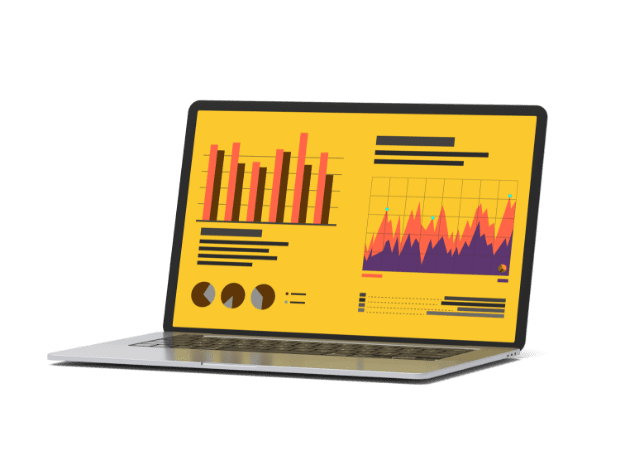 No thanks, I know how I rank against my competitors.