THE CLIENT | Mark Elliot Homes
Mark Elliot is a housing development company that started 7 years ago. Their main business goals are to provide quality homes, position Mark Elliot as a solid real estate company, and seek out investors. During our business partnership with Mark Elliot, we have specialized in imagery and web-based branding that allows the company to showcase model homes and their availability, providing real-life examples of their work in the community.

CLIENT CHALLENGES | Reach a Wide Range of Clients
When we began working with Mark Elliot Homes, they lacked photos of a real property and were missing high quality imagery on their site to present model homes to prospective buyers and investors. We understood that imagery is a huge part of the real estate industry. We built a website to meet the needs of all prospective audiences and reach a wide range of clients. The brand was developed to reflect the classic yet modern design of their homes. We positioned Mark Elliot Homes to cross sale within different markets.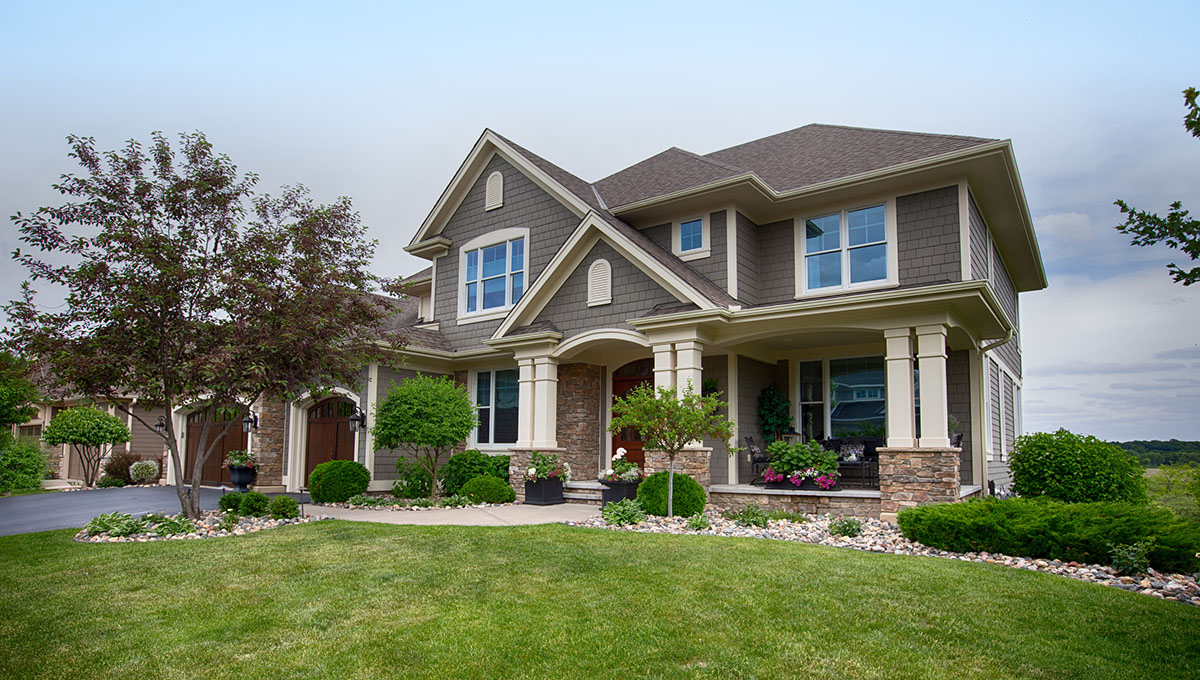 THE IMPACT | Real Results
Brand Development
30 Townhomes
Helped to sell over 50 Townhomes in 3 months
500%
Increased Traffic by 500%
7 Neighborhoods
Helped to Market and Brand to 7 new neighborhoods
THE CAZARIN APPROACH | Web Design, Marketing Fusion, and Hosting
We utilized web design, marketing fusion, and hosting in our partnership with Mark Elliot Homes. To this day, these services continue to help them streamline their process. Mark recommends our company and has already referred several clients to us.
Our work speaks for us.
See for yourself!