THE CLIENT | Hanson Builders
Hanson Builders is a multi-generational company and a part of the greater community. The first Hanson-built home was completed in 1885 by Dean Hanson's great-grandfather. A Hanson Builders home designed to be livable, extremely energy-efficient, promote healthy lifestyles, and built to incredible specifications. The building process involves an interconnected system of people who care about the product and the people who live in it for life.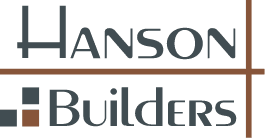 CLIENT CHALLENGES | Minnesota Families Unaware of Veteran Design Team
Hanson Builders had a phenomenal reputation throughout their Minnesota communities and was known for helping families create one-of-a-kind custom-built dream homes. And for families ready to make a quicker move into a new home, their master-planned communities were the perfect choice for relaxed living. The challenge was their existing website did little to highlight all of their capabilities, their veteran design team, and their master-planned communities. Plus, their site was not mobile-friendly for on-the-go families and area realtors.  Realizing they needed to enhance their community presence, Hanson Builders reached out to Cazarin for some much-needed marketing assistance. 
SOLUTIONS | Scope of Work

THE IMPACT | Real Results
It wasn't long after the newly branded website launched that Hanson Builders began to see real visible results: 
Productivity increased
50%
Home Showings up nearly
50%
THE CAZARIN APPROACH | Elevating A Brand
During our first meeting with Hanson Builders, we discovered many unique selling points that helped differentiate them from other home developers. Unlike their competitors, Hanson Builders had an expert veteran design team that worked with families to turn their dream home ideas into a rock-solid family nest. Also, Hanson had a knack for eliminating the stress that comes with a new home build by putting families at ease.  Not to mention their master-planned communities offered some of the most amenity-rich neighborhoods in the area.   
Before we set our brand and marketing strategy into action, we put together some initial ideas for the Hanson Builders team to review.  The overall plan was to build their brand presence both online and in real life, and in doing so, we proposed a new color scheme, new typography, and promotional items to enhance their brand awareness. https://cazarinforms.com/hanson/exploration/1/
As we had hoped, the Hanson team loved the proposed new ideas and gave us the green light to get started. 
THE OUTCOME | Green Means Go
The newly branded website was a hit as soon as it went live! Maybe it was adding the new LIME GREEN to the brand palette. Perhaps it was highlighting their veteran designers on the home page. It could have been the newly branded marketing collateral pieces used during presentations. Whatever it was, the website analytics were showing an immediate increase in daily website visitors. Website visitors were spending more time on the site and utilizing the chat function regularly. Even realtors began using the Hanson Builders website as a part of their regular real estate tools. As a home developer, Hanson Builders has one of the best websites in Minnesota, and it has helped the company increase sales and grow its reputation.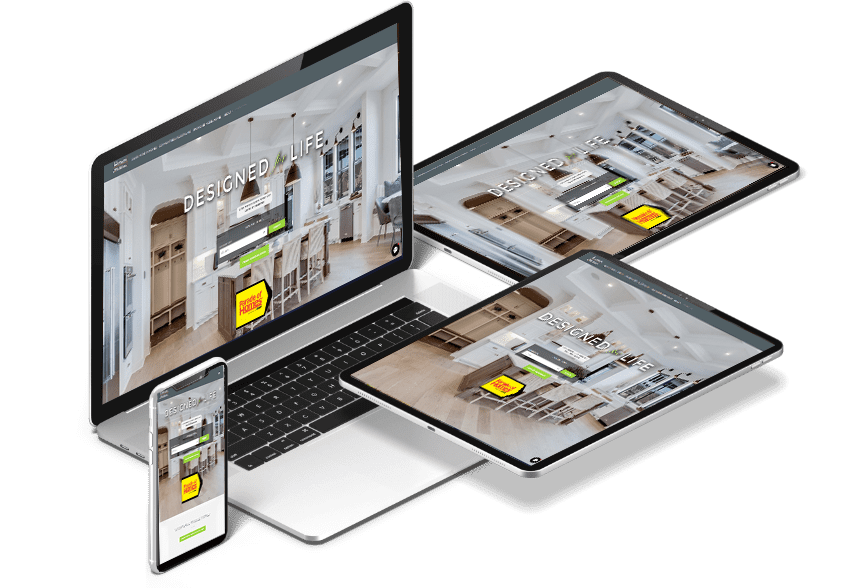 Our work speaks for us.
See for yourself!