CASE STUDY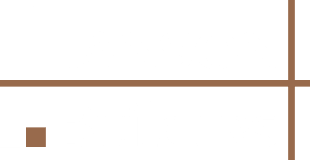 ELEVATING A BRAND
Hanson Builders teamed up with Cazarin to align and elevate their already established brand. Through a collaborative process, their brand was refined and strengthened, which guided the creation of a beautiful website and supporting collateral pieces.
TAGLINE DEVELOPMENT
Hanson Builders homes have two unique aspects: they are beautiful and they are functional. Understanding this, we established a new tagline to promote this brand essence. The tagline was used across much of the new collateral.



Crisp and Sharp? It looks AMAZING! Your team delivered and we appreciate it.
Don Skelly
VP Sales & Marketing, Hanson Builders