Corval Group builds large facilities in the Oil & Gas, Refining, Power & Energy and Food & Beverage Industries





Thanks for helping us to show our capabilities on the Internet!
Peter Jordan – Corval Group

Our work speaks for us.
See for yourself!
X
Free Competitive Analysis
How do you rank against your competitors online?
Competitive Landscape Review
Website User Experience Audit
Brand Positioning Analysis
Social Media Report
Custom Plan to Drive Results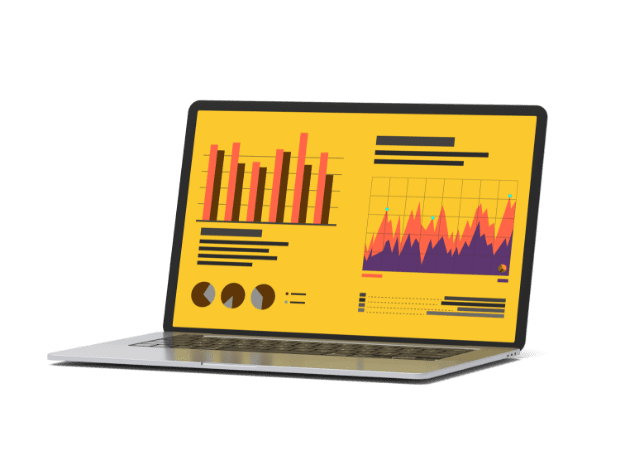 No thanks, I know how I rank against my competitors.