CASE STUDY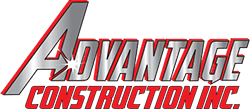 Building a Great Marketing Relationship
Cazarin Interactive was hired by Advantage Construction to enhance their brand and capture as many prospects hit by the storm in Brooklyn  Park and Blaine on June 13, 2017.  Cazarin created a campaign that delivered over 200% the expected results.
Website was re-designed, Marketing brochures and materials were created.
Cazarin has a strong business relationship with Advantage Construction.  They took care of the home of the president of Cazarin Interactive when the storm hit in Minnesota in the Summer of 2015.  Cazarin realized they had a good business model.  We started to pursued them then and became a client in February of 2017.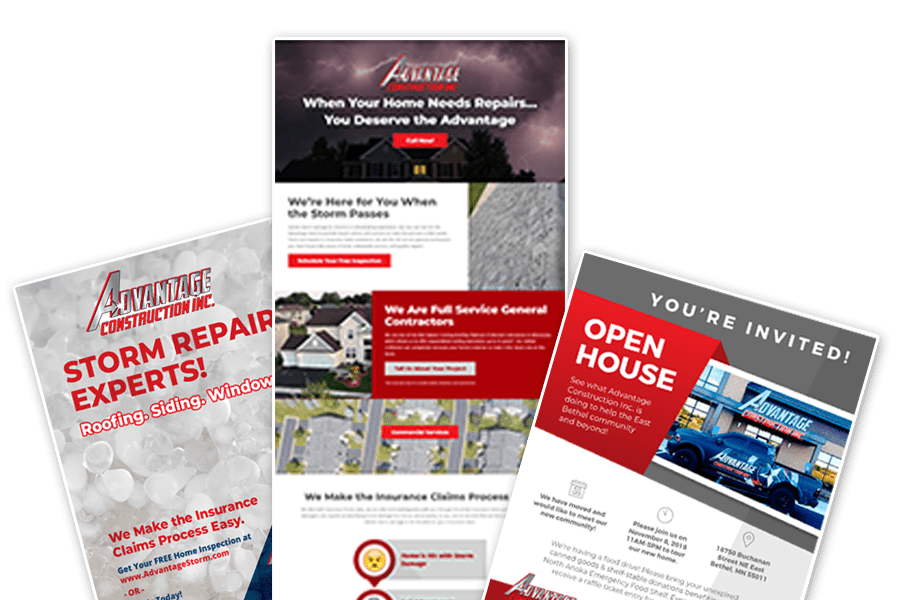 Lorem Ipsum is simply dummy text of the printing and typesetting industry. Lorem Ipsum has been the industry's standard dummy text ever since the 1500s, when an unknown printer
John Doe
CEO, Advantage Construction