Local businesses, from Rochester to Minneapolis, all spend thousands of dollars to rank in Google searches. You may not have their types of resources, but you can be savvy with your dollars. To save yourself some money, check out these low cost marketing activities for your business.
---
Citations
Companies often spend thousands just on this one marketing tactic. Citations are websites apart from your own that mention your business name, address, phone number or other information. Common sources include Yellow Pages and Whitepages.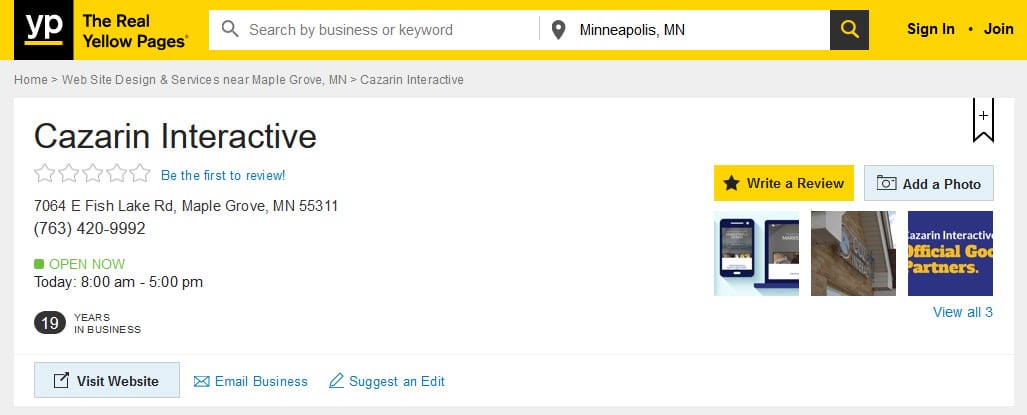 Google and other search engines use these and a number of factors to determine where they should rank your business in relation to others.
Because citations are easier to get than other labor intensive practices, many local businesses pursue them first. Unfortunately for them, they go about it in a very expensive way. They often buy third party services like Yext to fulfill their service. This service is expensive and doesn't always deliver the best results.
---
Getting Citations For Free
Most sources for citations are free if you go through the process on your own. The downside is that it's very tedious and labor intensive if it's your first time. Thankfully, there are a few that you can easily do on your own that will have a positive long-term impact. Plus, they're free!
1) Google My Business
Google prefers its own platforms, which is why this is probably the most important tactic for any local business. With a completed and verified listing, you'll show up on Maps.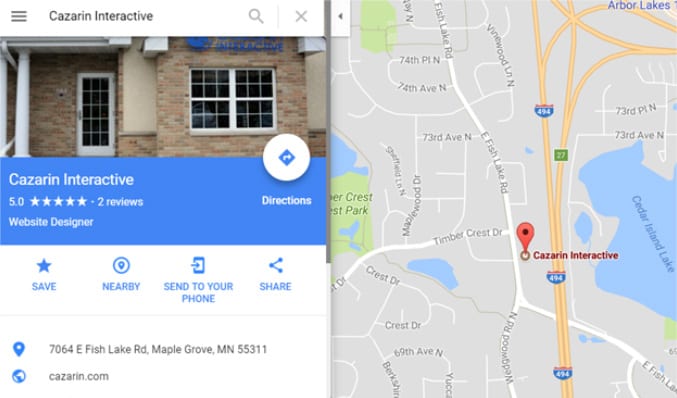 It also makes your business eligible to show up on the top of search results in what is called the
three pack.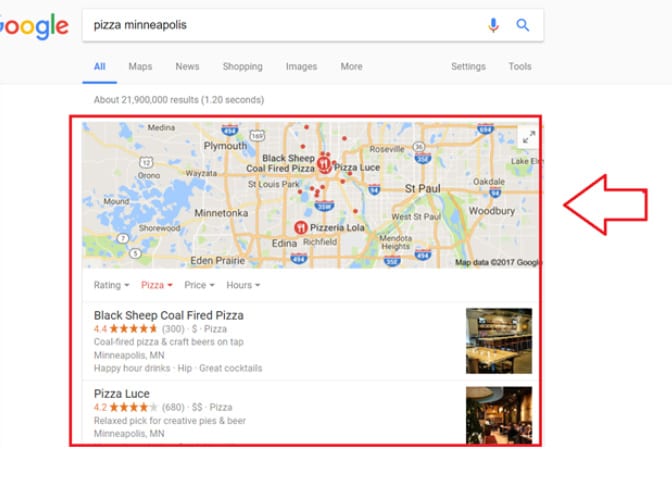 With the potential for this type of visibility, it's hard to ignore. All you have to do is create a business listing. Then verify the listing. Here are the instructions:
2) Bing Local
Bing Local is much like Google My Business. Searchers on Bing, the second largest search engine in America, will see local listings in search results and on their maps. They are very visible on Bing Searches, and because there is a verification process required for their citations, they hold plenty of credibility.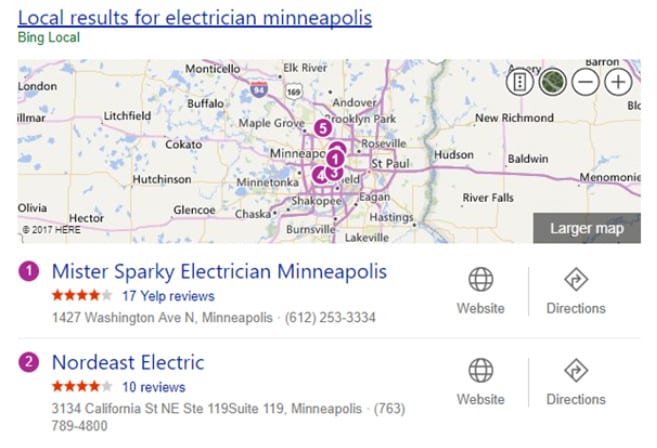 Here are the instructions on how to do them:
3) Apple Maps
Apple phones will come with this application, which means users will use it to search for nearby businesses and services. Like Bing and Google, this one also requires a verification. However, the process of creating a page and verifying it is easier. You don't need to wait to receive a postcard in the mail as with Bing and Google. Instead, you'll need to take an automated phone call. The automated phone call will have to go to the phone number listed as your business. This means you will need to be at the office or have calls briefly forwarded from your office to you.
4) Facebook Business Page
Facebook may be best known to local businesses for its potential for social media marketing. However, it works even better as a local a citation. External sources like Google and Bing will display its reviews under searches. Search engines use its address information to validate your businesses location, giving your business a little more oomph to move up the rankings. The process of getting a local Facebook page is generally simple, but it can vary depending on the occasion.  You'll also need to verify this citation for it to be effective. The verification process simply shows Facebook that your business actually operates at your location.  The process can either involve a phone call, or you'll need to provide documentation like a utility or a phone bill containing business information like your name and phone number.
7) Yelp
Whenever you hear Yelp, you think of reviews, but businesses can benefit from creating and verifying a page without receiving a single review. That's because it's one of the more prominent citation sources available. Having a page will also make it easier for clients to leave you reviews, something search engines factor into their algorithms for the ranking of local search results. Creating a Yelp page for your business and verifying it is pretty simple, and if you get stuck, their team will help you through it.
8) Express Updates
Express Updates from Infogroup is unique. It does more than a citation by sending your businesses information out to numerous websites that then create citations on their own platform. Yahoo Local, Whitepages, Superpages, CitySearch and several other websites will use the information from this source to create citations automatically. The best part of the service? It's free. The downside is its speed. It can take more than a year in some cases for you to see the results from Express Updates. Yet it is well worth the fifteen minutes you'll need to spend on it. In the long run, it's invaluable.
9) Maintain Consistency
Before you start claiming these pages, it's important to keep one practice in mind – consistency. Search engines want to see data for your business that matches. If it finds address, name and phone number information that doesn't match spread across the web, it will likely show your business further down on the rankings. When completing these citations, make sure you use the same name, phone number and address for each of your locations.
---
Creating and claiming these citations will help you get started, but there's more work to be done.
You'll need many more citations. You'll need backlinks. You'll need on-page optimization and many more strategies for your business to compete. To learn more, contact Cazarin Interactive today.