Email Port Listing
The following table provides the available ports and settings for each email type. If you have questions please contact the Help Desk they can walk you through your specific configuration.
Outgoing Mail / SMTP Settings

PORT
Description
587
Recommended Port, security=none, an alternative to port 25 and recommended
25
Default Port, security=none
465
Default Secured/SSL Port

Incoming Mail / POP3 Settings

PORT
Description
110
Secured = None
995
Secured/SSL

Incoming Mail / IMAP Settings

PORT
Description
143
Secured = None, Default IMAP Port
993
Secured/SSL, IMAP Port
Please contact us if you have any questions about how to configure Android Email.
X
Free Competitive Analysis
How do you rank against your competitors online?
Competitive Landscape Review
Website User Experience Audit
Brand Positioning Analysis
Social Media Report
Custom Plan to Drive Results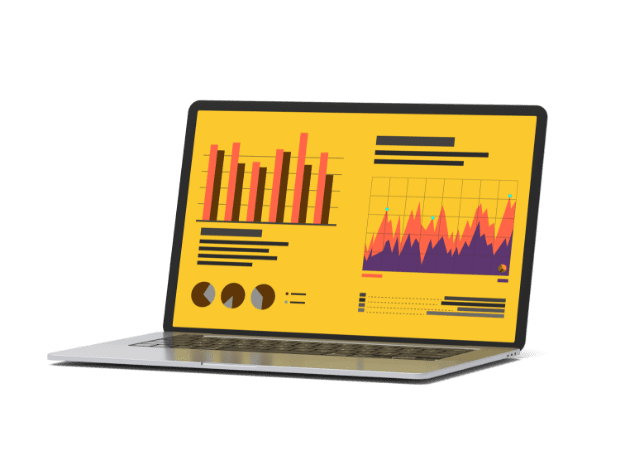 No thanks, I know how I rank against my competitors.