Configuring Entourage 2008
Start Entourage 2008 software
Select Entourage > Account Settings from the upper-left menu area
Double-click on the email account to display the properties
Adjust Account ID to your full email address (example: email@example.com)
Click "click here for advanced sending options"
Place a check next to "SMTP server requires authentication"
Click OK until the main Entourage screen is viewable
For more information on Ports please see the Email Ports Listing.
Please feel free to contact us if you have any questions about how to configure Entourage 2008.
X
Free Competitive Analysis
How do you rank against your competitors online?
Competitive Landscape Review
Website User Experience Audit
Brand Positioning Analysis
Social Media Report
Custom Plan to Drive Results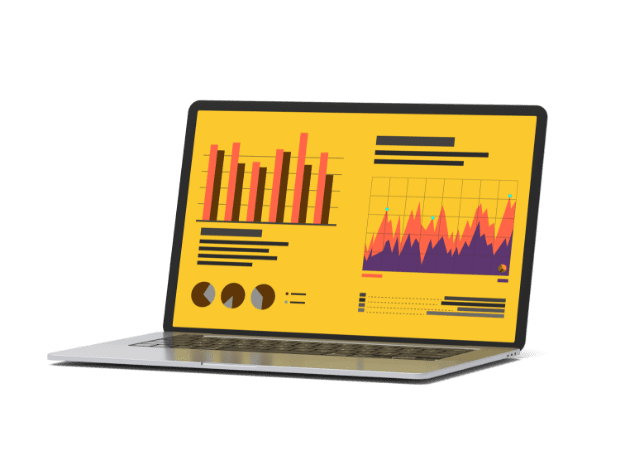 No thanks, I know how I rank against my competitors.