A brand presence as flavor-packed as your product
The "new normal" of our time is making for rapid growth and cut-throat competition in the food and beverage industry. Stay in front of buyer behaviors with a digital presence that supports the increasing demand for custom consumer packaged goods (CPG) and seamless online purchasing experiences.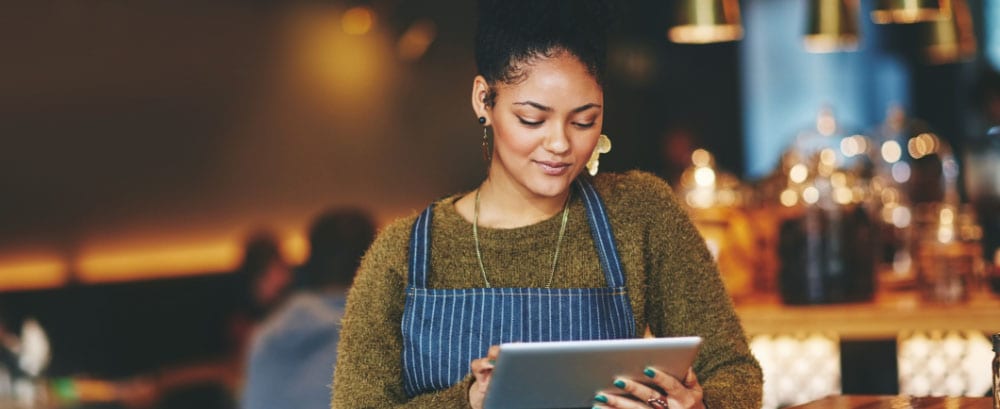 Food & Beverage Websites
Fresh and compelling web strategy
We specialize in meeting eCommerce needs through digital transformation for our food and beverage clients. We develop mobile-first, search-optimized and responsive websites to enhance traffic and grow revenue for our clients.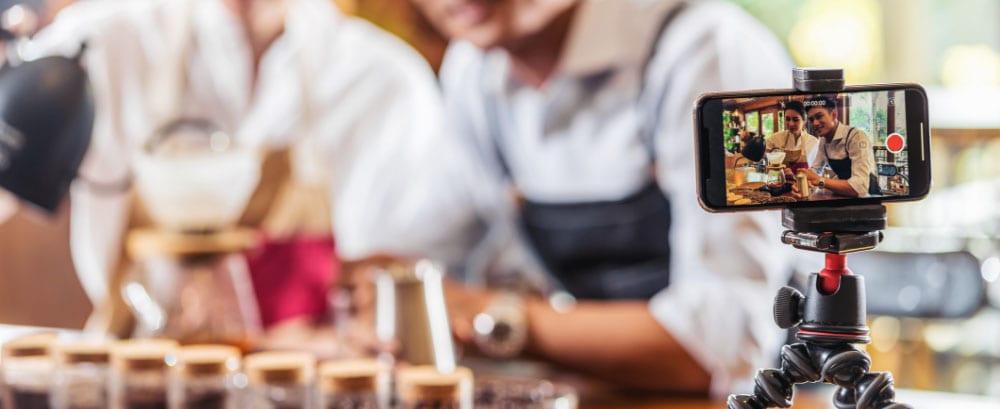 CPG Consumer Packaged Goods Websites
Messaging that hits the spot
When your audience is hungry but also wants to be understood, you give them what they want. We work with each client to understand the unique buyer within your target market and shape digital tools to grow your sales.
Custom Marketing Strategy for B2C Food and Beverage Brands

Market Research
Know your end consumer
Design and run intelligent surveys
Focus on behavior vs. demographics

Brand Positioning
Be relevant
Create design and messaging that speaks to the consumer's likes/dislikes
Value what your consumers value
Position your products to fulfill need vs. want

Optimize Conversions
Be their choice
Identify pain-points in the buying process via website analytics
Audit and improve website user experience
Retarget the most engaged users or those who have abandoned a cart

Grow Your Revenue
Custom Marketing Strategy for B2B Food and Beverage CPG

Competitive Analysis
Know your end consumer
Understand your customer's business model and pain points
Learn from outbound tactics being used by your competitors

Brand Positioning
Be relevant
Develop messaging that focuses on the needs of your customer
Position yourself as the turnkey solution
Optimize Conversions
Be their choice
Map out sales pipelines
Develop lead magnets
Streamline quote and contact forms for optimal user experience

Increase Your Leads
X
Free Competitive Analysis
How do you rank against your competitors online?
Competitive Landscape Review
Website User Experience Audit
Brand Positioning Analysis
Social Media Report
Custom Plan to Drive Results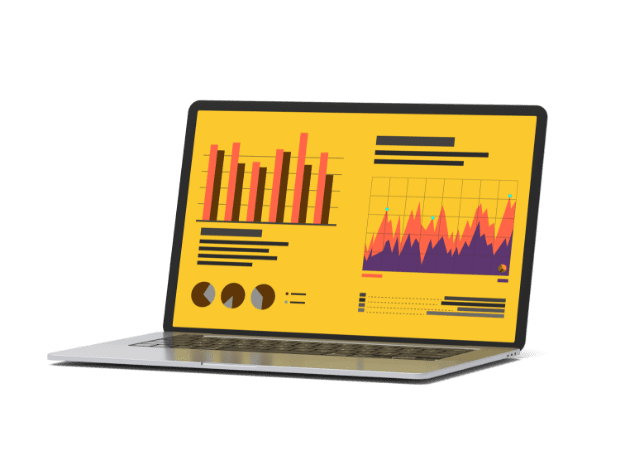 No thanks, I know how I rank against my competitors.