Growing Your Food & Beverage Brand
A brand presence as flavor-packed as your product
The "new normal" of our time is making for rapid growth and cut-throat competition in the food and beverage industry. Stay in front of buyer behaviors with a digital presence that supports the increasing demand for custom consumer packaged goods (CPG) and seamless online purchasing experiences.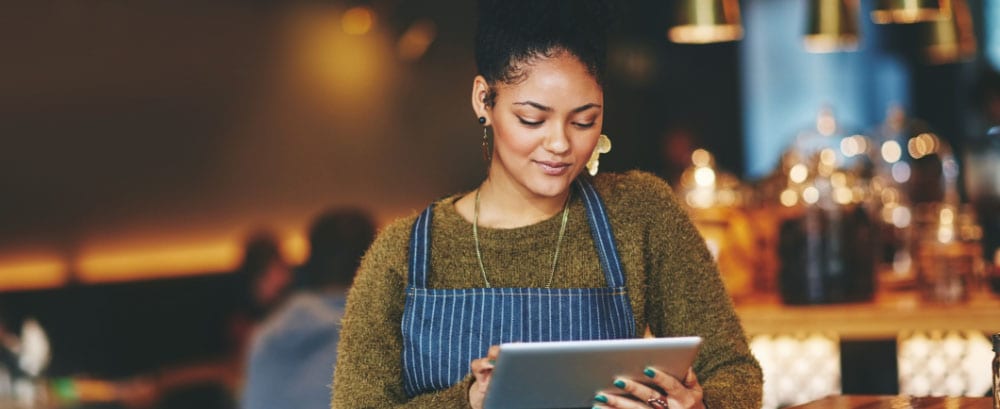 Food & Beverage Websites
Fresh and compelling web strategy
We specialize in meeting eCommerce needs through digital transformation for our food and beverage clients. We develop mobile-first, search-optimized and responsive websites to enhance traffic and grow revenue for our clients.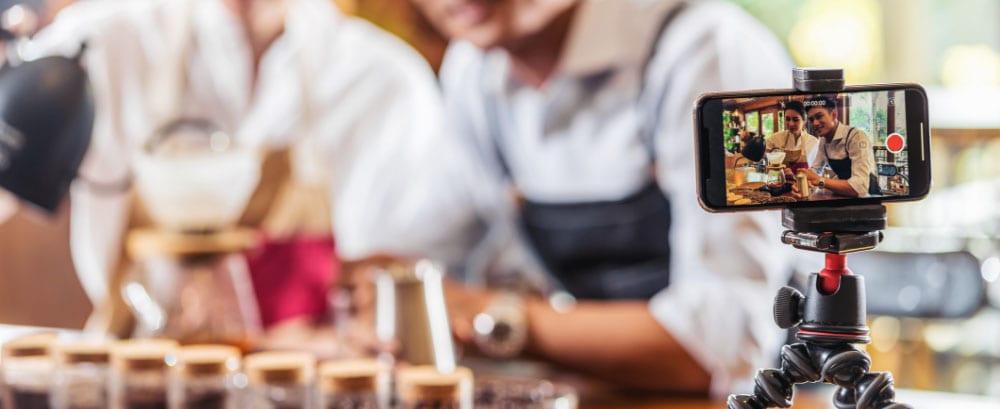 CPG Consumer Packaged Goods Websites
Messaging that hits the spot
When your audience is hungry but also wants to be understood, you give them what they want. We work with each client to understand the unique buyer within your target market and shape digital tools to grow your sales.
Custom Marketing Strategy for B2C Food and Beverage Brands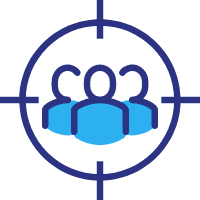 Market Research
How
Design and run intelligent surveys
Focus on behavior vs. demographics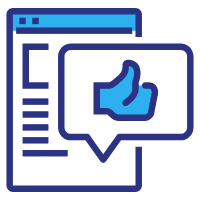 Brand Positioning
How
Create design and messaging that speaks to the consumer's likes/dislikes
Value what your consumers value
Position your products to fulfill need vs. want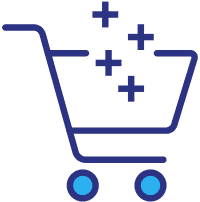 Optimize Conversions
How
Identify pain-points in the buying process via website analytics
Audit and improve website user experience
Retarget the most engaged users or those who have abandoned a cart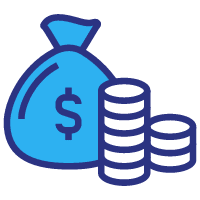 Grow Your
Revenue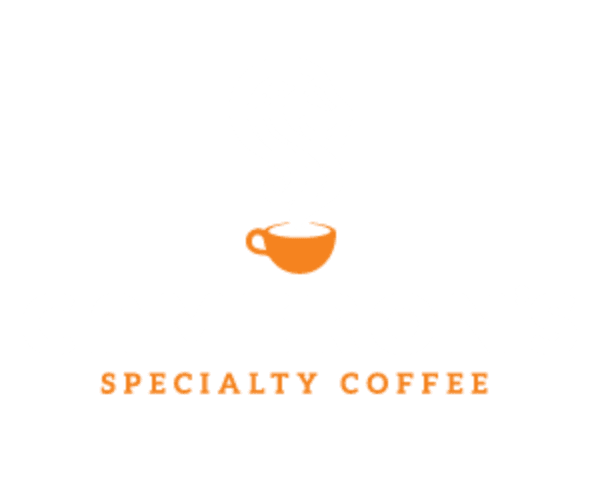 A digital experience as smooth
as their coffee
When Cameron's Coffee opened their new state-of-the-art roasting facility in 2010, they needed a web presence to set them apart from their competition in the marketplace. We combined their bright new brand with imagery that would resonate with the optimism of their customers and a digital experience to match that positive energy. Their customers responded. We helped Cameron's increase sales over 1100% in 36 months.
Stay-at-home is good for taste buds
When the take-out competition is thick, quality and flavor make the difference. This local pizza favorite needed a simplified, search-optimized website to compete for customers during COVID times. After working with us to rebuild their website Chanticlear saw a 27% increase in new visitor traffic over a one-year period and experienced promotional email click-through rates 4x higher than the Food and Beverage industry average.
Custom Marketing Strategy for B2B Food and Beverage CPG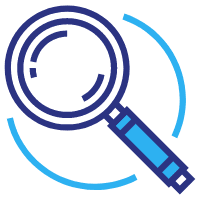 Competitive Analysis
How
Understand your customer's business model and pain points
Learn from outbound tactics being used by your competitors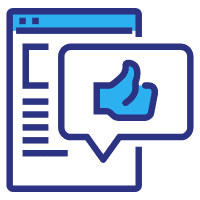 Brand Positioning
How
Develop messaging that focuses on the needs of your customer
Position yourself as the turnkey solution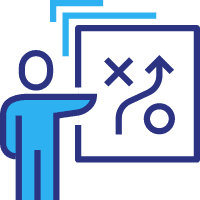 Optimize Conversions
How
Map out sales pipelines
Develop lead magnets
Streamline quote and contact forms for optimal user experience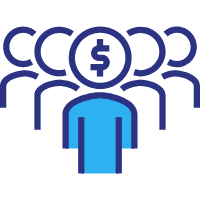 Increase
Your Leads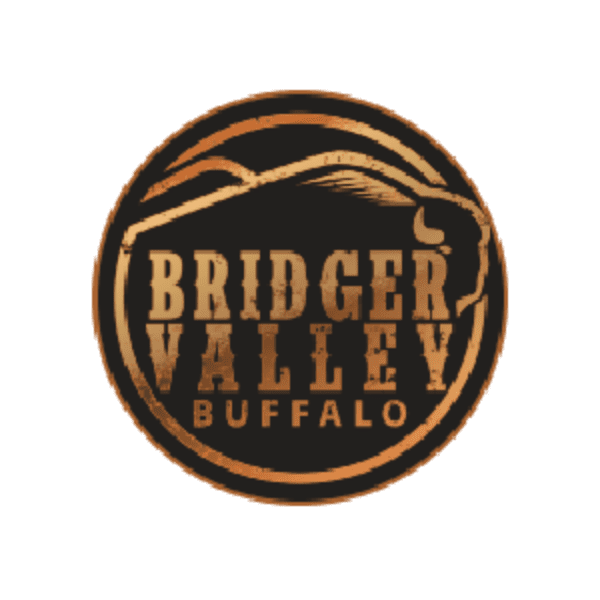 These bison roam to customers— coast-to-coast
The third generation ranchers of this family-owned bison coop wanted to make their award winning, naturally raised bison meat available beyond the high-plains valleys of Wyoming. With the help of our digital marketing team, healthy eaters across the nation can have flavorful, nutrient-rich Bridger Valley Buffalo meat delivered directly—and safely—to their tables.
Grocery supplier competes by going digital
This wholesale food distributor needed to compete for local grocery chain business. To grow their grocer client base, they incentivized businesses to work with them by providing complimentary websites for each location. But they needed someone to build and host the websites, and a web-based application to manage them. That's where Cazarin came in…
Every company needs a custom, creative approach
Despite being in the same industry, every one of our food & beverage clients faces a different business reality and a different set of needs. When you collaborate with us to discover what makes you irreplaceable… that's where the magic happens. And we live for that magic. Whether your website, search optimization, or digital strategy—we want to help how we can. Even if it's to affirm you're doing everything right.
Tell us about your food & beverage brand and we'll provide a complimentary assessment of your company's online presence and opportunities