For years, SpartanNash has worked hard to pursue its vision to be a best-in-class business that feels local, and where relationships matter. Now a Fortune 400 company and the fifth largest food distributor in the United States, SpartanNash continues to build on its history of innovation that serves its customers in the most local way possible.

The Challenge

Fifteen years ago, in 2005 (and before the SpartanNash merger), Nash Finch needed to compete for local grocery chain business. 
This wholesale food distributor came to us as the company embarked on its journey to not only grow supplier partnerships with local grocery chains, but to do so in a way that showed their commitment to local needs and interests.

Problem
Part of Nash Finch's strategic vision to grow their client base was to incentivize local grocery chains to make them their food supplier by offering the benefits of a complimentary website. But they needed someone to build and host the websites, and a web-based application to manage them.

Solution
Between 2005 and 2010, Cazarin Interactive built and hosted around 30 individual websites as part of their marketing strategy to gain the business of local grocery store chains, and was the exclusive web developer partner for Nash Finch.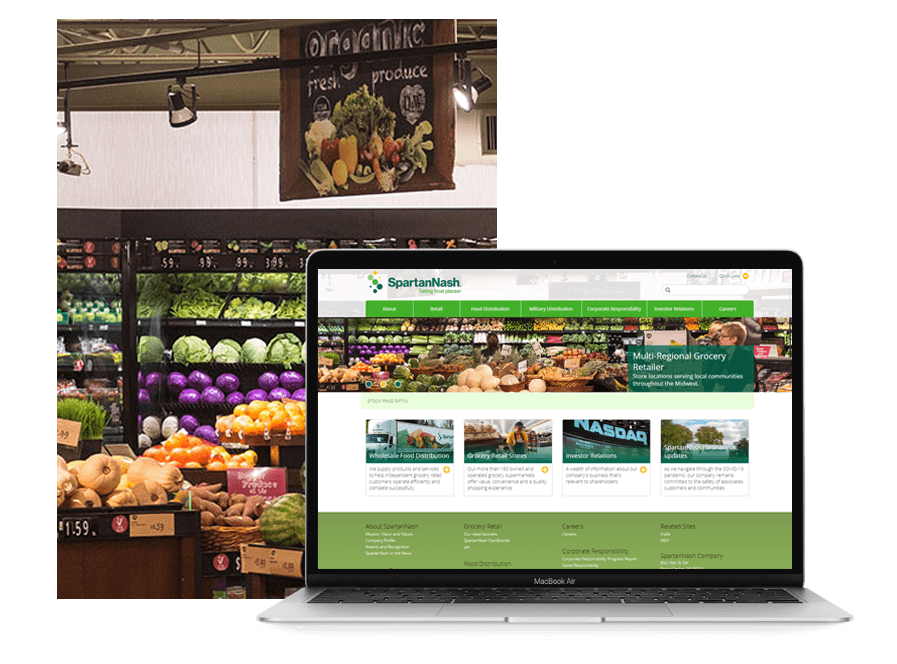 A Custom-Built Solution

For over ten years we have supported the custom-developed, sophisticated marketing portal for SpartanNash—OwnBrands—which holds the logos and brand assets for their brand and grocer lines. The portal provides them the freedom to manage the brand images and messaging of each website using their Cazarin-supported web services.
A Longstanding Loyalty

When Spartan Stores, based in Grand Rapids, Michigan, merged with the Nash Finch Company based in Minneapolis, Minnesota, in 2013, the newly formed SpartanNash chose Cazarin as its official ad agency. Through corporate transitions and economic cycles alike, the SpartanNash web presence has been reliably built and hosted to support their local needs.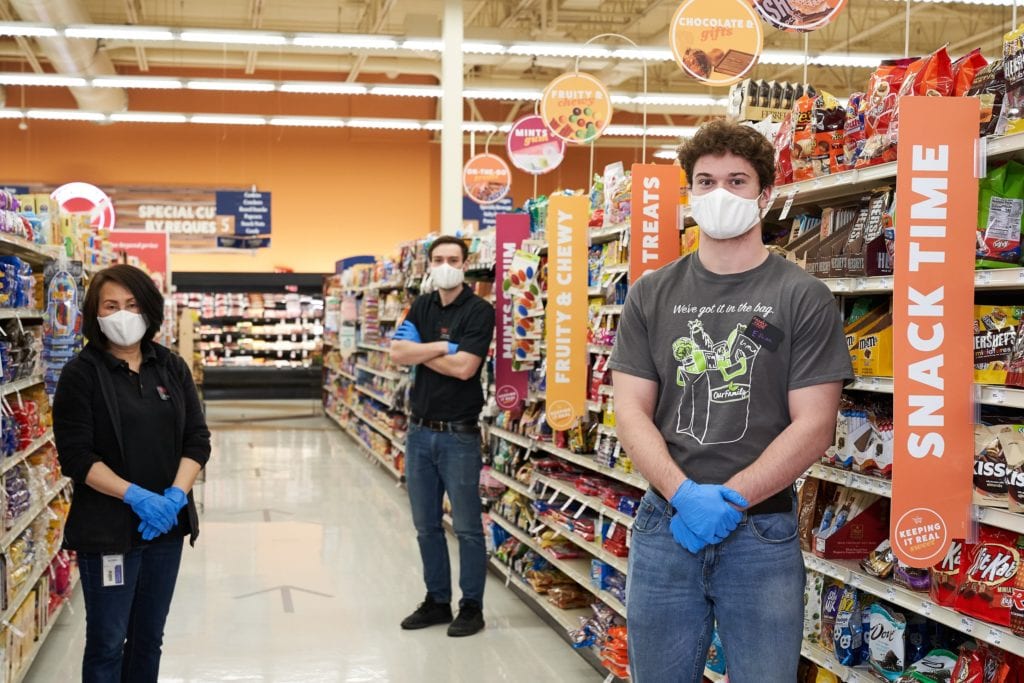 A Relationship that Matters

Through corporate transition and economic uncertainty, our long term relationship has not just endured, but sustained, and continues to support the SpartanNash corporate brand and its local partners… in the most local way possible. Because, after all, SpartanNash is a company where relationships matter.
Our work speaks for us.
See for yourself!
X
Free Competitive Analysis
How do you rank against your competitors online?
Competitive Landscape Review
Website User Experience Audit
Brand Positioning Analysis
Social Media Report
Custom Plan to Drive Results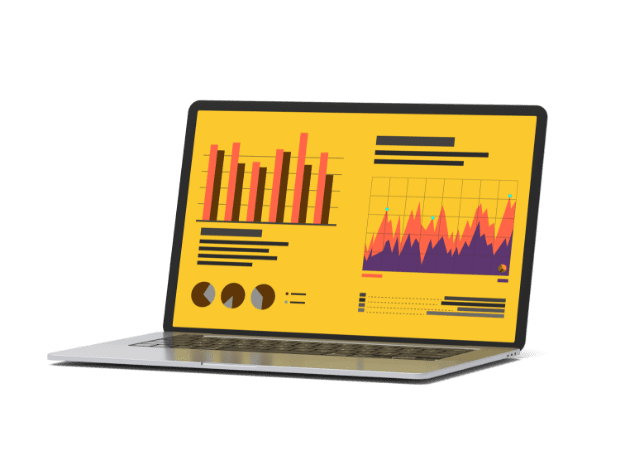 No thanks, I know how I rank against my competitors.