---
"First, I'd Like to Thank My Agency!"
---
Cazarin Interactive Recognized as a Top 50 Agency by Agency Spotter
No matter how you might feel when it comes to Hollywood's award season, we can probably all admit that a little recognition for a job well done can feel good. This is why we're pleased to tell you that Cazarin Interactive was recognized as a top marketing agency by Agency Spotter in their Top 50 Marketing Agencies Report.
Agency Spotter is a digital platform that helps clients find the right creative agency to meet their needs. Over 3,200 marketing agencies were ranked based on verified client reviews, credentials, focus areas, related expertise, and project work. To be in the top 50 of over 3,200 marketing agencies—well let's just say we're quite excited to tell you!
You Like Us! You Really Like Us!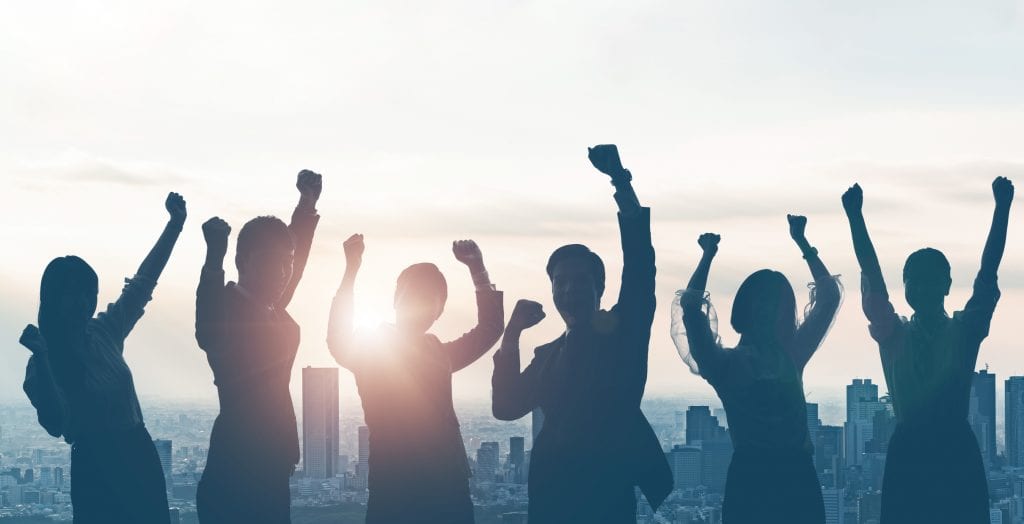 For us at Cazarin Interactive, it felt very meaningful that these rankings by Agency Spotter were based, in part, on verified client reviews. For over twenty years, we've been dedicated to building relationships first and websites second. Knowing these client reviews were central to this recognition makes it all the more meaningful.
"It is a great honor to be recognized by Agency Spotter," says Ricardo Ortizcazarin, our founder and president at Cazarin Interactive. "This recognition is reflective of not only our team members but our clients and our commitment to building long term relationships with our customers that are mutually beneficial. Innovation, quality and tangible results are embedded in our marketing services."
Let's Get This Show on the Road!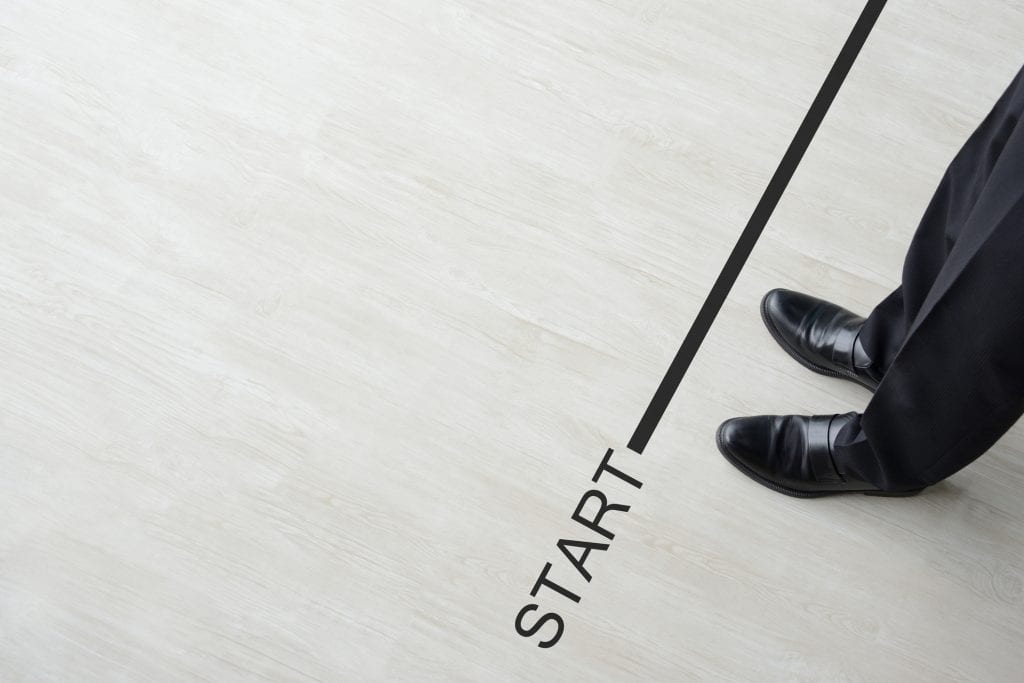 We believe that your success is our success and that everything begins with fostering a positive, collaborative relationship between agency and client. We strive to understand your unique needs and goals first and foremost—that way we can work towards those goals together. For over twenty years, we have welcomed projects large and small with openness and adaptability—something we've come to call this Marketing Fusion. As we continue into the future, we keep these relationships as our focus while creating customized websites and marketing solutions that deliver tangible results for our clients.

If you'd like to find out more about building a relationship with an expert marketing agency like Cazarin Interactive that keeps your specific marketing needs and goals front and center, contact us today!