Configure an Out-of-Office Message (Auto-Responder)
Sign in to your Webmail account
Click the Gears (Settings) icon
Click on Auto-Responder under the My Settings menu area
Check the box Enable auto-responder
Click on the Message tab
Complete the message area

Subject: Common entry is "Out of Office"
Compose Format: Recommended is HTML
Start and End Date/Time: This can be enabled by clicking the box and entering a start date and time and an end date and time. This automatically starts and stops the auto-response message for you on the given date and time.
Body: Enter your message and be sure to include your signature information.

Click Save to enable the changes you just created
Disable Out-of-Office Messages (Auto-Responder)
Sign in to your Webmail account
Click the Gears (Settings) icon
Click on Auto-Responder under the My Settings menu area
Un-check the box Enable auto-responder
Click Save to enable the changes you just created
Note: If an active date range is configured the auto-responder will stop when the date/time reaches the "End" date.
X
Free Competitive Analysis
How do you rank against your competitors online?
Competitive Landscape Review
Website User Experience Audit
Brand Positioning Analysis
Social Media Report
Custom Plan to Drive Results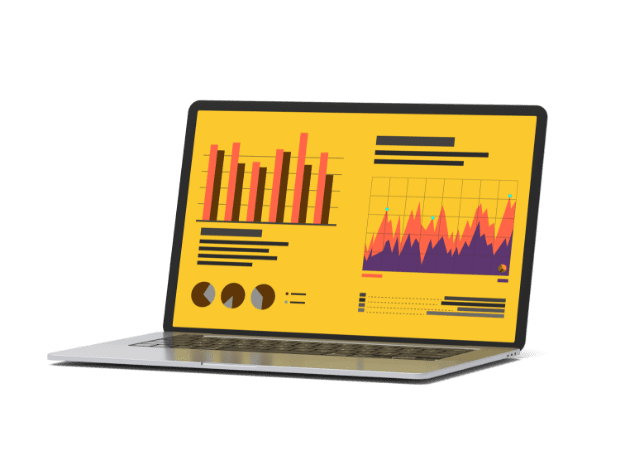 No thanks, I know how I rank against my competitors.