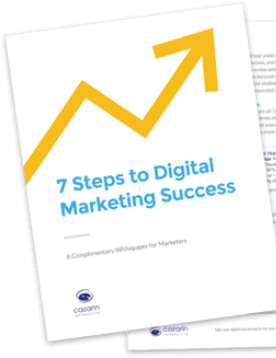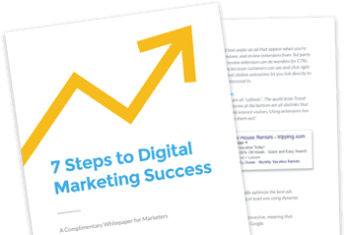 Looking for Leads?
Digital marketing is not magic—it is hard work. But there are actionable steps that you can take to maximize your online presence and build a website that converts. Learn how with our complimentary guide 7 Steps to Digital Marketing Success.
X
Free Competitive Analysis
How do you rank against your competitors online?
Competitive Landscape Review
Website User Experience Audit
Brand Positioning Analysis
Social Media Report
Custom Plan to Drive Results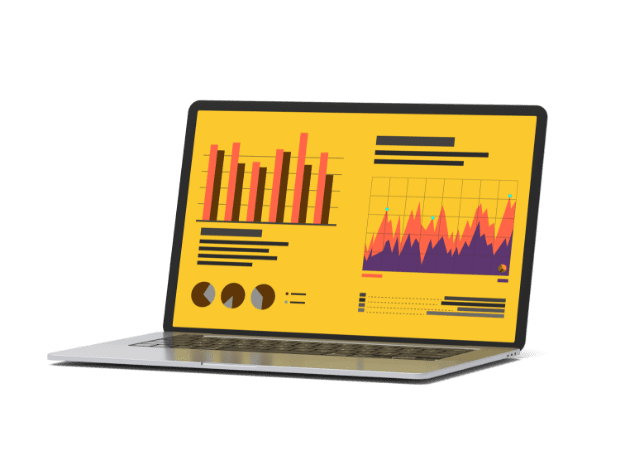 No thanks, I know how I rank against my competitors.