About FileZilla
FileZilla allows you to transfer files and folders from your website to your local computer, and vice versa. To do this, navigate to the folder needed, and then drag and drop the item or items from the right side to the left, or the left side to the right in their appropriate folders.
FileZilla is available for download here.
Connecting to Your Account/Website
Please follow the instructions below to access your website by FTP account using FileZilla.
Open FileZilla and have the FTP login information provided by the Helpdesk available
Near the top of the FileZilla application under "Quickconnect", the host field should contain the IP address provided
Please type the username and password in the appropriate fields
Cazarin may have provided a port number in the past
Please be sure to update your records with the current port number for your account
If yes, this will be port 21; please enter it in the Port field
If presented, Click Connect and click "Always trust certificate in future sessions", and click OK
X
Free Competitive Analysis
How do you rank against your competitors online?
Competitive Landscape Review
Website User Experience Audit
Brand Positioning Analysis
Social Media Report
Custom Plan to Drive Results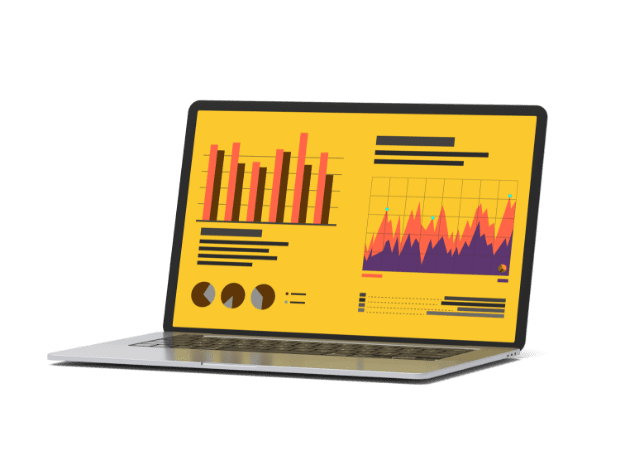 No thanks, I know how I rank against my competitors.