Remote Support Tool
Follow the instructions below. It is best to call the help desk just before you start the program. Our helpdesk can be reached by phone at 763-420-9992, selection option 2 during the announcement.
You may also Schedule time with our Help Desk Click this link and you can schedule a time today or in the future. Provide your contact information and the help desk will contact you at that time.
Remote Session Instructions
Click the link below or type into your browser and follow the prompts.
Start a Remote Session.
When you click the link the Cazarin Connect web page will display.
Click on the "Start a new session" button to get started.
Enter your name for the session, and click the Start Session link.
You will be guided on screen to download and run a small application.
X
Free Competitive Analysis
How do you rank against your competitors online?
Competitive Landscape Review
Website User Experience Audit
Brand Positioning Analysis
Social Media Report
Custom Plan to Drive Results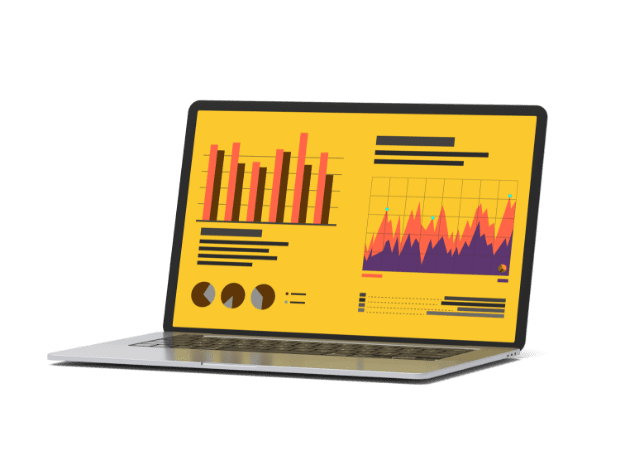 No thanks, I know how I rank against my competitors.