Digital Marketing
Success:
Practical
tips

and information to

improve

your digital marketing efforts
Learn why some companies
succeed

and others fail wasting valuable resources
Thursday, June 23rd 2022 11:30am -12:00pm CST via Webinar
Effective digital marketing requires coordinated efforts from the start that help you define and effectively target leads for your business.
What successful marketing strategies have in common
5 tips to improve your website to become more effective
Acquire more qualified opportunities to sell your products/services
Proven effective marketing strategy – "concentric marketing"
Improve the marketing investment you make
Learn alongside marketing visionary and Cazarin Interactive's CEO and President Ricardo Ortizcazarin as he shares the importance of standing out from your competition, the importance and benefits of a multi-channel approach, the whys behind concentric marketing, and how to boost revenue along the way.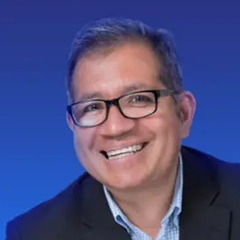 Marketing Strategist, President
As an experienced speaker, programmer, sales executive and business owner, Ricardo has helped companies of all sizes take advantage of the Internet and both digital and traditional marketing. From developing and implementing a company Needs Analysis, to evaluating and tracking results—Ricardo is able to skillfully address the needs of his clients. Ricardo has been featured in the Minneapolis/St. Paul Business Journal and founded Cazarin Web Group, Inc. in April 1998.


X
Free Competitive Analysis
How do you rank against your competitors online?
Competitive Landscape Review
Website User Experience Audit
Brand Positioning Analysis
Social Media Report
Custom Plan to Drive Results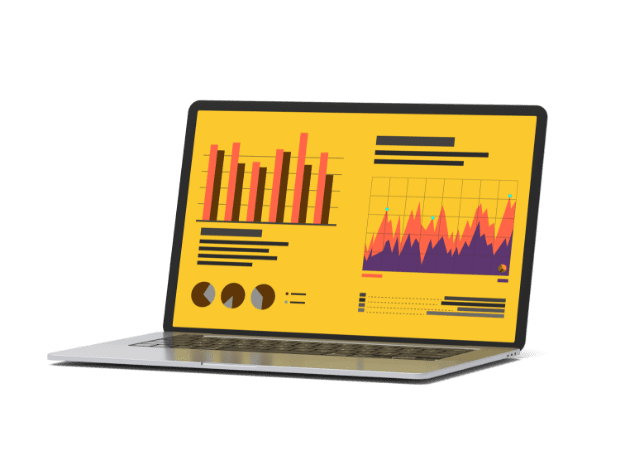 No thanks, I know how I rank against my competitors.