THE PROBLEM
While there was no shortage of business for Tramonto, they felt their website could better highlight their capabilities and processes to gain more of a competitive edge.  They also needed a better method for clients to upload circuit files when submitting an assembly order and asked Cazarin to create and design a new website and intuitive platform to better serve their clients.

The Solution
Not only did Cazarin assess Tramonto's website and their sales and marketing collateral, they also got to know the faces behind Tramonto.  And it was apparent there was more to the Tramonto story than just being competitive; there were several differentiating factors that set Tramonto apart from the competition.
Assembling Tramonto Circuits' Competitive Edge

Tramonto assembled and manufactured high quality electronic components, but what truly placed them ahead of their competitors was their 24-hour quotation process and their on-time deliveries.  These differentiating factors allowed us to do more than design and launch a new website.
Cazarin developed a new Information Architecture strategy that organized and structured the content of their website, their mobile application and their social media presence.  This method allows users to easily adjust to the functionality of the site and all of it's content, blogs, videos and links to social media.  Researching targeted keywords and phrases,  we created new content and programmed the site according to technical SEO best practices and strategies to draw new audiences to their company.
We didn't stop at just redesigning the Tramonto website.  Brand awareness campaigns were developed with running targeted prospecting campaigns via LinkedIn, cold email outreach to generate sales leads, and digital advertising campaigns including paid search and retargeting methods.  A digital brochure and brand promotional video was also created to enhance brand positioning for Tramonto.   Each aspect of the Tramonto marketing strategy focused on enhancing prospect consideration, generating sales leads for new business and positioning them as a global electronics component leader.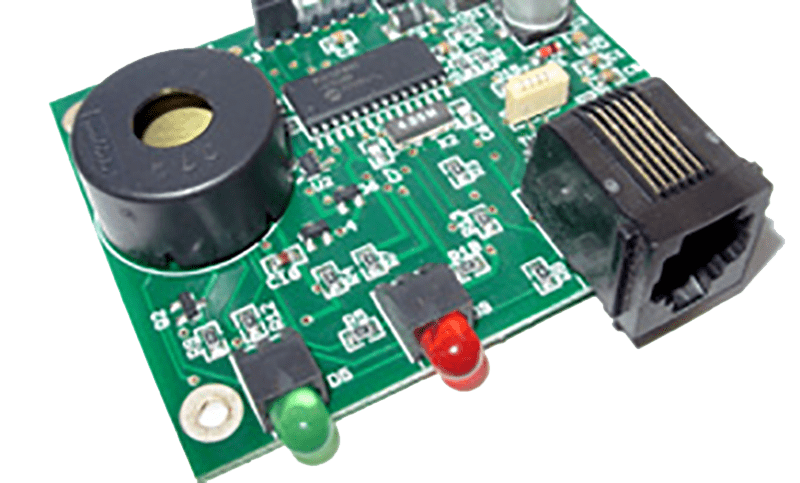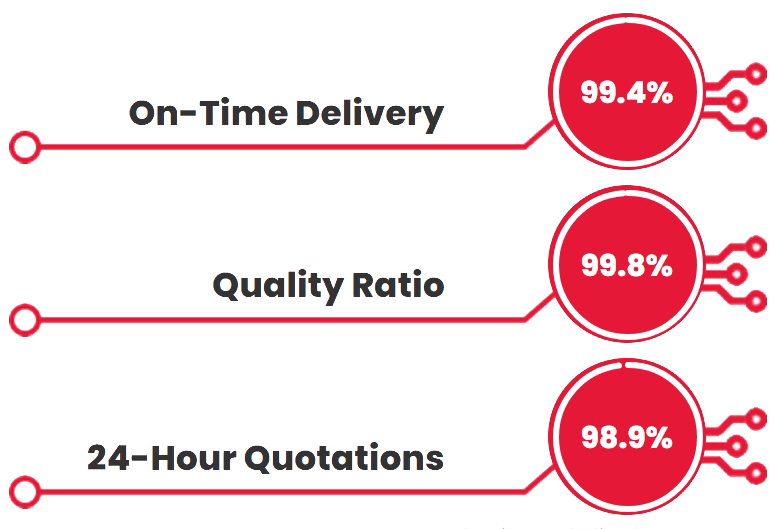 THE OUTCOME

Keeping a main focus on their on-time deliveries and 24-hour quotations, Tramonto Circuits saw almost immediate results with increased web traffic and high conversions. In just two months after the website launch, their performance metrics showed:
Paid Digital Advertising for sales:

7% increase in conversions
6% increase in conversion rate
3% decrease in cost per conversion

Organic Reach has seen:

236% increase in organic search clicks
250% increase in organic search click-through-rate
Additionally, Tramonto Circuits is averaging 35 leads per month through their digital marketing channels.  Tramonto is positioned as the precision team to design circuits for the medical field, aerospace technologies, transportation sectors and consumer electronic brands. With such great results, we continue to partner with Tramonto and will be developing and creating additional campaigns, blogs and videos outreach.
Our work speaks for us.
See for yourself!
X
Free Competitive Analysis
How do you rank against your competitors online?
Competitive Landscape Review
Website User Experience Audit
Brand Positioning Analysis
Social Media Report
Custom Plan to Drive Results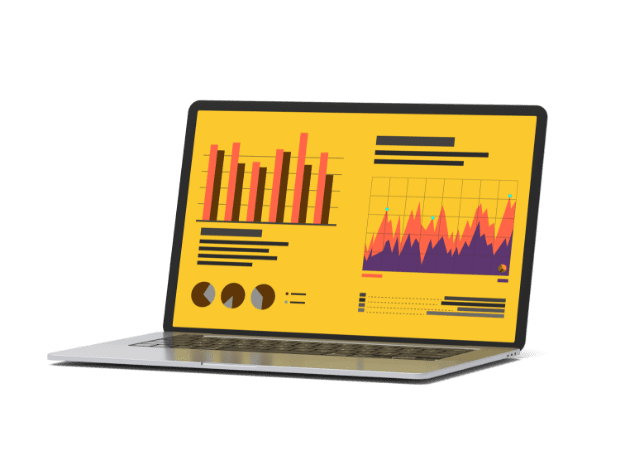 No thanks, I know how I rank against my competitors.