Problem
Toll Gas approached Cazarin Interactive's marketing team wanting to spread their wings with their marketing efforts and to build an eCommerce website to sell their products.
They expressed that they wanted to be one of the first welding and gas distributors in the market to offer the convenience of online shopping to their retail consumers.

Solution
Today, they have a website that is user-friendly and consistently generates sales for their business.
They also have a marketing plan that gets them in front of their target audience and a following of loyal customers always engaging with their brand. 
How We Did It

Website Design – Designing a website as unique as the one we built for Toll Gas & Welding Supply gives us great pride. An eCommerce store selling gas and welding supplies is not a common occurrence. We wanted to ensure we built a website that their customers would find useful, easy to use, and that would get them continuous sales. 
We focused on creating a great user experience to drive sales. Our website optimization included improving the load speed—making it faster and more responsive, making it mobile-friendly, decreasing the checkout process to reduce cart abandonment, and improved the front-end user experience. 
Our aim was to make a real impact in their business. Since building the website, Toll Gas & Welding Supply's average monthly sales grew by 10X!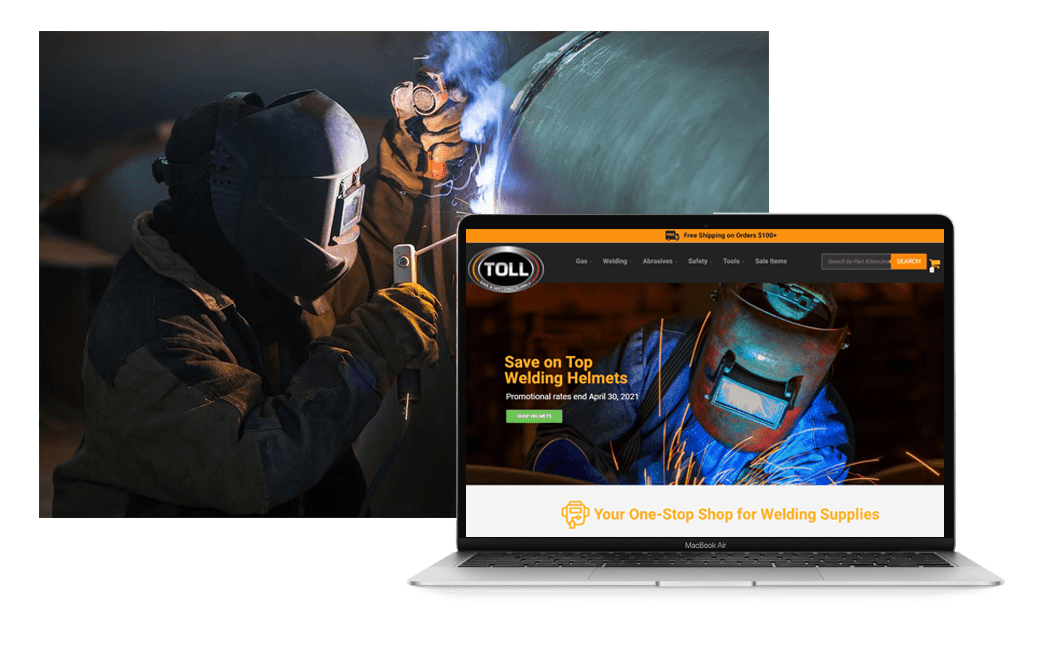 Digital Marketing

Our digital marketing approach for Toll Gas was a holistic one. The first step was creating a 360-marketing campaign so that we could reach their customers at every stage of the customer journey. This included:
SEO

– How does a

219% increase in organic traffic sound to you? That is what our SEO efforts reaped for Toll Gas & Welding Supply. In addition to optimizing their website with their preferred keywords, we published blog posts and case studies, and created backlinks to improve SEO performance. 
Marketing Automation

– Cazarin Interactive implemented a marketing automation strategy for Toll Gas & Welding Supply that included email marketing and website pop-ups, some offering discounts to website visitors. Within 1 year, our automated emails drove an average open rate of 41.19% and a click-through-rate of 7.93%, compared to the 22.4% open rate and 3.2% click-through-rate averages for their industry. 

Digital Advertising

– Paid ads are the icing on the cake for any successful digital marketing campaign. In this case, it was the fire on the candles. Cazarin Interactive implemented Google Ads campaigns as well as remarketing campaigns to increase sales for Toll Gas & Welding Supply. These resulted in the company experiencing their highest revenue consistently. Never underestimate the power of telling a potential customer to buy your products. We've seen it work over and over again. 
One-Stop Marketing Solutions

Finding one company with the expertise and qualified team to handle all its website development and marketing needs was important to Toll Gas. We wanted to make the process as seamless as possible for them, so we ensured that we took all their needs into consideration when developing their marketing plan. Marketing Fusion worked in their favor and they are happy with the results.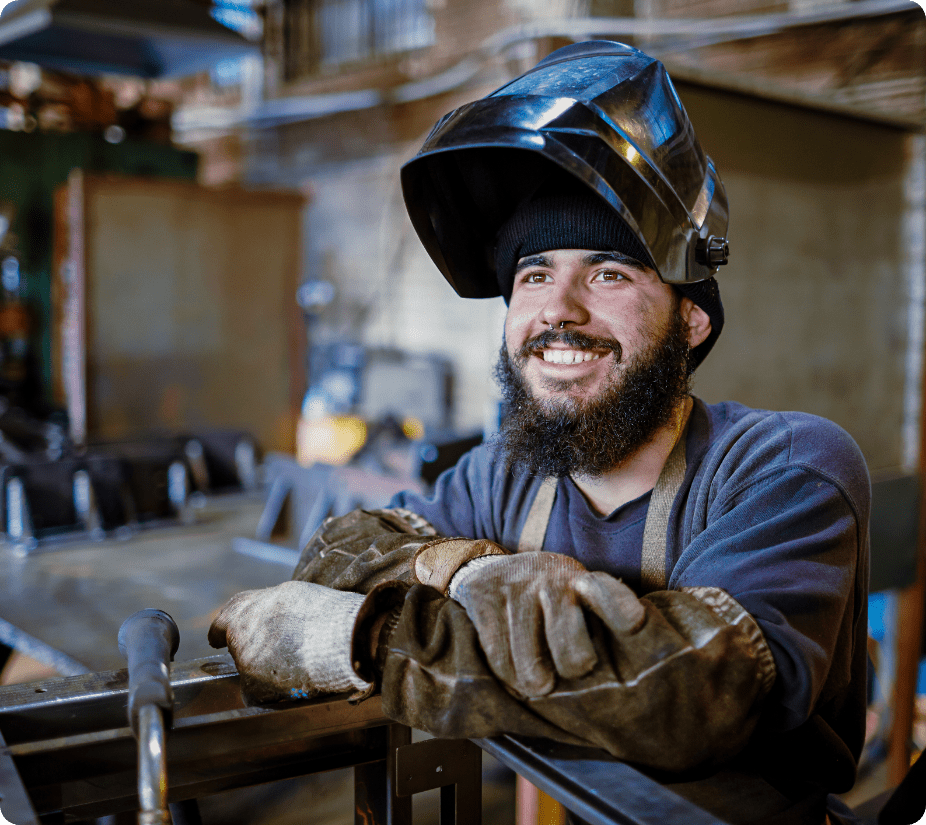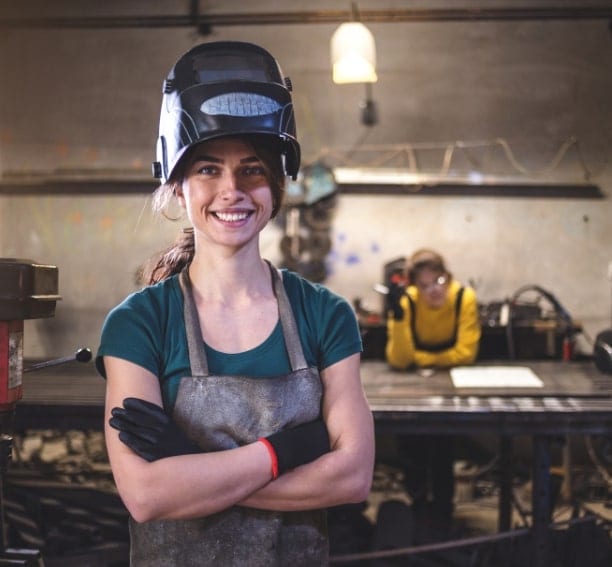 A Marketing System That Works

Cazarin Interactive is a results-focused digital marketing agency. We ensure that when we work on any project, we leave the client with solutions to their problems that they are able to maintain with no hassle. With easy-to-use processes, we are able to get the information we need from Toll Gas each month to work on their ongoing marketing projects. Toll Gas is using these systems to blaze a path to even greater success.
Our work speaks for us.
See for yourself!