THE CLIENT | Shelter Corporation
Shelter Corporation, a Minneapolis-based property management leader specializing in multi-family and active adult rental communities across Minnesota, Florida, and Texas, overseeing a diverse portfolio of 4,000 units. Originating in 1993 as a developer, owner, and manager of multi-family apartments, Shelter's evolution saw expansion into senior living and a subsequent focus on collaborating with developers and property owners. With a core philosophy of optimizing occupancy and rental rates while prioritizing comprehensive property maintenance, Shelter's impact resonates through a legacy encompassing over 15,000 managed apartment units, ensuring exceptional living environments for all.
CLIENT CHALLENGES | Tired and Unappealing
Shelter Corporation faced a significant hurdle in the form of an outdated website that failed to perform optimally and lacked mobile optimization. The site's lackluster appearance added to the challenge, which was particularly critical given the company's position within the real estate industry where visual design holds paramount importance. Recognizing the need for both enhanced functionality and aesthetics, Shelter Corporation reached out to Cazarin for a brand refresh.
SOLUTIONS | Scope of Work
Content Marketing
New Logo
Brand Messaging
New Website
Mobile Functionality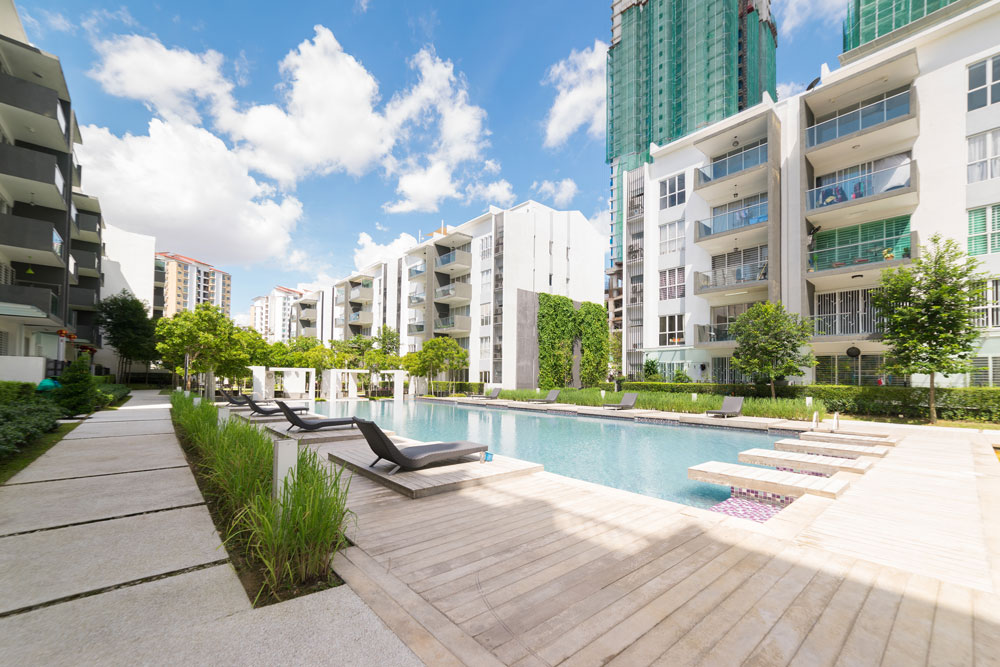 THE IMPACT | Real Results
Still wanting to increase the number of leads, we began an SEO strategy that helped Boker's land:
THE CAZARIN APPROACH | Capturing the Essence
When we first connected with Shelter Corporation, it was clear that they were in search of ways to give their website a fresh new look. Their genuine enthusiasm for their business and their genuine desire to help clients find their dream homes shone through. Specializing in townhome living, apartments, and active adult communities, Shelter Corporation acknowledged that their current website didn't quite capture the essence of their dedication as they would have liked. Just a few days later, we presented Shelter Corporation with a detailed plan to bring new life to their online presence with Marketing Fusion. 
THE OUTCOME | Web Revival
While their original site provided all the necessary details, it fell short in forging a connection with potential clients. Building trust and credibility was a missing piece. Our approach began by designing a new logo and formulating brand messaging that would strongly resonate with their intended audience. We infused the brand with fresh, compelling content that genuinely captured the essence of what Shelter Corporation's clients were seeking.
In the end, the website achieved both functionality and visual appeal. By seamlessly integrating it with their internal systems, it streamlined processes, leading to increased efficiency and productivity. An added bonus was the boost in employee pride and team spirit, as the revamped website reflected their collective efforts and dedication.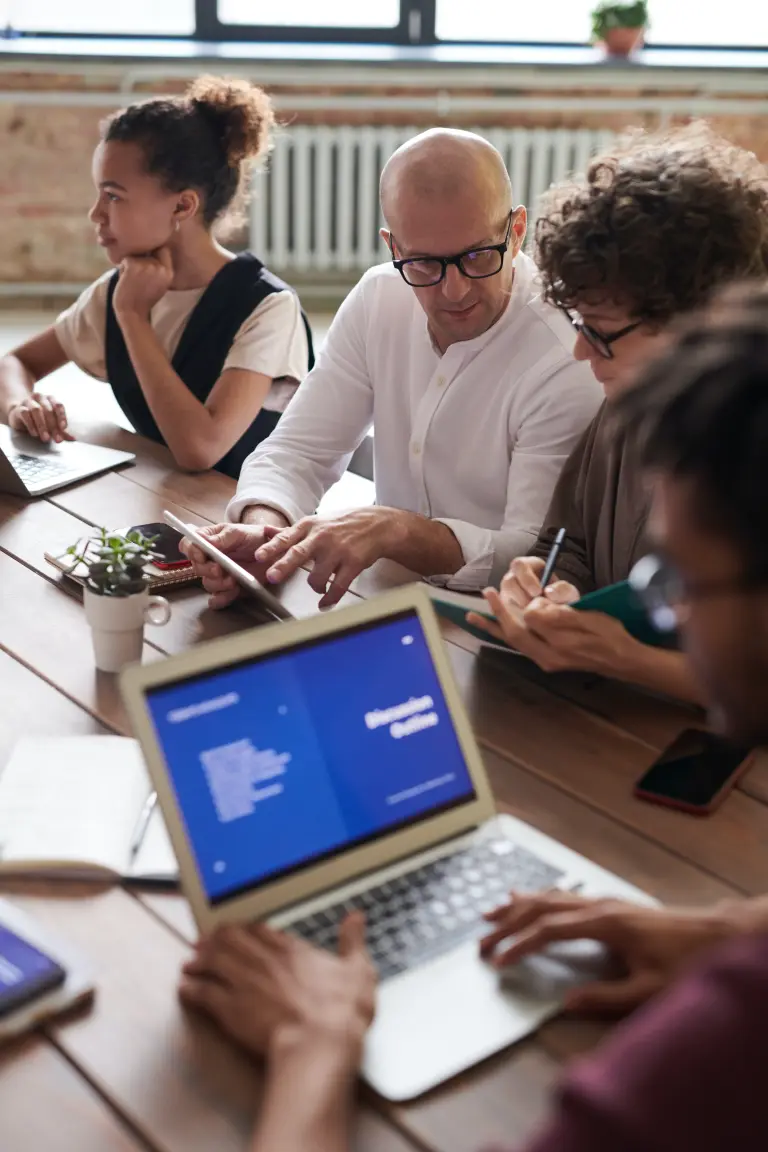 Our work speaks for us.
See for yourself!