Problem
Rock With Me needed a site that captured their message with an easy and engaging interface. Something fun and functional that would drive sales and grow their brand.

Solution
Rock With Me enlisted the Cazarin Interactive team to create a brand that encompassed everything her company stood for.
Cazarin developed all of the following for Rock With Me:
Brand
Logo
User Experience
The First Responder

Rock With Me had a long-term goal of growing sales through their website, and needed to provide an online shopping experience to get there. They researched options for setting up an eCommerce website and Cazarin Interactive was the first to respond.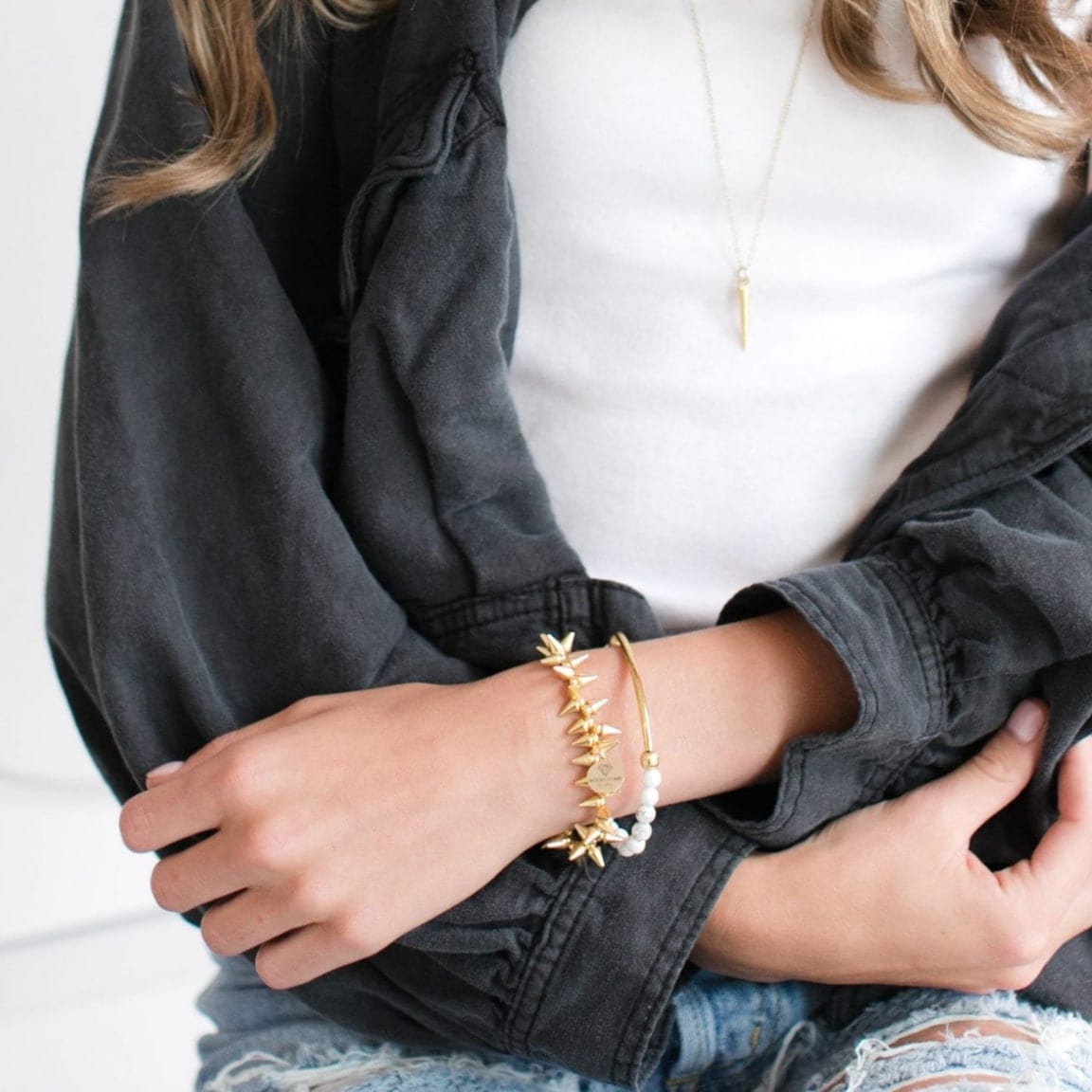 An eCommerce Dream

Cazarin Interactive exceeded expectations and delivered a high-end eCommerce website.
"The class and style that went into our website accelerated our brand to a whole new level," says Fossey. "Every time I open the website I am still in awe and we get constant compliments on how professional it is. Our website accelerated our brand to a whole new level."
The Experience Stood Out

It wasn't just the finished product that stood out to the Rock With Me CEO. Fossey remarked about the swiftness of the Cazarin Interactive team when it came to communicating, making adjustments, and addressing errors.
"I have always had calls returned the same day," says Fossey. "This is key when starting a new company." Fossey noted that any issues that arose with the website were fixed immediately and she couldn't recall any "pain points." Overall, the Cazarin Interactive team really "nailed it."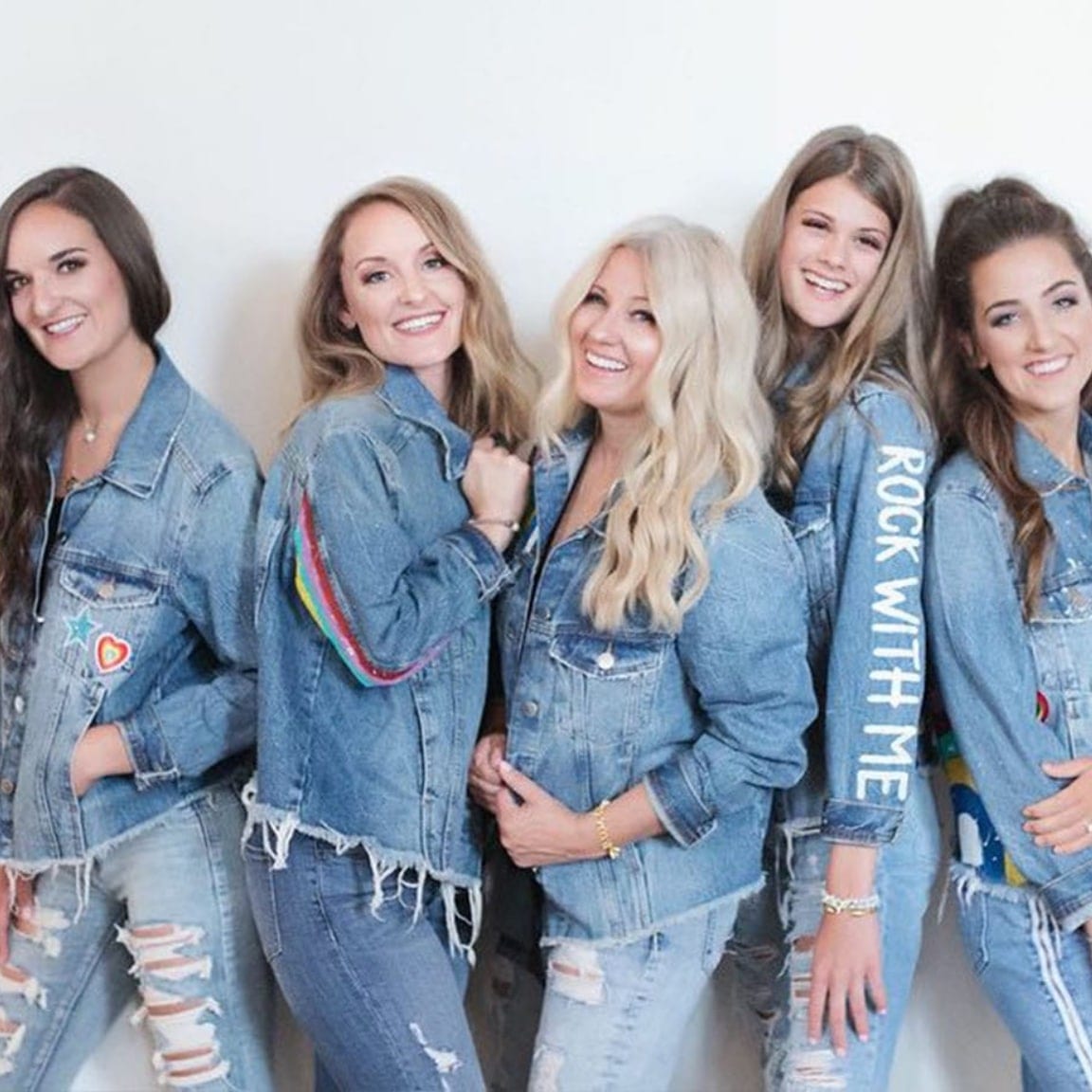 Our work speaks for us.
See for yourself!
X
Free Competitive Analysis
How do you rank against your competitors online?
Competitive Landscape Review
Website User Experience Audit
Brand Positioning Analysis
Social Media Report
Custom Plan to Drive Results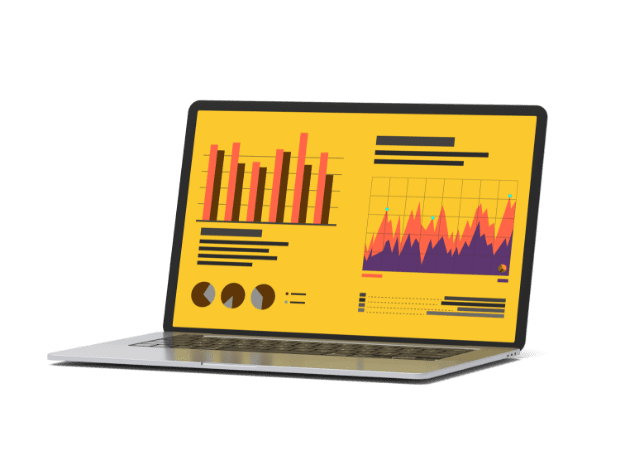 No thanks, I know how I rank against my competitors.