THE CLIENT | Prihoda
Prihoda Fabric Duct is a manufacturing company that sells customized air ducts made of durable cloth material for buildings. Their company is small, but their reach is international, having made over 70,000 installations worldwide. Prihoda needed a brand to reflect the grand impact of their work.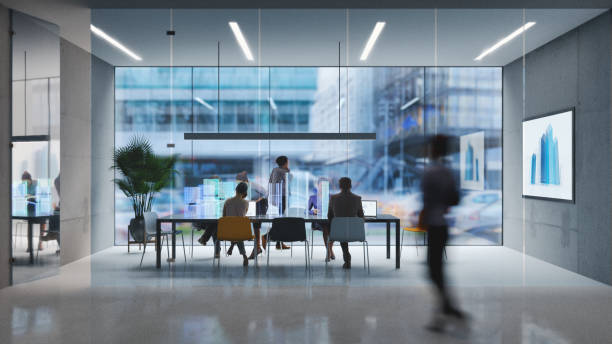 This small business wanted to improve sales. Prihoda's small team was too busy handling the day-to-day operations to focus on marketing and building the brand. Their sales representatives needed marketing materials that reflected the unconventional and comprehensive solutions that Prihoda offers. They wanted an outside perspective to enhance the brand in a way that was going to improve sales. In stepped Cazarin Interactive, a team with extensive experience lifting up brands.
SOLUTIONS | Scope of Work
Cazarin started by telling the story of Prihoda's impact in a visual manner on all their marketing and advertising materials.
Complete branding
Brand messaging
New website
New brochures
Web nurture support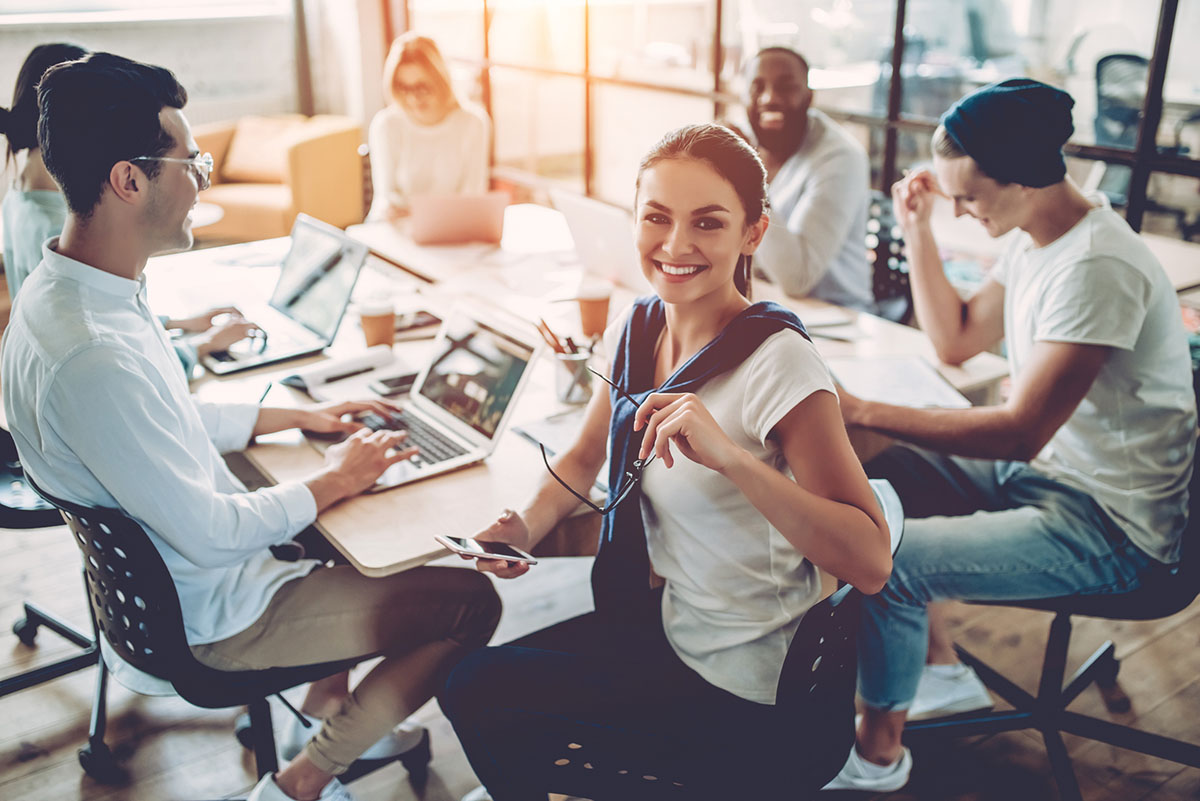 We applied our signature Marketing Fusion approach to Prihoda's brand and focused on empowering their distributors to make a bigger impact with a strong brand. We applied the storybrand approach to their branding to show their prospects all the creations that Prihoda can make happen on a global scale. We elevated their social media presence to tell the story of all their capabilities and enhance their image. Prihoda takes a unique approach to their cooling systems that truly takes into account all the needs of their customers. Other cooling systems are not built with so much detail and consideration as Prihoda puts into every project.
With a new brand that is attractive and understood by many, Prihoda's sales cycle has been reduced greatly, their sales team and distributors are invigorated and empowered to be successful, and the brand is elevated to a new level.
Our work speaks for us.
See for yourself!