Updated Payment Policy
This year, Cazarin Interactive celebrates its 25th Anniversary. It has been an incredible journey and we want to thank you for being a part of the Cazarin Community.
Over the years, we have found that maintaining this community requires mutual trust and dependability. For that reason, we abide by the following payment policy, to ensure that we are able to meet the needs of all of our clients – and to honor the hard work of the employees and freelancers who make it all possible…
On-Time Payments: Net 10 Days
Getting your payments in on time should be a top priority while working with Cazarin. You will have a Net 10 days to pay for each invoice to make a payment.  Being up to date on your payments allows us to freely use your Project Hours – completing tasks and pushing your project forward.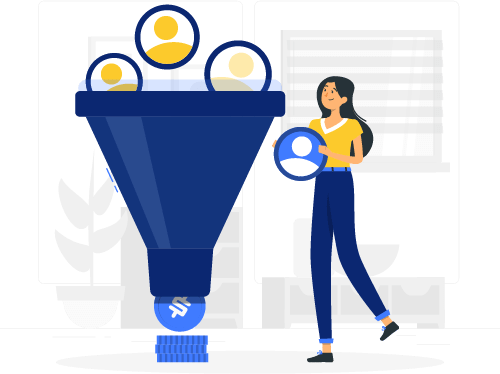 Two Weeks Late: Project De-emphasized
Two weeks after the due date of an invoice, if we have not received payment – our accounting department will personally reach out to you and try to resolve the issue. If we are unable to get a hold of you, or if you are unable to pay your current invoices: your Project may temporarily be De-emphasized in our Production Que – meaning that production tasks could be delayed or postponed.
One Month Late: Project on Hold
One month after the due date of an invoice, if we are still unable to process payment, we will, unfortunately, have to place a temporary hold on your Project. This is something we never want to see happen – and why it is so important to make sure that you are up to date with your payments.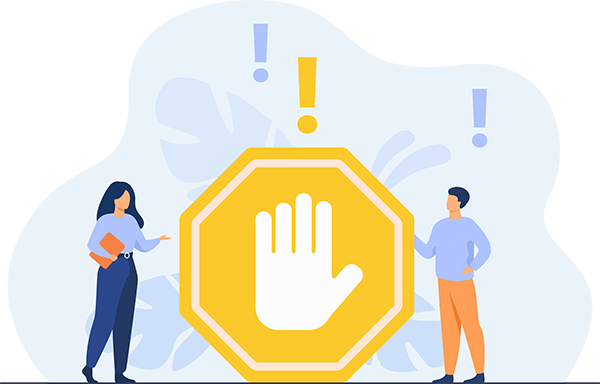 Exceptions and Payment Plans
At Cazarin, growing your business, is our business…
But we also understand that life and business are filled with ups and downs. If, during the course of our relationship, you find yourself struggling to make payments – we encourage you to reach out to our accounting department. We are here to listen and to work with you. We will develop a payment plan and timeline that works for both of us.
We look forward to working with you!
If you have any questions or concerns about payments at any time – you can email us at: accounting@cazarin.com