Web Nurture Program Registration
Learn about Cazarin's New Web Maintenance and Nurture Program
Why You Need It
Search engines like Google demand websites that change constantly and give priority to those sites when indexed for results.
Our team will nurture your company's website on an ongoing basis:
Know you're site's technicalities and keep up to date on renewals and upgrades.
Keep your online brand always in its best shape.
Keep a close watch on cyber security concerns.
Improve it constantly to yield better results.
Run daily backups to keep your information safe.
And much more.
X
Free Competitive Analysis
How do you rank against your competitors online?
Competitive Landscape Review
Website User Experience Audit
Brand Positioning Analysis
Social Media Report
Custom Plan to Drive Results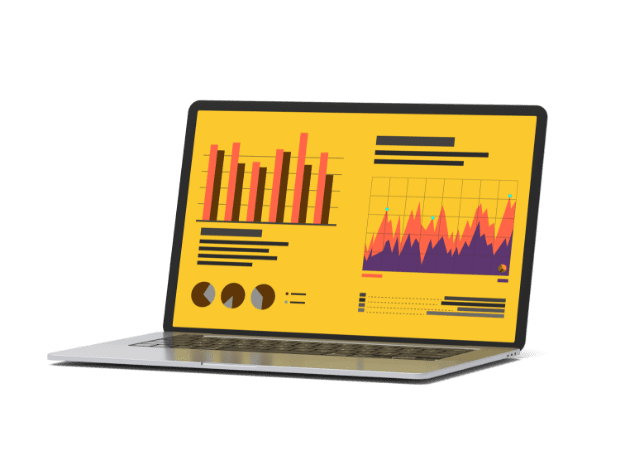 No thanks, I know how I rank against my competitors.