THE CLIENT | Nordica Warehouses
Nordica Warehouses is a company that provides storage space and warehouse options for commercial, industrial, and personal use. They have been with us from the beginning, a valued partner of ours since 2004. Within our partnership, the focus has been on website improvements and updates, ensuring that Nordica's web traffic is updated and top notch. Our most recent large-scale project was a redesign of their website in 2018. Now, their website showcases their company with vivid imagery. It serves as a portfolio for prospective clients of all industries, remains sleek and up-to-date, and is easy to navigate. 
Early in our partnership, we assisted them in SEO which gave the business a strong footing within the online market. Nordica has seen a steady growth in their business due to the high levels of online traffic they receive. We are grateful for the opportunity to partner with Nordica and look forward to helping them in any way we can.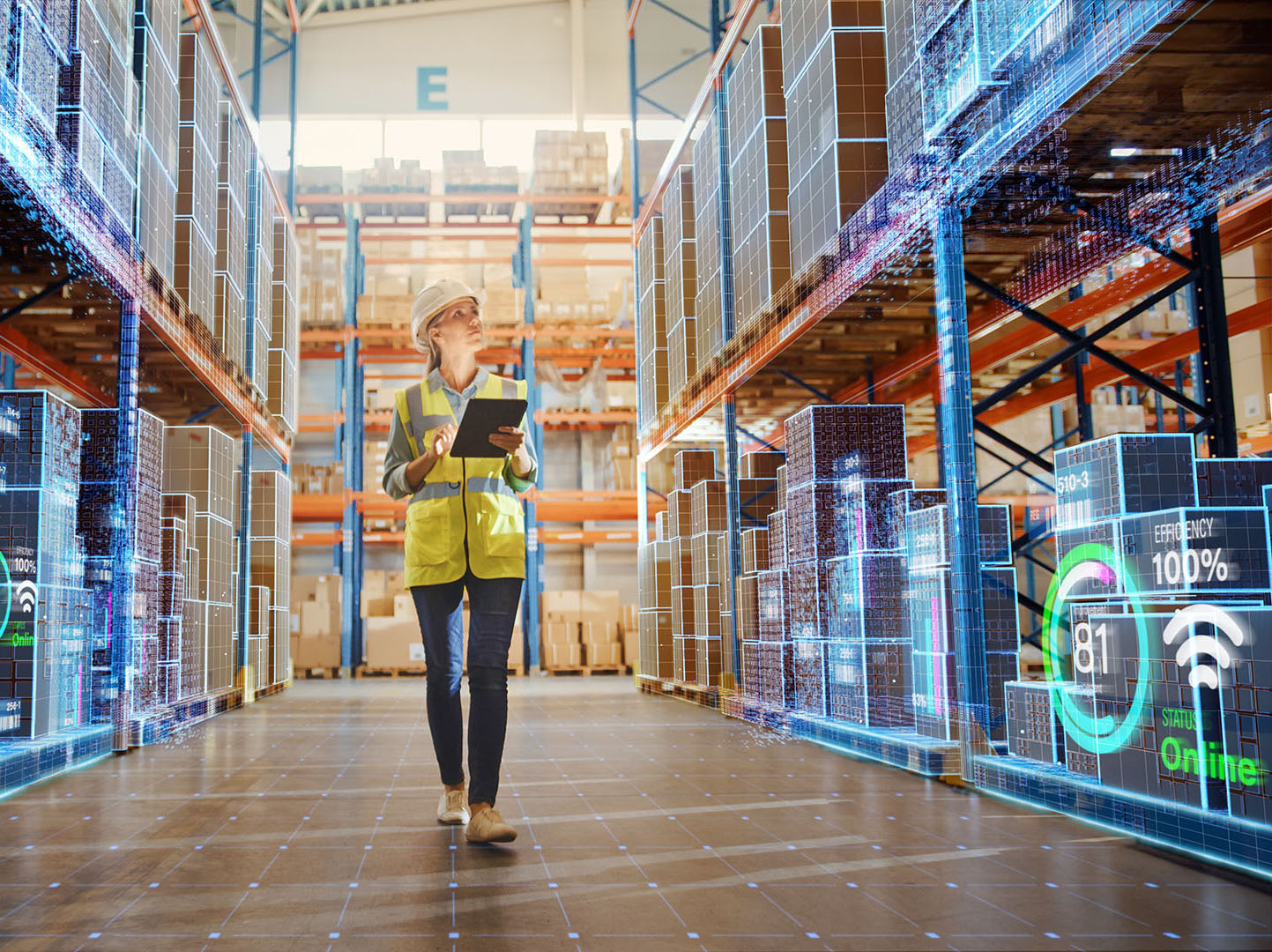 THE IMPACT | Real Results
Brand Development
Growth Expansion of 15%
Developed online website presence which lead to a growth expansion of 15% annually experienced.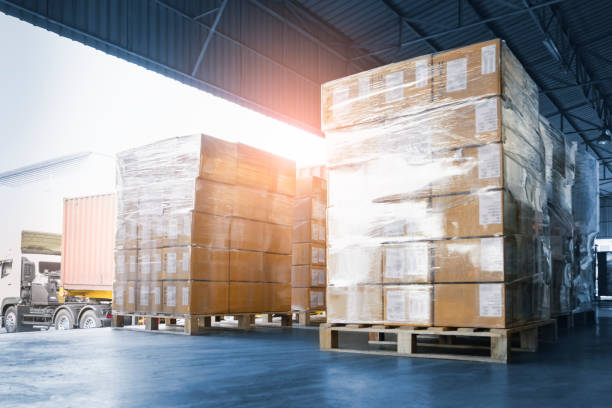 CLIENT CHALLENGES | Website Improvements and Updates
The company is located in South Dakota, right in the center of the USA. This location makes it very easy to have access to the main highways, going South, East and West.
Nordica Warehouses has also gained a certification as a "Foreign Trade Zone"  which makes them different and have an advantage for companies who wish to import products and execute assembly in the USA.
Cazarin Interactive has had a great relationship with Nordica warehouses. Since 2004, we have evolved their website and re-designed it three times.  We enjoy having a great relationship with the founders.
Our work speaks for us.
See for yourself!