Problem
The strategic vision for Mazzoni was to grow their client base and to be recognized as a lead manufacturer across the globe.  Knowing it was difficult for US prospects to find Mazzoni organically and navigate to a translated website, they needed someone with U.S.-based experience to customize their website for optimization and brand visibility.  

Solution
Their existing website was perfect for their current client-base, but it lacked the performance needed to penetrate the potential customers in the United States.  The strategy included enhanced website SEO, a secured host provider along with a mobile-friendly interface.
A New, Custom-Built Solution

Through market research on potential U.S. customer demographics, U.S. competitors and potential new market areas, Cazarin Interactive presented Mazzoni with a secondary website designed to represent Mazzoni operations in the United States.  We focused our strategy on gaining organic traffic to their newly designed and keyword-rich website.  The optimized site with strong SEO page content  was designed to help Mazzoni gain organic reach and results for their new marketing promotion.
Our work speaks for us.
See for yourself!
X
Free Competitive Analysis
How do you rank against your competitors online?
Competitive Landscape Review
Website User Experience Audit
Brand Positioning Analysis
Social Media Report
Custom Plan to Drive Results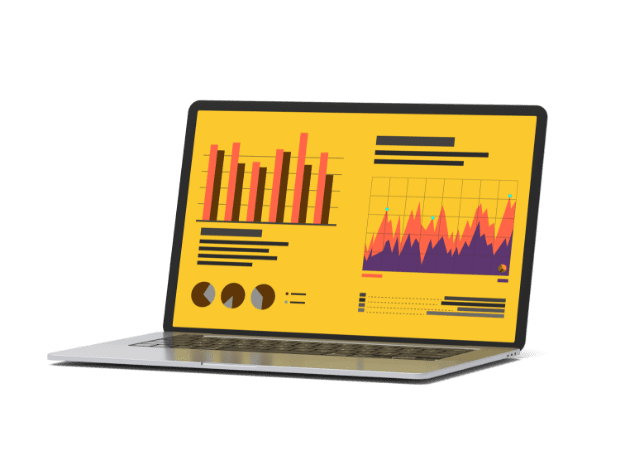 No thanks, I know how I rank against my competitors.