THE CLIENT | Kelly Goodman Group
Kelly Care is a branch of the Kelly Goodman Group, their clinic has been a valued partner of ours since 2019. They are a medical facility specializing in individualized care. We have assisted them in a variety of marketing projects including all encompassing marketing fusion and a logo redesign. We assisted them with Google Business and steadily improved their SEO options.
We developed social media accounts for Kelly Care to increase brand awareness and reach customers on a more personal level. Their website also has had significant improvement. 

THE IMPACT | Real Results
Brand Enhancement
Social Media strategy and campaign development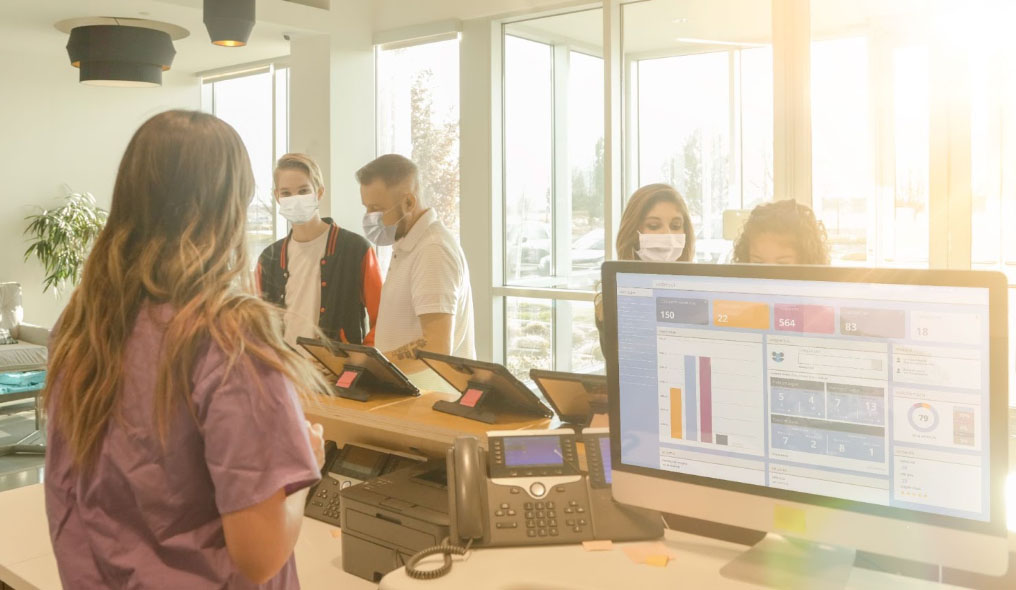 CLIENT CHALLENGES | Increasing Brand Awareness
Kelly Care had several offices in the Washington DC area we worked with them to unify these many locations to build a cohesive brand. It was important to also project the image of joy and well being, offering a unique approach to usual Medical offices.
We ran a Google Ads campaign to reach target audiences on a large scale. With all these factors combined, Kelly Care has seen the size of their business grow dramatically and has seen growth among different channels.    
Our work speaks for us.
See for yourself!