Integrations with ERP or Accounting Software
Account managers handle enough tedious tasks in their day-to-day. Outdated and inefficient ERP and accounting software can be the bain of their job. ERP and accounting processes are meant to be more exciting and impactful. After all, you are facilitating and implementing the company's growth through these platforms! But when the software is tedious and frustrating, this part of your job leaves you feeling drained.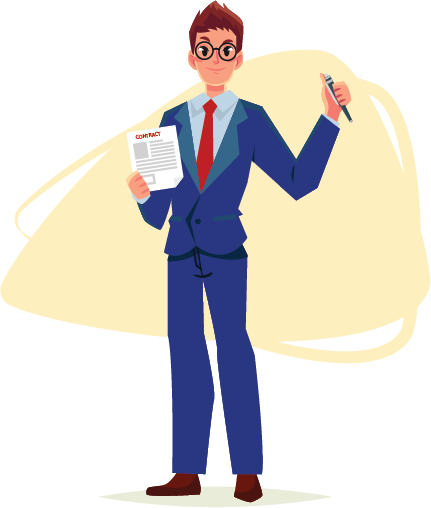 Your software experts are committed to increasing your productivity
Cazarin Interactive has worked with many companies that have expressed these feelings about their ERP and accounting software. They're very often performing tasks that require double entry, which is a tedious waste of time. It can be so much easier.
We understand that this software must be very well thought out. Making changes to these processes requires a strong understanding of your company's systems, unique needs, and goals. When we approach a software upgrade project, we prioritize functionality and productivity. 
We follow these steps
Cazarin Interactive will create links and integrations between existing and new systems to save you time. We do this using this proven process:
Understand your software development cycle 

Develop your specifications based on your unique requirements and deliverables

Carefully select the internet technologies that are going to empower your systems and employees, making sure security is the number one priority

Our team of developers crafts your application

Thorough testing of every detail takes place 

Launch! Cazarin Interactive launches your software and monitors its performance, offering your technical support and maintenance on an ongoing basis.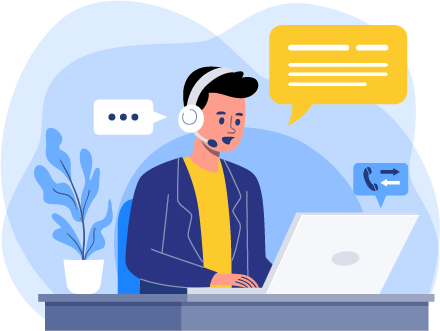 Tell Cazarin Interactive all about your unique project today. After making an agreement to improve your accounting processes, watch them transform into a system that brings joy to the team and promotes efficiency and increased profits daily. Your whole team will thank you in the end and you can avoid spending hours performing double entry and struggling to find the information you need.